A robot apocalypse might be the domain of films and TV shows for now but a study has found that Britons are terrified of the day when it becomes a reality.
Research into our perceptions of robots and the rise of artificial intelligence has found that a third of us genuinely fear that AI could result in robots evolving beyond our own abilities.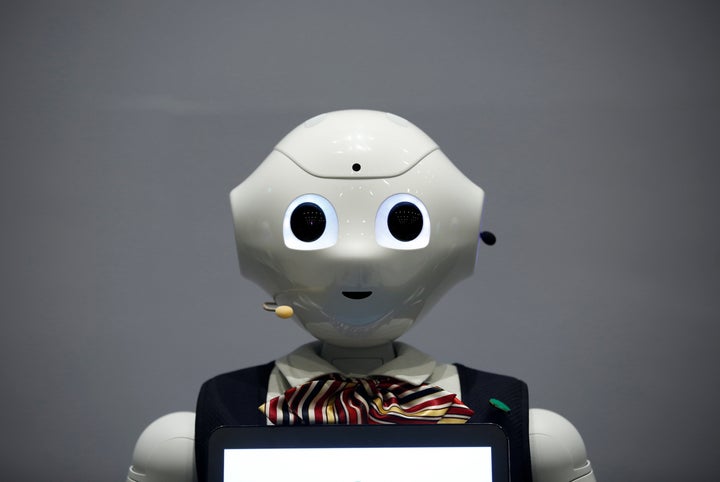 40 per cent of us also believe that humanoids (robots specifically designed to mimic humans) could eventually destroy humanity as we know it. It might sound far-fetched but it's a prediction that has been echoed by both Professor Stephen Hawking and SpaceX founder Elon Musk who previously described AI as mankind's "biggest existential threat".
Our paranoia about androids was revealed in studies ahead of the launch of Westworld, a new Sky Atlantic programme starting on Tuesday in which guests at a futuristic park based in the Old West live out their wildest fantasies.
While the new series, produced by JJ Abrams - the man behind Star Wars: The Force Awakens, Star Trek and Cloverfield - is pure fantasy, our fears of robots becoming the supreme beings on Earth are very real.
One in seven of us think we will encounter human-like robots on a day-to-day basis within 10 years, and two-thirds of us expect this to be the norm within the next 50 years.
Men are almost twice as likely as women to relish living among androids, but Britons in general are most worried about what impact robots could have in the way they would interact with children, followed by worries of losing their jobs to super-efficient humanoids.
Professor Noel Sharkey, emeritus professor of artificial intelligence and robotics at the University of Sheffield, said: "The robotics community have certainly been considering the idea that robots will be walking among us - it's just a matter of when really.
"I think it'll all happen very gradually over the next 20-30 years until we don't even notice they're among us.
"The way we're first going to see robots integrated into society in the near future will be as shop assistants, bar tenders and also as carers for our elderly and children.
"I don't think there's anything to be concerned about but if they come to look too human-like then they could be used to deceive us in many, many ways."
2,000 people were questioned for the survey in September.
Robots and drones in 2016:
Robots that can deliver other robots: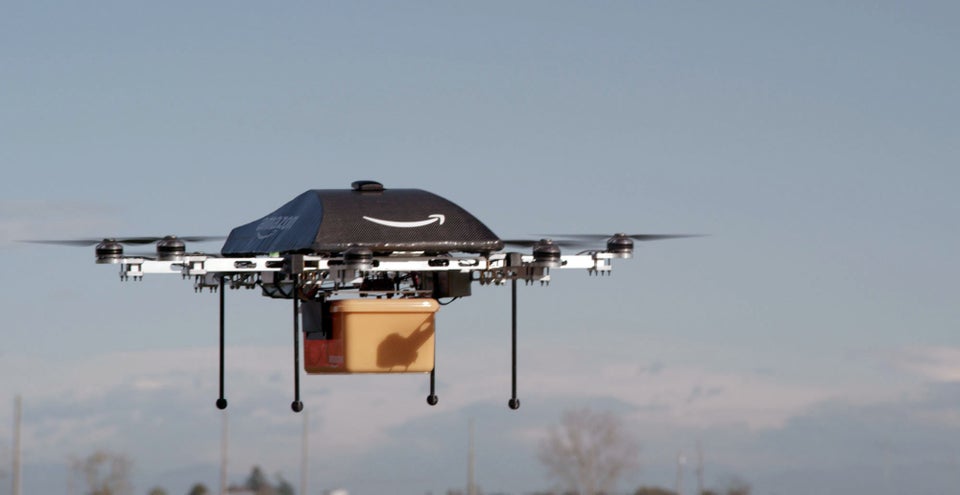 Robots that could soon be saving lives: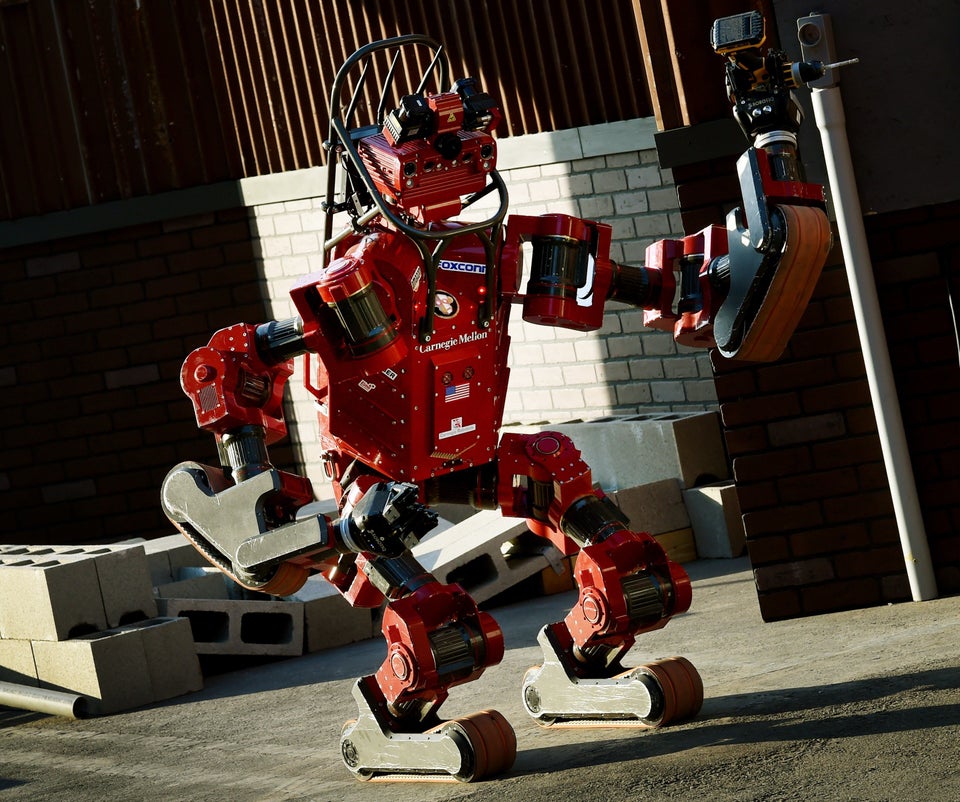 MARK RALSTON via Getty Images
Robots that can carry your stuff: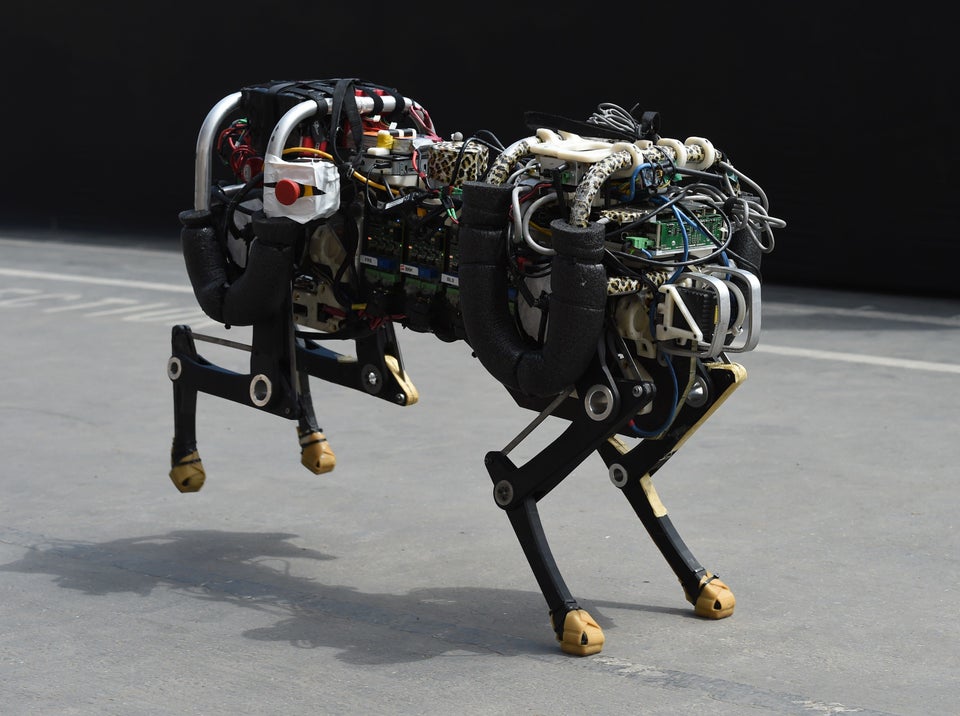 MARK RALSTON via Getty Images
Robots that can kill: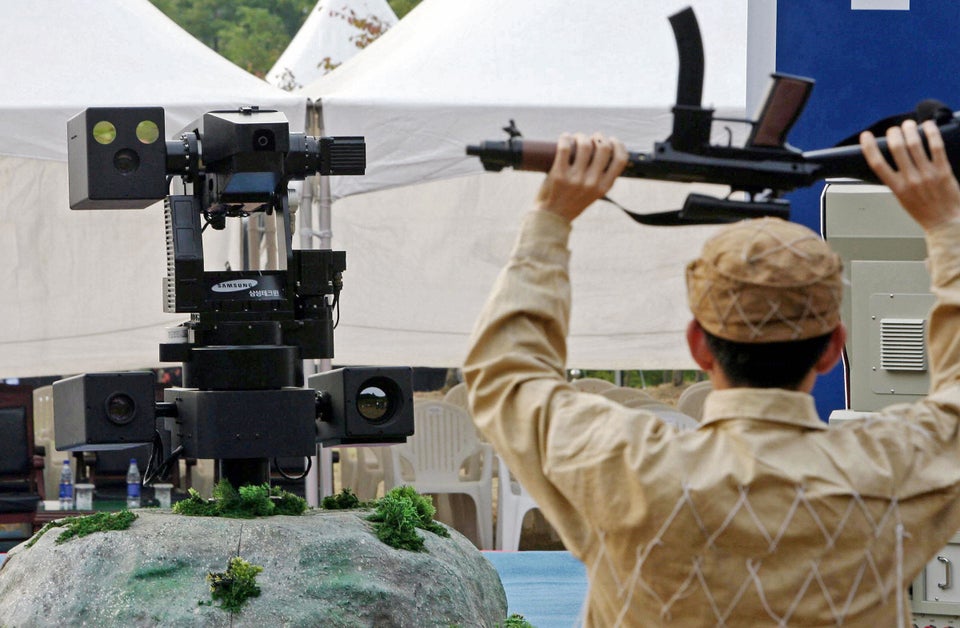 Robots that can race each other: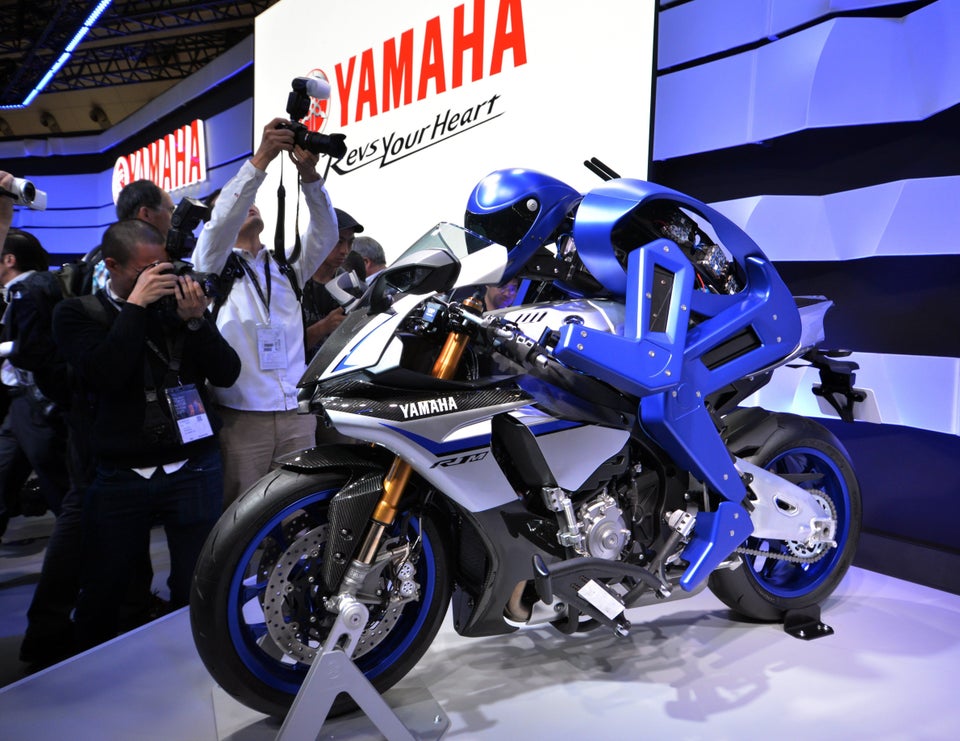 YOSHIKAZU TSUNO via Getty Images
Robots that are toys: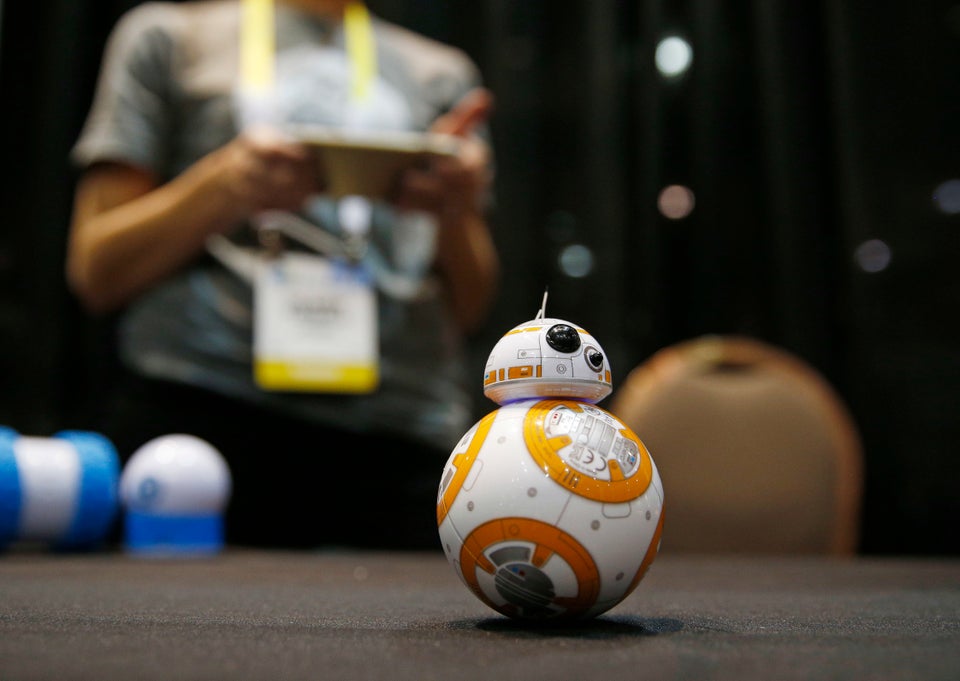 Robots that will do your weekly shop: