"Dating for LGBTQ women used to be pretty tough. Trying to find a woman that hadn't dated one of your friends was like trying to find a black diamond in Argos; very unlikely."
Robyn Exton was never a fan of the online dating available for lesbian and bisexual women. So, like all great entrepreneurs, she decided to take matters into her own hands.
In 2013 she launched Dattch - a dating app specifically targeted at lesbian women.
Then last year, Exton rebranded Dattch as HER and the app has never been more popular.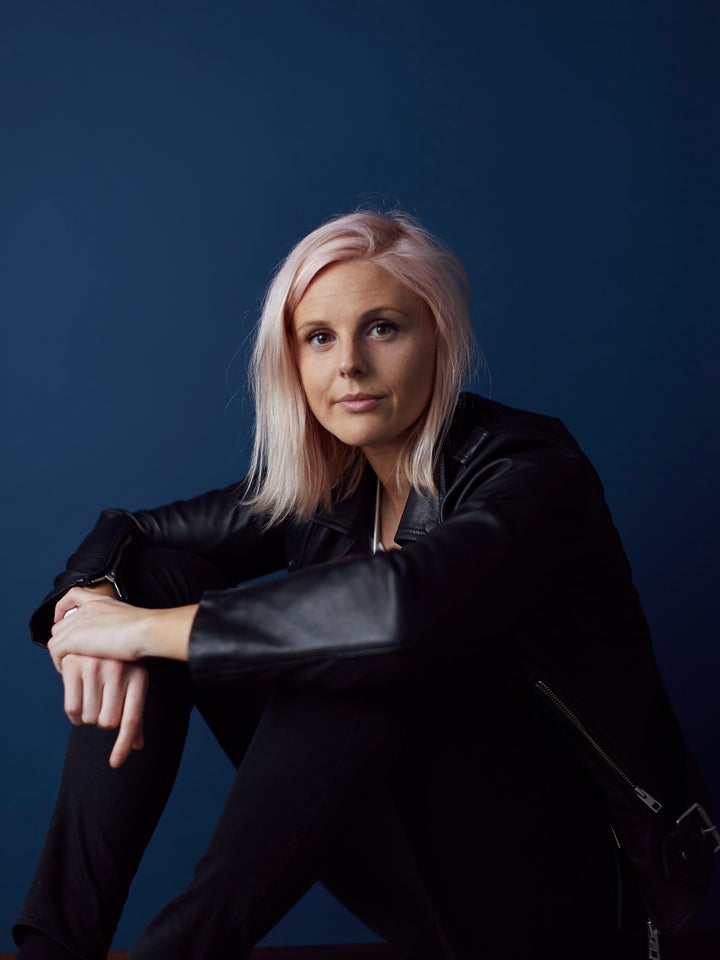 "HER is a place for women to meet each other in the easiest way possible," Exton tells The Huffington Post UK.
"We are exclusively for female identified and non-binary gendered people and we show you the community in your area, from people to parties to content.
"Dattch was much more dating focussed whereas HER is about the community."
As well as providing a platform to help women meet potential dates, HER includes articles as well as details of events in your local area and a section for group chats.
"The social side of the app started becoming important as the user base grew and we started to hear what they wanted," she says.
"We listen really carefully to what our community is asking for and as we realised so many people were using the app to make friends, we realised their needs sat so much further outside of dating.
"Events have always been a pillar of the community and we wanted to help highlight all the great ones taking place already so you get a chance to see who else is going and chat beforehand."
This well-rounded version of online dating is a far cry from the sites that used to frustrate Exton.
"All of the online platforms for women were just reskins of sites built for gay men but turned pink, asking you how much body hair you had, or straight sites that were filled with guys asking you for a threesome," she explains.
Exton created Dattch, then HER, out of a sense of necessity as much as anything else.
"If felt crazy to me, at the time, that no one had truly made a dating product for women," she says.
"One that displayed the information women wanted to see, that connected the community, that resonated with the young queer women I knew.
"So I decided to quit my job and start making it."
Three years on and is seems like Exton's already nailed it. She is one of three finalists for the New Generation Award at the Veuve Clicquot Business Woman Awards, taking place on Monday 9 May.
We wish her, and her bloomin' brilliant app, the best of luck.
Related