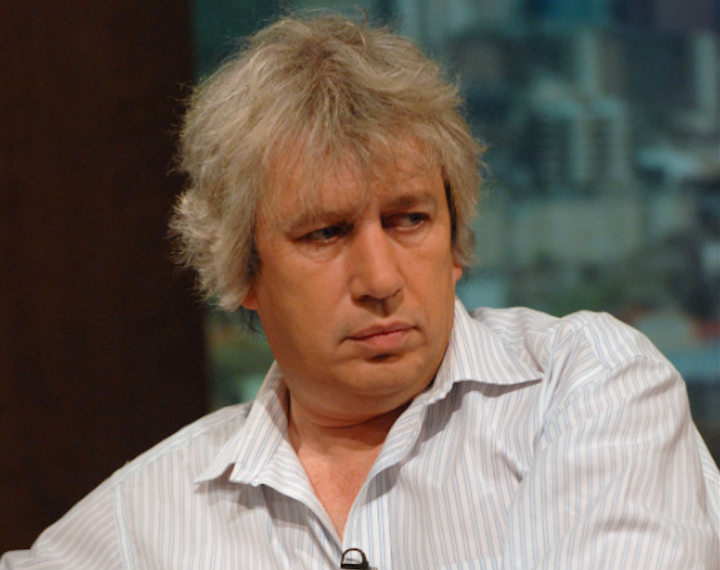 Channel 4 News' editor has corrected a claim by Rod Liddle that the programme chose a Muslim woman to front coverage of the Nice terror attacks to antagonise viewers.
Ben de Pear admonished Liddle for writing in today's Sun that Channel 4 chose Fatima Manji to present news of the incident that left 84 dead "deliberately to provoke".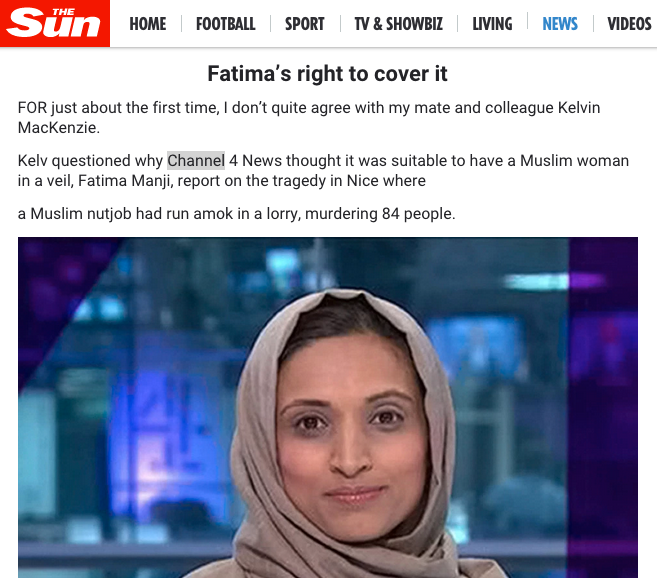 He swiped: "I don't doubt for a minute that Channel 4 News chose Manji,, deliberately to provoke...
"Maybe Channel 4, which luckily nobody watches because it's awful, will choose Fatima to report on all Muslim outrages and attacks.
"I hope she's not going to be too busy."
But the allegation was rebutted by de Pear, who edits Channel 4 News.
He revealed Manji had in fact been rostered to work the shift ten days before and denied any editorial intervention to use her had been behind the award-winning journalist happening to cover last Friday's programme.
"The Sun wrong AGAIN," de Pear wrote on Twitter.
It comes amid the growing media row over MacKenzie's column that he penned for the Sun on Monday.
It was headlined: "Why did C4 have a presenter in a hijab to front coverage of Muslim terror attack?"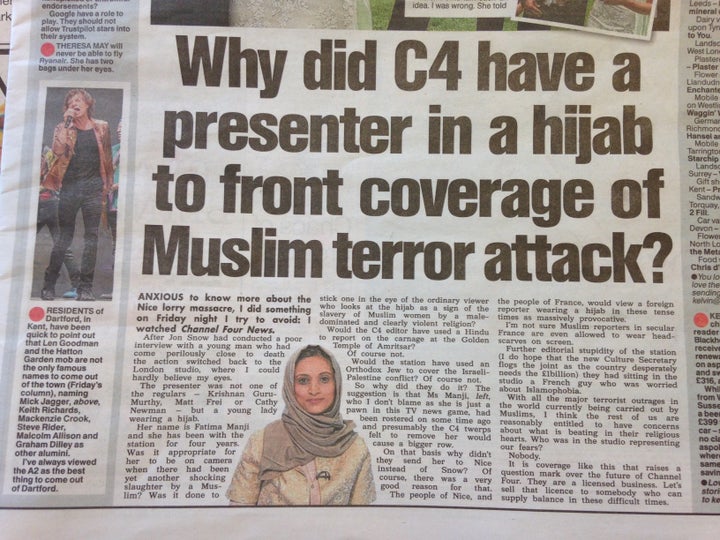 The piece was criticised by Baroness Warsi, a Conservative peer, who penned an open letter to Sun editor Tony Gallgher that accused him of printing "respectable racism".
Newly-promoted Tory minister Justine Greening criticised the Sun's "deeply offensive" piece and said women should have the right to wear what they want.
"From my perspective, I'm proud we live in a country where men and women are equal but that includes women having the right to wear what they want," Greening said.
She continued: "And to be able to get on in their job wearing what they want to wear - and I think that includes newscasters and journalists."
Speaker John Bercow also Greening for putting MacKenzie "in his place", dismissing him as a "bigoted fellow".
While Labour shadow education secretary Angela Rayner blasted the Sun column as an "Islamophobic attack".
The Sun has maintained a stance of 'no comment'.
READ MORE: