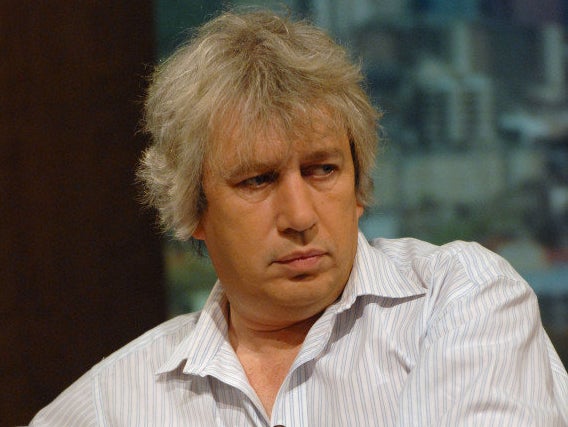 Rod Liddle has criticised Labour for being too "politically expedient" after he was suspended from the party for claiming anti-Semitism was an "ingrained part" of many Muslims' "unpleasant ideology".
The journalist, who wrote a controversial column in The Spectator, accused Labour membership chiefs of finding him guilty before being given the chance to prove his innocence, and branded the suspension a "partisan act".
Liddle told the Sun he was "cut up" at having his 37-year membership of the party brought to an end and added: "I don't know what they objected to in my blog - that anti-semitism is rife among a lot of Muslims? Plenty of Muslims will tell you the same."
But the Spectator came under fire from pundits including Owen Jones, amid accusations that it originally published a differently-worded piece in which Liddle referred to "the Muslims", rather than "many Muslims".
Editor Fraser Nelson was challenged on Twitter over the alleged change.
Nelson has not yet responded to the claims.
Others on social media expressed shock at the revelation Liddle had ever been a member of the Labour party.
Related