A restaurant is giving theme park fans dinner "with a twist" by serving all food via a rollercoaster.
All meals at the Rollercoaster Restaurant at the Alton Towers Resort are put on a conveyer belt once they're ready to serve.
They then have to withstand a gravity-defying ride on a rollercoaster before arriving at diners' tables.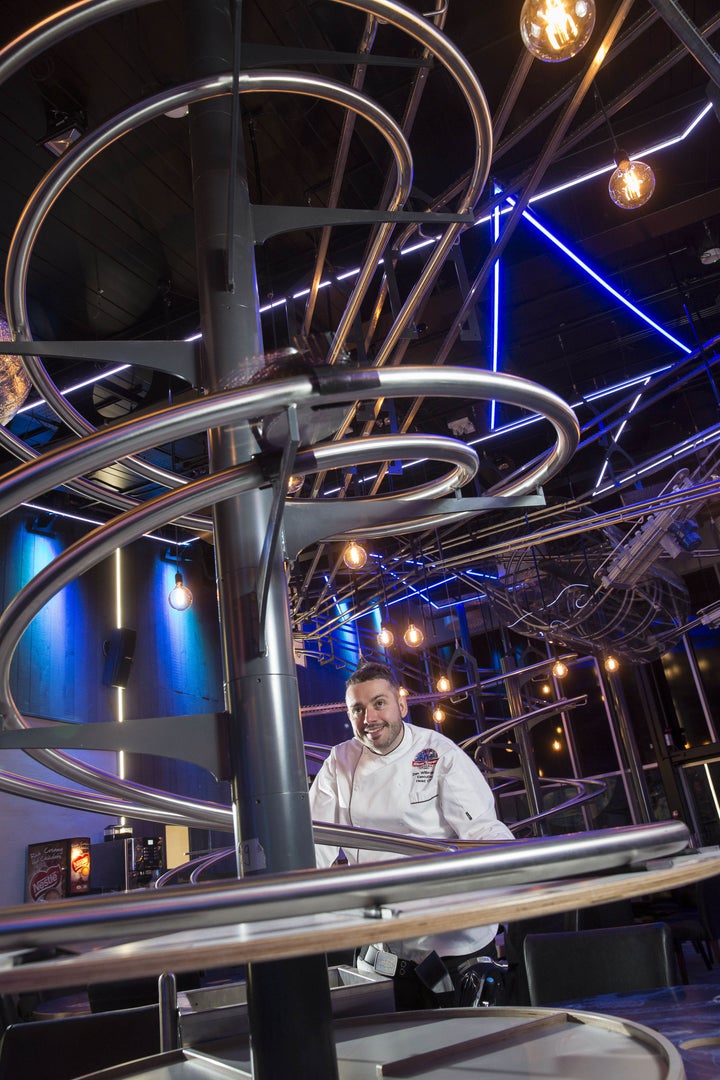 The new restaurant is set below 400m of spiralling steel track where diners can watch as their order tackles two loop-the-loops before dropping 8m – the equivalent of two double decker buses - down the tornado spiral to their table.
Each dish has undergone vigorous testing to ensure it arrives in front of hungry consumers in an edible state.
The lunch menu consists of a selection of burgers and sides, including the aptly named 'Ultimate Rollercoaster Burger' which includes a 6oz beef patty, smoked bacon, smoked cheddar, onion rings and "rollercoaster slaw".
The dinner menu offers more options, with lobster tail cocktail, boneless lamb shank and lemon and thyme roasted cornfed chicken listed.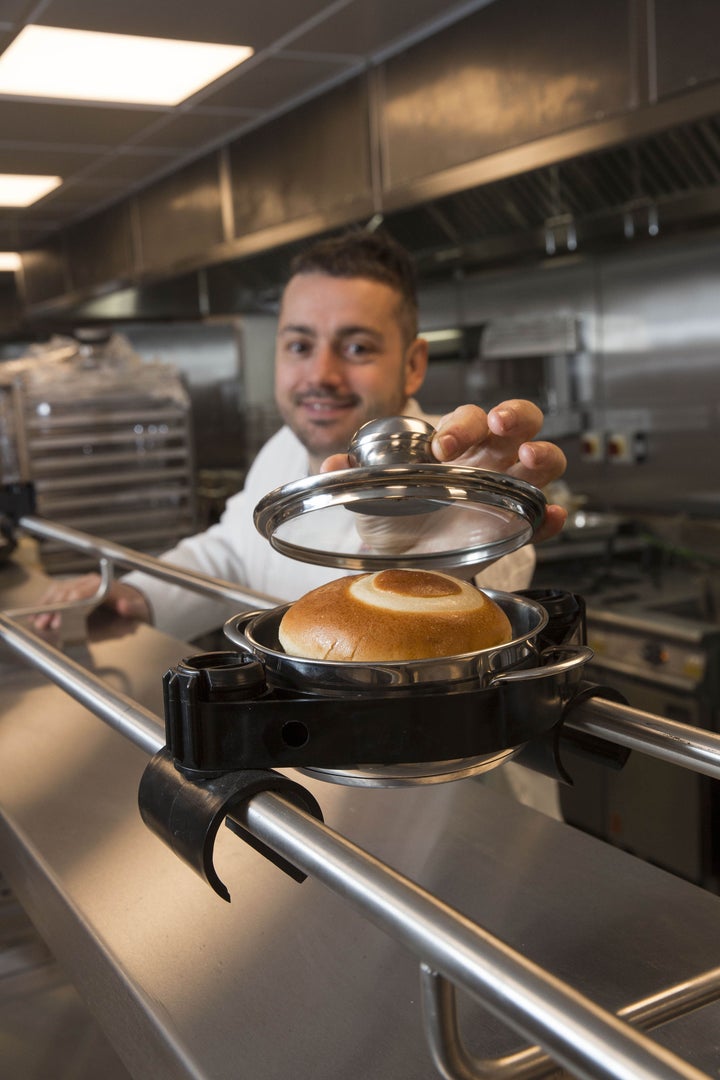 Speaking of the new attraction, Gill Riley at Alton Towers, said: "The new Rollercoaster Restaurant will offer guests a unique dining experience that they can't find anywhere else in the UK.
"The intricate network of loops and spiralling tracks is an incredible spectacle and we feel that the new restaurant is an attraction in itself.
"Each diner will enjoy a full 360 dining experience at one of the 13 tables and will get to select from the brand new menu of family favourites – including the Big Bowl of Lemon Meringue Mess."
You can visit the Rollercoaster Restaurant, which opened earlier this year, for lunch between 12pm and 3pm by walking in on the day and waiting for the next available table.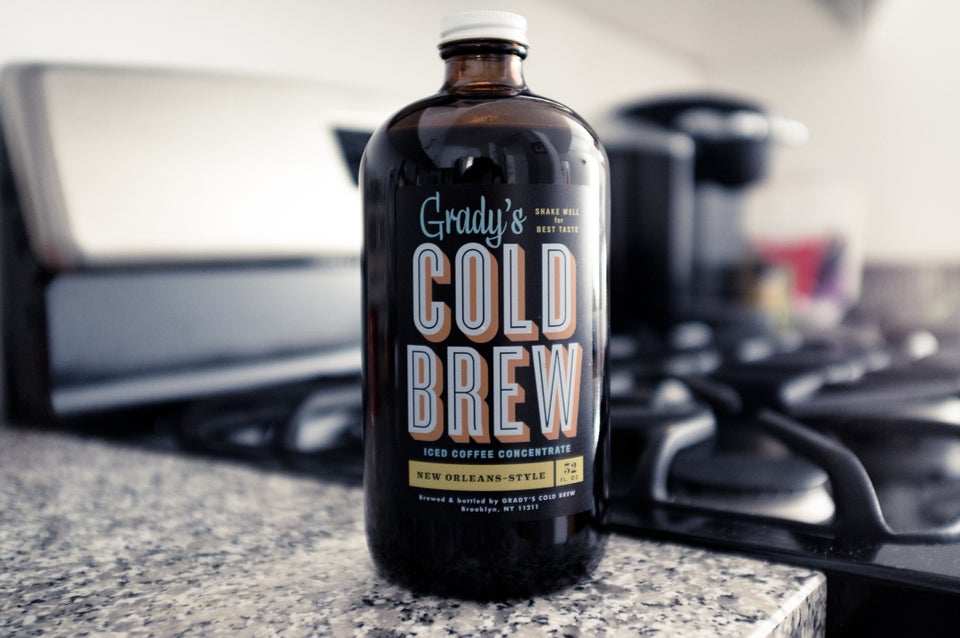 The 22 Most Hipster Foods