In 2016 we're still told that men should be "strong" and women should be "feminine", but MMA fighter Ronda Rousey is calling bullshit.
In a new ad campaign for Pantene, the 29-year-old shows off her talents to prove "strong is beautiful".
"Don't hate me because I'm strong, strong is beautiful. I'm not one without the other," she says.
"People call me 'Miss Man', they call me 'savage', but if you think fierce can't be feminine, I'm about to show you what only a strong woman can do."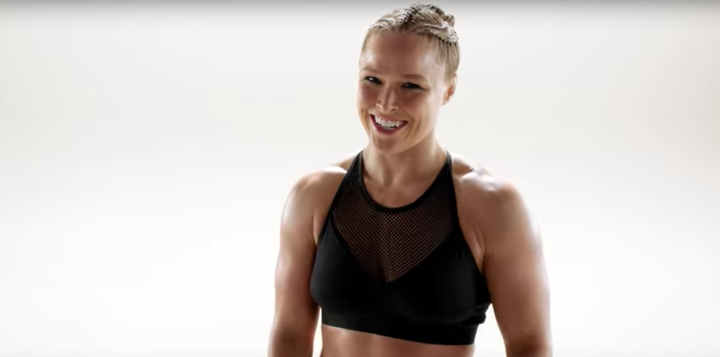 In a second ad for the campaign, Rousey admits making it in the male-dominated world of MMA hasn't been easy.
"Growing up, I was in a lot of environments where I was the only girl," she says.
"To keep me from being nervous, my mum would always tell me: 'It doesn't matter if you're the only girl, you have a right to be there.'"
This isn't the first time Rousey has encouraged women to get active and celebrate strength.
She's used her massive audience on social media to create the hashtag #RouseyRevolution, which celebrates young female fighters.
Girls training can post photos or videos of themselves in action is all their sweaty, red-faced glory, to encourage a culture of body positivity.
Rousey has also inadvertently started the DNB movement, which encourages women to not be a "do nothing bitch".
"Women without ambition are being glorified, and it's sad, and we're taking steps backward, and there's a lot of women out there that are very frustrated about it, but they had no real term for it," she previously told The Huffington Post UK.
"I had no idea I was coining a term in that moment, but I guess, I wasn't the only person with that thought on my mind, and that's why it took off."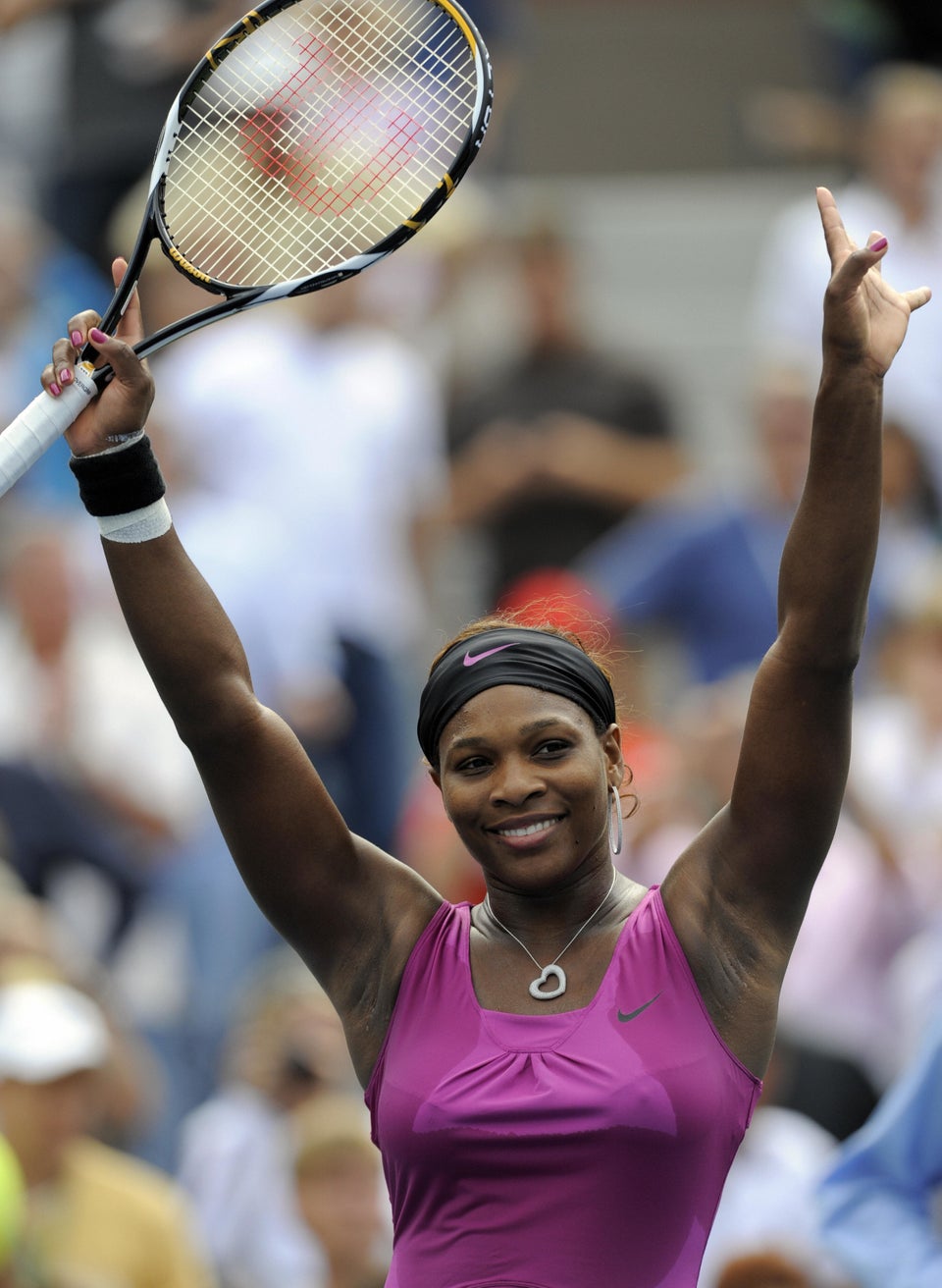 Our Body Image Heroes