'Top Gear' rising star Rory Reid has revealed that, while the expectation is that the rest of the lineup will continue without Chris Evans, he admits "the format has to change" if the show is to succeed.
Rory, who enjoyed mostly positive reviews for his contribution to the first series, tells RedBull.com that, while he hasn't signed a contract yet, he's expecting to continue to appear on the show along with everyone except Chris.
He says: "I think they'd (the BBC) incorporate the rest of us to make it like an ensemble piece. We'll see what happens, but I expect it to be a pretty big change, and that things will be pretty different for series 24."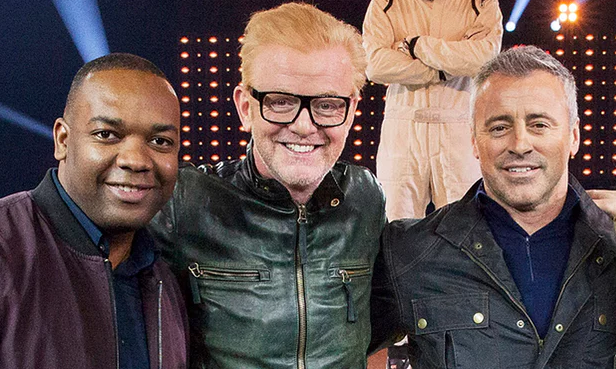 He is rueful about the harsh criticism the new series received when it debuted earlier this year, saying it was to be expected as 'Top Gear' is more than a TV show - "it's an institution".
He compares it with the idea of the Wu-Tang Clan taking over from One Direction, saying: "The fans of One Direction would be like, 'What the hell are we watching, who are these people?'"
Of his own role, he describes it as "like being a soldier parachuted into a war".
Although the show will continue without Chris Evans, who made a dignified departure after the show's finale received dire ratings and more harsh barbs, Rory remembers another side to the beleaguered host, that came out after the pair drove a McLaren F1 and Chris wept.
He remembers: "I'm thinking, 'Where is this going? How am I going to handle this? Do we cut, do we roll with it, do I keep pressing? Am I going to get fired because I made him cry?' But I went with it andPeople really appreciated that moment because it showed another side to Chris. The cars move him in a certain way, and it's not all scripted. There's a passion deep inside him – not just him, but all of us – for the job that we do and the cars that we drive."
Click here to read the full interview with Rory Reid.
Tap the first picture below to open our slideshow: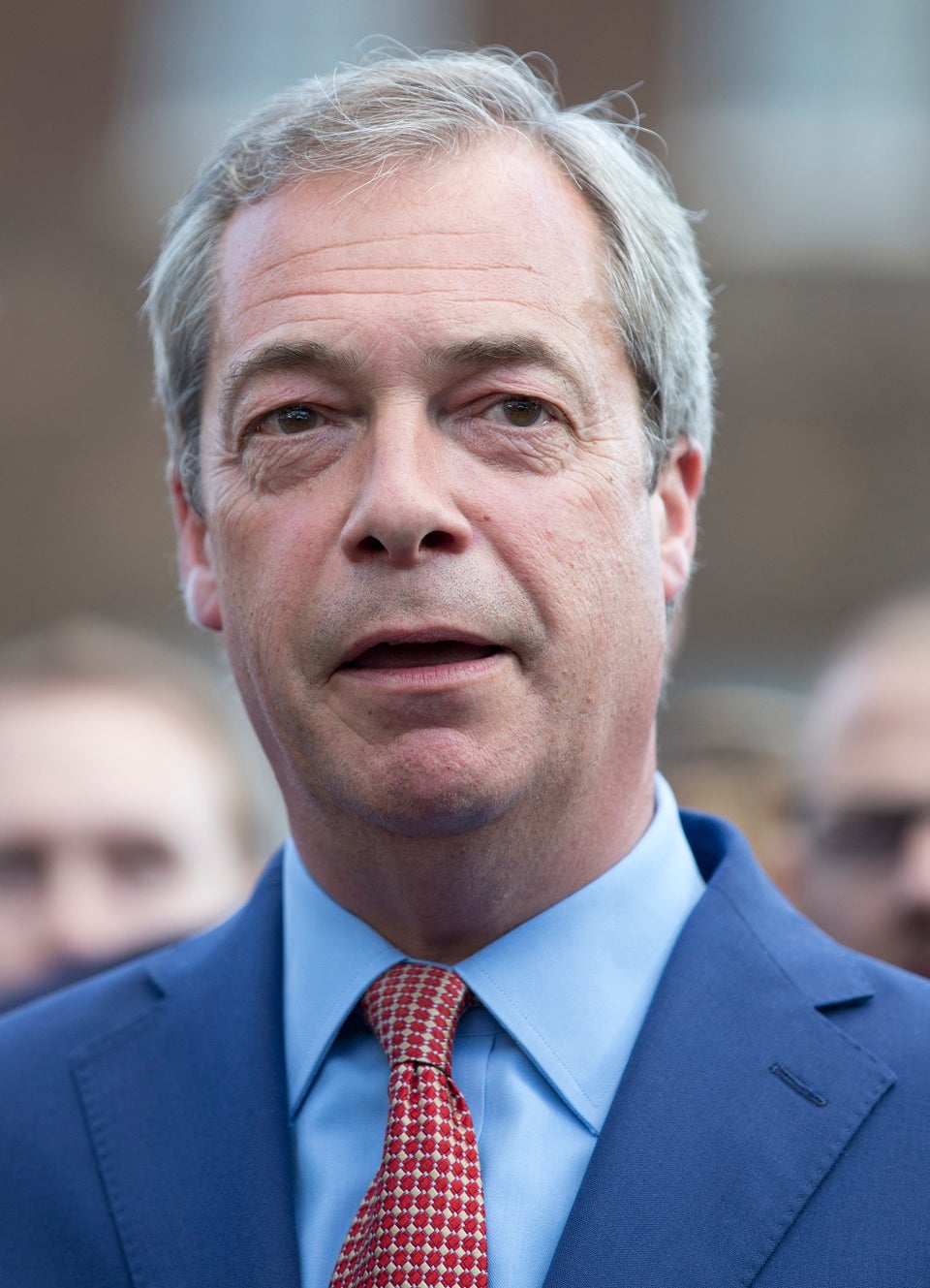 'Top Gear': Possible Replacements For Chris Evans
Popular in the Community