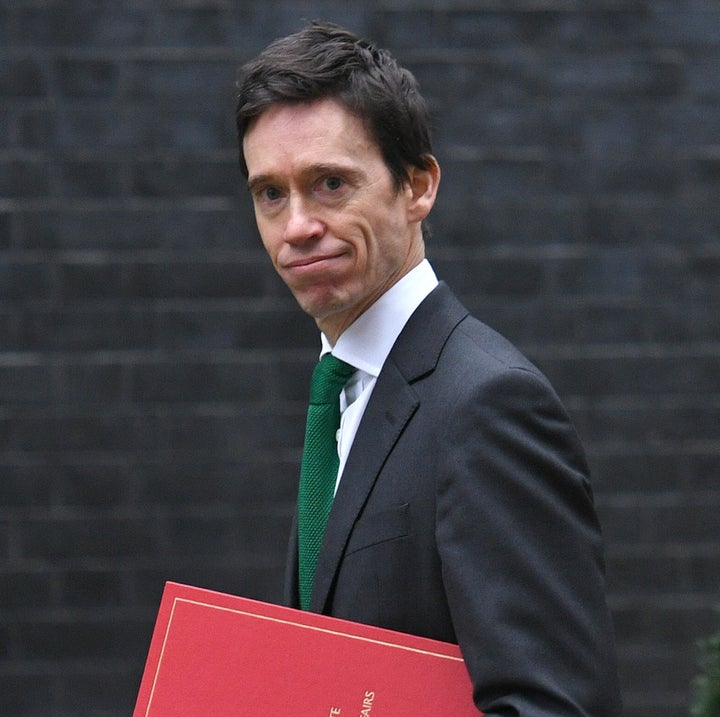 Conservative MP Rory Stewart has been praised for calling out the myth that there are families with three generations out of work as false.
The Prisons Minister, who represents Penrith in Cumbria, took to Twitter to point out the claims, which have been repeated by many of his party colleagues, were untrue.
Stewart's admission comes after the Conservatives led an eight-year squeeze on benefit claimants, and introduced the punishing Universal Credit system and the hated two-child cap for parents claiming tax credits.
The Penrith MP's tweet was widely lauded.
But it was also met with anger and frustration from some.