When we heard rumors of this Rose Valley in Bulgaria, we weren't quite sure if a place so beautiful could exist. As it turns out, it does exist and it is so beautiful. And for a major bonus, the roses are in bloom right now.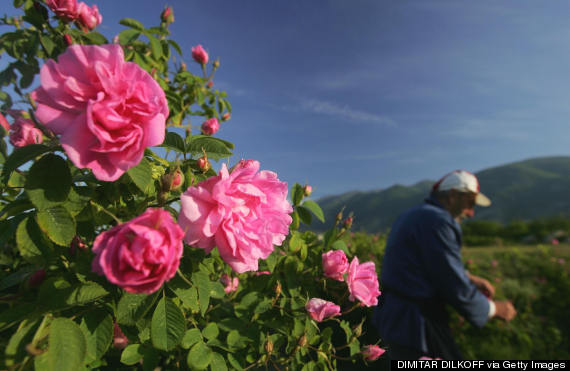 Rose Valley, a.k.a. Valley of Roses, is an area that covers a little over 1,200 square miles of land, is spread out over the Karlovo and Kazanlak fields and a part of the Nova Zagora Fields. It's difficult to describe the actual geographical location of the valley, as it is described as more of a "notion" than an actual locale.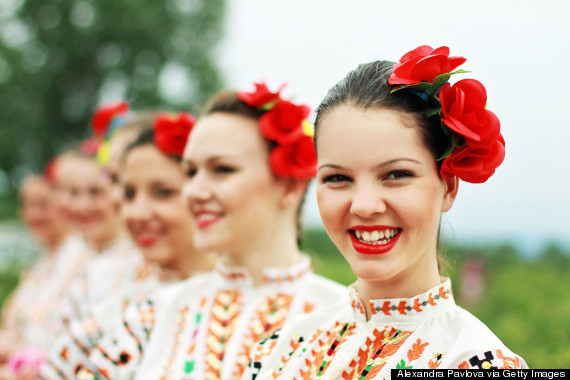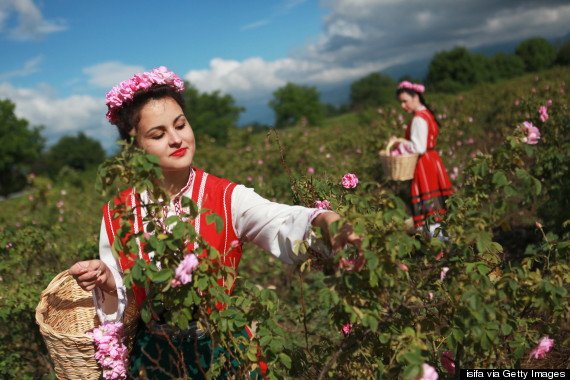 Despite its vague whereabouts, the roses aren't just for "looking pretty." Bulgaria is actually one of the largest producers of rose oil in the world, and most of that oil is found in the rainy Rose Valley. While rainfall is heaviest during the spring -- peaking in June -- now is a time of great celebration in the hypothetical "valley."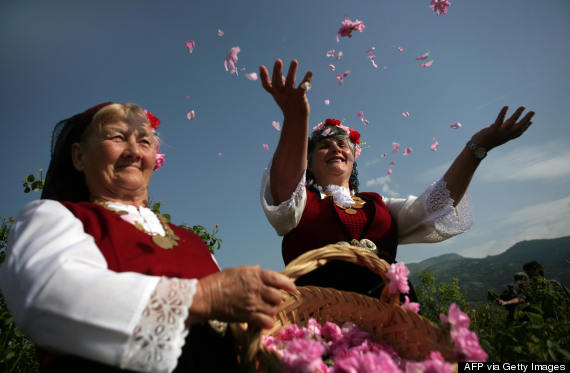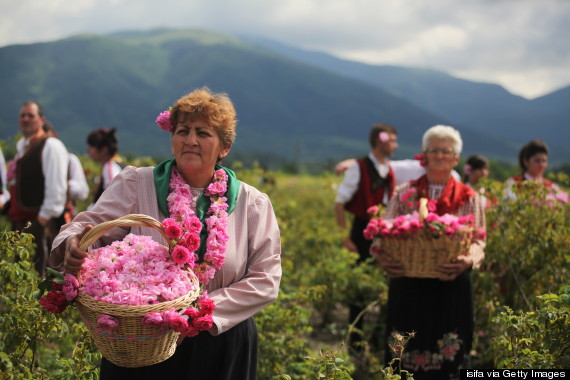 A Rose Festival is held each year in the town of Kazanlak, where a beautiful girl is elected "Queen Rose," followed by rose picking, street parades and local folk dancing.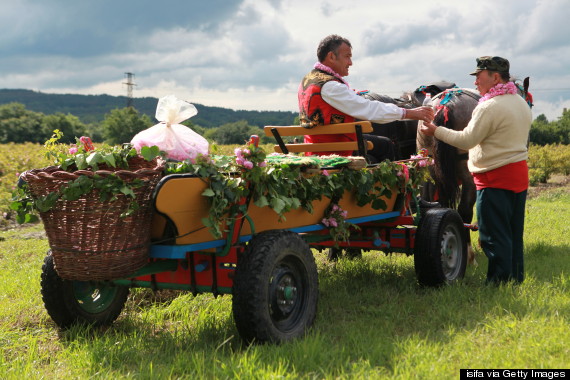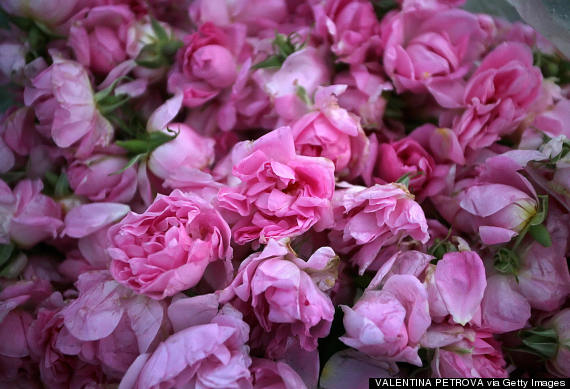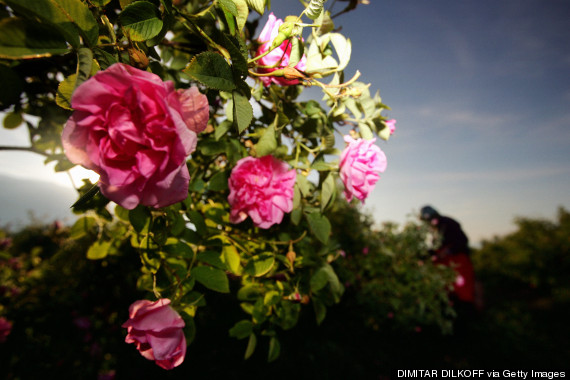 (h/t Reddit)