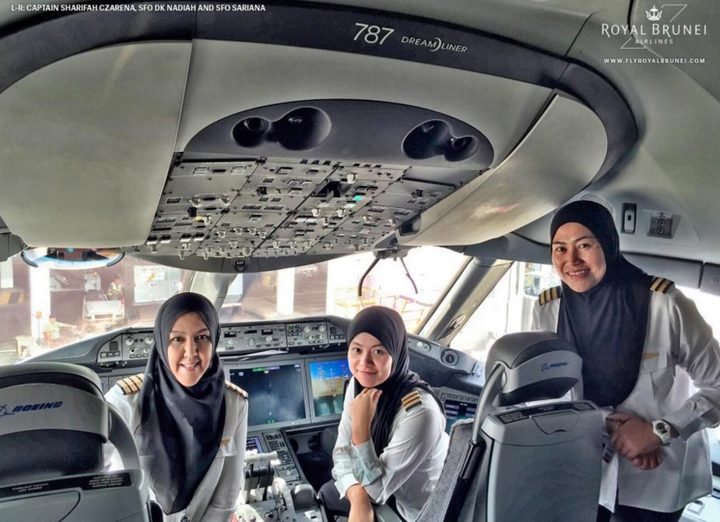 An all-female flight crew have made history after touching down in Saudi Arabia in a Royal Brunei Airlines 787-Dreamliner aircraft.
But despite successfully landing the largest plane in the airline's fleet on Saudi soil, it is actually illegal for the women to drive in the country.
Women have driven this: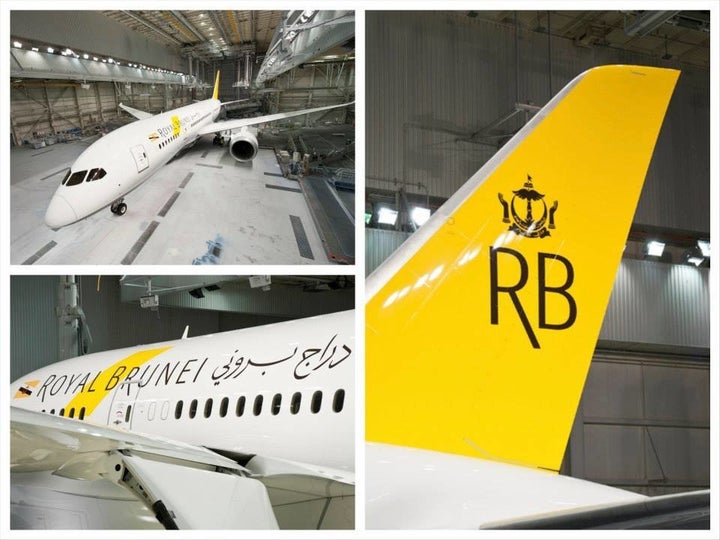 But can't drive one of these: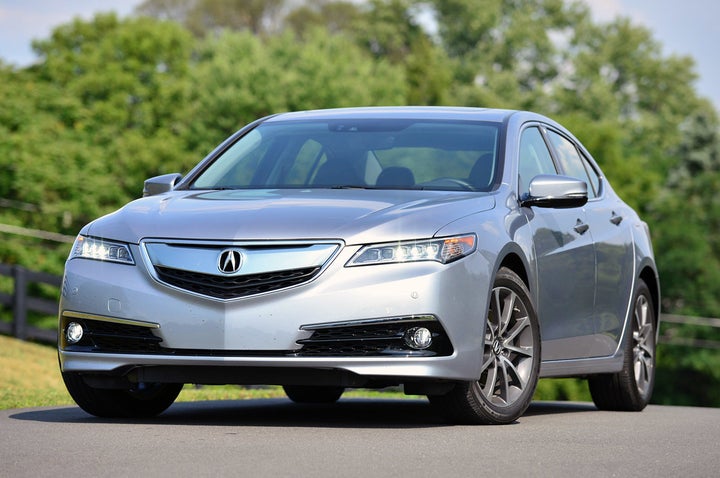 The milestone was marking Brunei's National Day, celebrating the country's independence.
The crew Captain Sharifah Czarena Surainy, Senior First Officer Dk Nadiah Pg Khashiem and Senior First Officer Sariana Nordin flew flight BI081 to Saudi Arabia.
The all-female crew:
Captain Sharifa Czarena Surainy became the first female captain of a flag carrier in Southeast Asia three years ago.
She told The Brunei Times in 2012: "Being a pilot, people normally see it as being a male dominant occupation."
"As a woman, a Bruneian woman, it is such a great achievement. It's really showing the younger generation or the girls especially that whatever they dream of, they can achieve it," said the captain, who completed her initial pilot training at the Cabair Flying School in Cranfield.
Why can't Saudi women drive?
The Kingdom has long adhered to a particularly strict brand of Sunni Islam known as Wahhabism, which insists on segregation of the sexes and the veiling of women. In 1990, Saudi women began demanding social reforms, including the right to drive, but instead the religious police cracked down harder, formalizing a driving ban that had previously been unofficial.
Related