The Royal College of Surgeons (RCS) has launched a new check-list for patients considering cosmetic surgery to ensure they "think carefully" before undergoing procedures.
The new online advice service has been created to counter "aggressive" marketing campaigns and "ruthless" sales techniques that some private companies employ, RCS said.
Last year, over 51,000 cosmetic surgery procedures were performed in the private sector in England, yet patients often find it difficult to choose a suitable surgeon and to obtain trustworthy information about the risks involved.
The new check-list is designed to empower the public to make the best and safest decisions for them.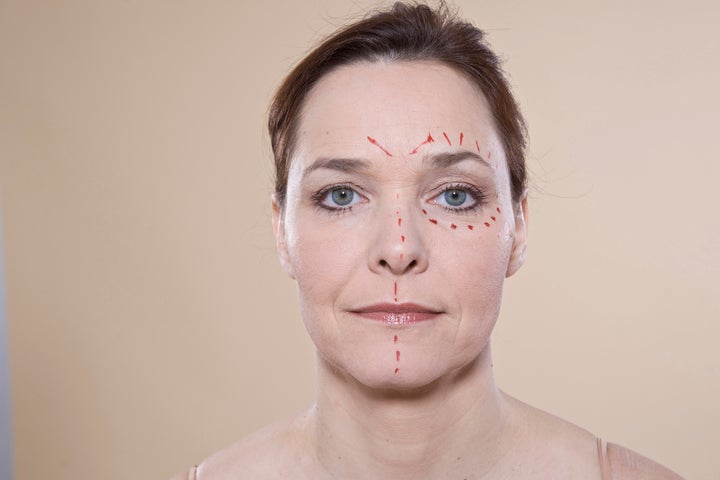 The patient resources on the RCS website offer advice on how to choose the right surgeon and hospital, explain the risks of undergoing surgery, and possible complications to consider.
The web pages also include a section on questions to ask a surgeon before you consent to an operation, a downloadable checklist, and three short animation films.
The RCS's advice also says patients should give themselves time to reflect on their decision – it strongly recommends taking at least two weeks between your initial consultation with the operating surgeon and consenting to surgery. It advises patients not to be afraid to ask questions, or feel pressured into consenting to surgery.
Vice president of the RCS, Stephen Cannon, chaired the Cosmetic Surgery Interspecialty Committee, which was set up to improve standards in cosmetic surgery.
"The cosmetic surgery industry is booming, but due to the aggressive marketing and ruthless sales tactics of some unscrupulous companies, it can be very difficult for patients to find independent, trustworthy information which gives them a clear idea of what an operation would entail," he said.
"Undergoing cosmetic surgery is a big decision which should never be taken lightly and we would urge anyone to think carefully about it.
"The vast majority of cosmetic surgery is carried out in the private sector and many people do not realise that the law currently allows any qualified doctor – surgeon or otherwise – to perform cosmetic surgery, without undertaking additional training or qualifications."
He advised anyone thinking about having surgery to make sure they consult a surgeon who is trained and experienced in the procedure they are considering.
"Look them up on the General Medical Council's Register - the RCS website tells you everything you need to know about cosmetic surgery," he said.
In the coming months, the RCS will also publish a register of certified surgeons in different cosmetic surgical procedures. This will allow patients to look for a surgeon by procedure, who has provided evidence to the RCS that they have the appropriate training, experience and insurance to practise in the UK.
The Department of Health asked the RCS to produce the patient resources and set up the certification system, following the Keogh Review in 2013, in the wake of the PIP breast implant scandal.
This found that there was an urgent need to improve regulation of cosmetic surgical and non-surgical practices in the UK and that some doctors are performing cosmetic surgery even though they have no surgical training.
A 48-year-old patient from the north of England, who wished to remain anonymous, has welcomed the new service after she underwent botched eye surgery with a surgeon, who performed the operation at a private clinic.
The mother-of-two has been left with vision problems and is unable to close her eyes, even to sleep at night, after undergoing cosmetic surgery on her eyelids in 2012. She has been forced to seek corrective treatment on the NHS.
"My experience has been one long nightmare and I feel a sense of loss for all the time I've spent trying to correct the problems I've suffered. My eye sight was fine but now my eyes are sore, gritty and I can't close them properly," she said.
"I had no idea my surgeon was not insured to work in the UK or that he was self-employed."
She added that people "need to know the risks of procedures".
"The cosmetic surgery industry is candy-coated and presented to you in a ribbon but you need to cut through the sleek appearance and find clarity about the procedure you're interested in," she said.
"The fact that medical knowledge is needed for these procedures gives people a false sense of security and it's easy to be misled.
"The RCS is right to give patients an opportunity to access information they need in one place - people should use this website to minimise their risks. Think carefully before cosmetic surgery."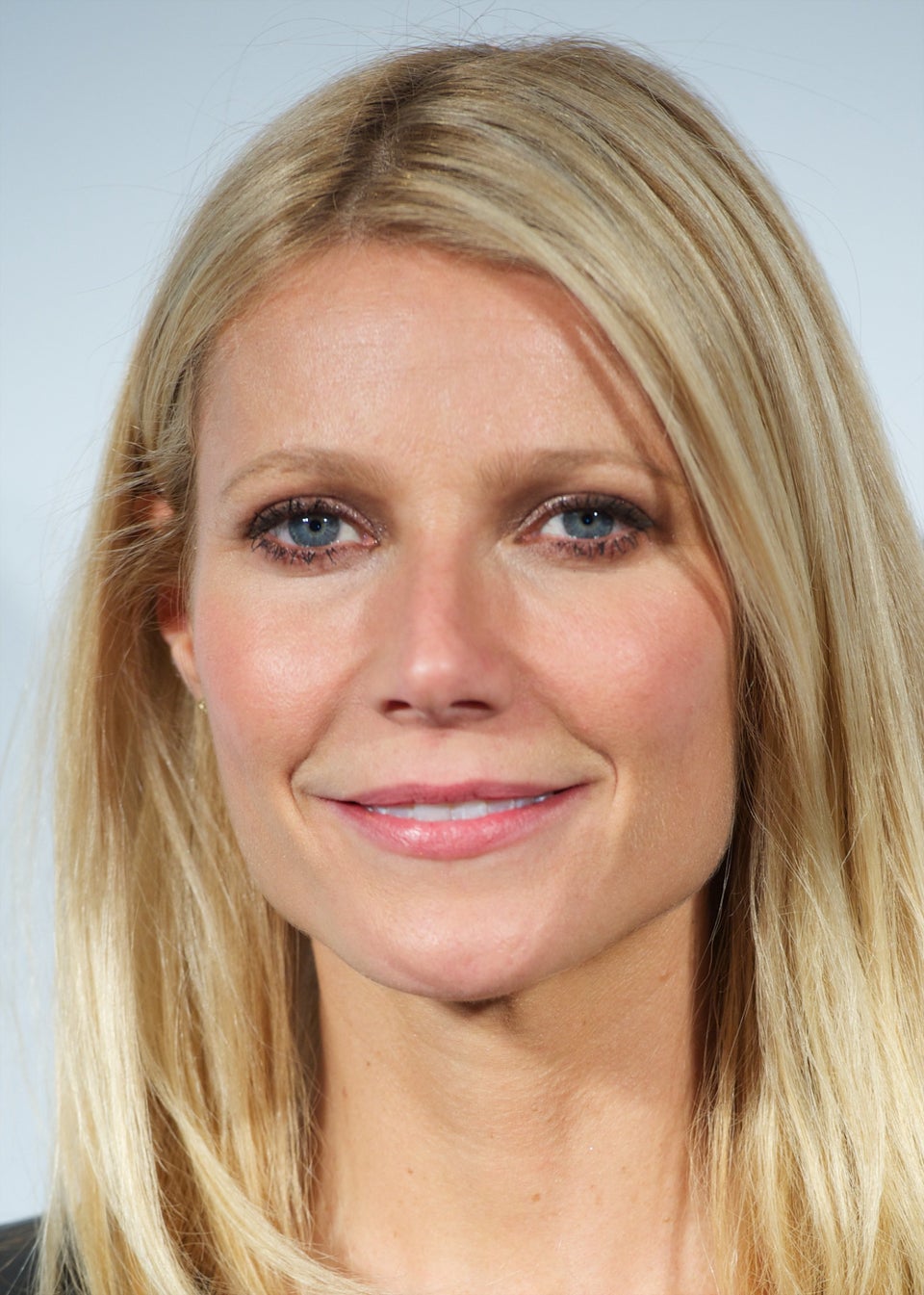 Plastic Surgery Regrets
Related