A 15-year-old boy is becoming somewhat of a celebrity in his hometown thanks to his uncanny resemblance to Harry Styles.
Student Bailey Davila, from Texas, is the spitting image of the 'One Direction' star - even perfecting his look with matching outfits, poses and mannerisms.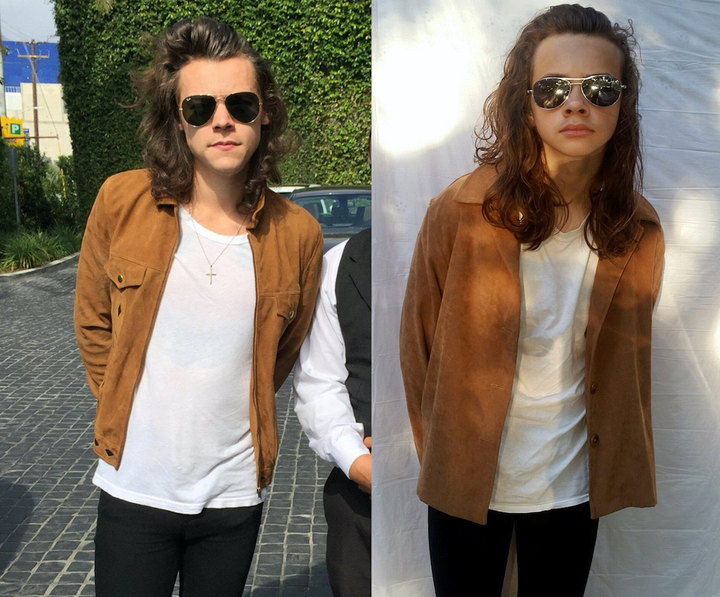 It was only recently Bailey realised he even looked like the superstar after deciding to grow his short hair - but quickly started getting comments from family and friends.
Now, Davila says he is often mistaken for Styles and even gets stopped in the street by fans.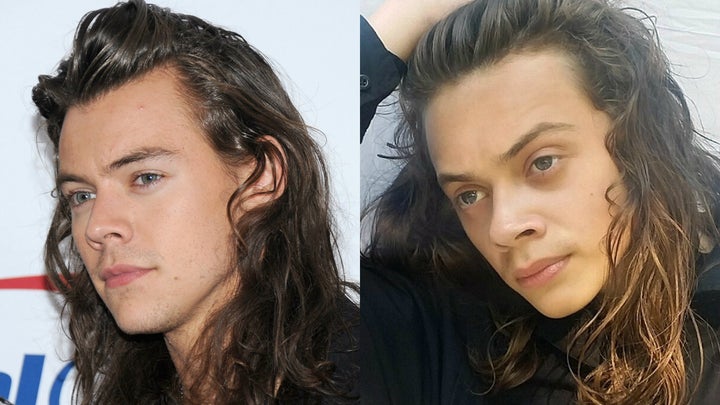 "I get stopped quite often now. It's OK out on the streets - no one has asked me for an autograph yet!" he said.
"I quite like the attention, although sometimes when I think about it it's shocking. I have lots of people following me in the UK on social media, which I really didn't expect."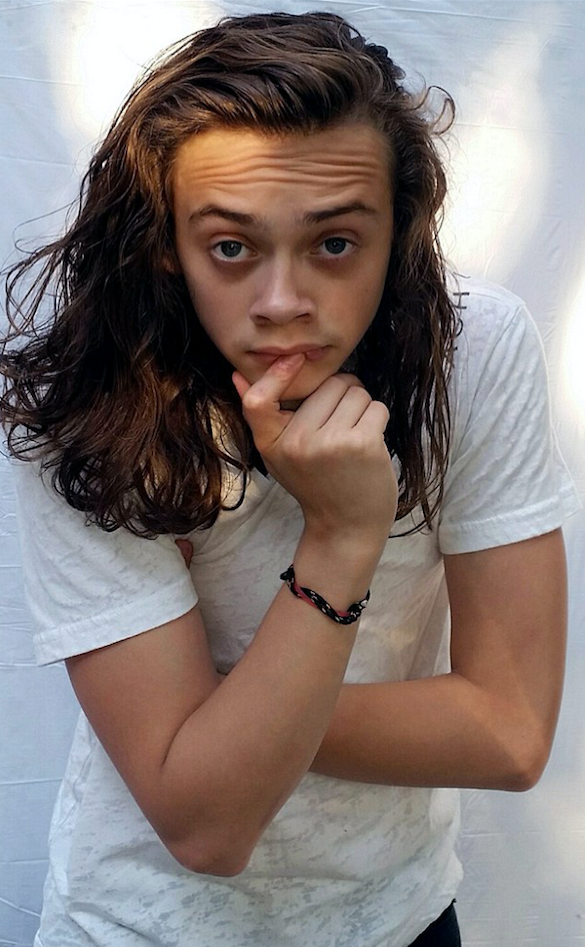 Davila's mother Cristin said that her son's new lookalike status has been a great experience so far.
"Mostly people have been really nice. He gets a lot of attention from girls so I'm sure he loves that," she said.
"I didn't really know who Harry Styles was but I sure do now!"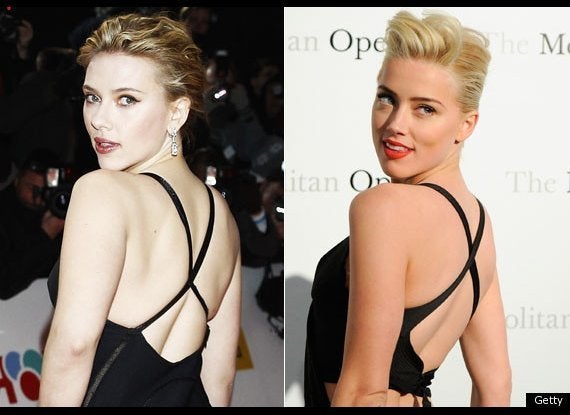 Celebrity Lookalikes