We've got some great news for night owls among the 'RuPaul's Drag Race' fan community, with the new series of 'All Stars' set to air in the UK immediately after it debuts in America.
While the regular runs of 'Drag Race' stream on Netflix here in the UK, the most recent 'All Stars' series was shown on Comedy Central, which will also be the case with 'All Stars 4'.
The first episode of 'All Stars 4' will debut in the US on Friday 14 December on VH1, after which it will be immediately shown on Comedy Central at 1.30am in the UK.
It will subsequently be available to watch on "all the usual" catch-up services.
The line-up for this year's series has already been announced, with series 10 alumna Monet X Change and Monique Heart returning to compete for a spot in the 'Drag Race' hall of fame.
They'll be going up against Farrah Moan, Trinity Taylor and Valentina from series 9, Naomi Smalls from series 8, Jasmine Masters from series 7 and Gia Gunn from series 6.
Completing the line-up will be Latrice Royale and Manila Luzon, from series 4 and series 3 respectively, who were partnered together on the oft-forgotten first series of 'All Stars'.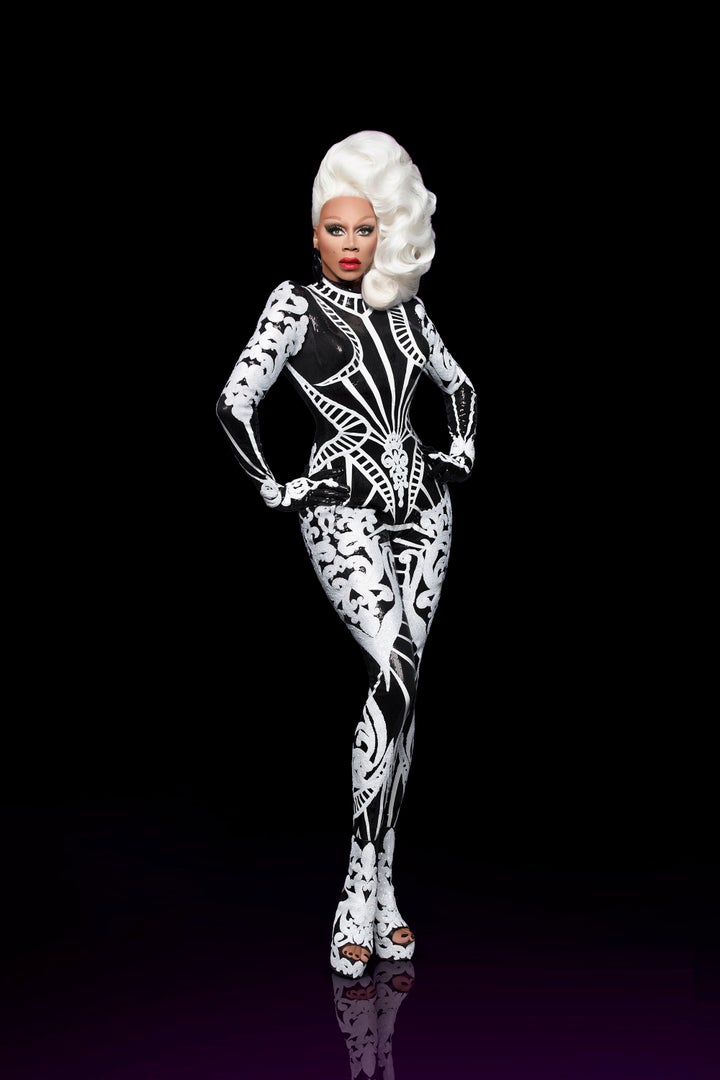 Earlier this year, Trixie Mattel was chosen by RuPaul as the winner of 'All Stars 3', after a controversial crowning that saw the eliminated queens deciding who of the final four should be in the last lip sync of the series.
Read our thoughts on the 'All Stars 4' line-up here.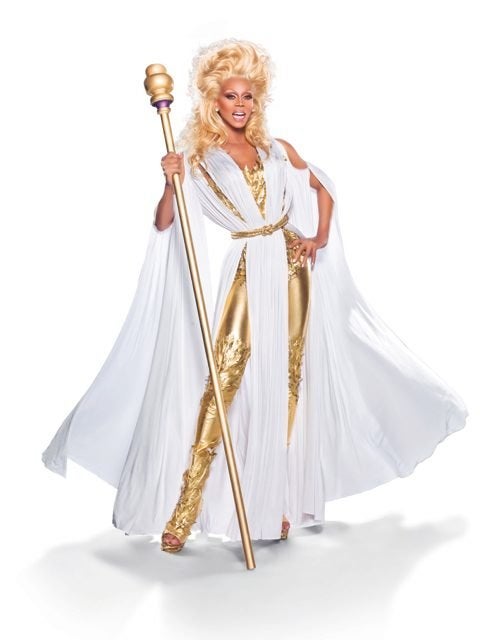 Life Lessons We've Learned From Drag Queens