The former Girls Aloud singer will be taking a seat alongside Mama Ru and Michelle Visage when they launch the British series later this year.
Announcing the news on Instagram, Cheryl wrote: "I am SO excited to tell you that I will be a guest judge on the first ever series of UK Drag Race !!!!! ...
"I am such a huge fan of the show and can not wait to watch our UK queens make their mark! Coming soon to @bbcthree .. Gentlemen Start your engines and may the best woman win."
The former X Factor judge added in an official statement: "I have always admired the work and dedication that goes into drag and have learned over the years that it is an art form. It is not only fun and glamorous but equally as skillful and admirable, I find it incredibly inspiring.
"I just love the make up, creativity and the drama. I am honoured to be a guest judge!"
Bosses said she took up her place on the show with "ease, authority and aplomb" during filming earlier this year.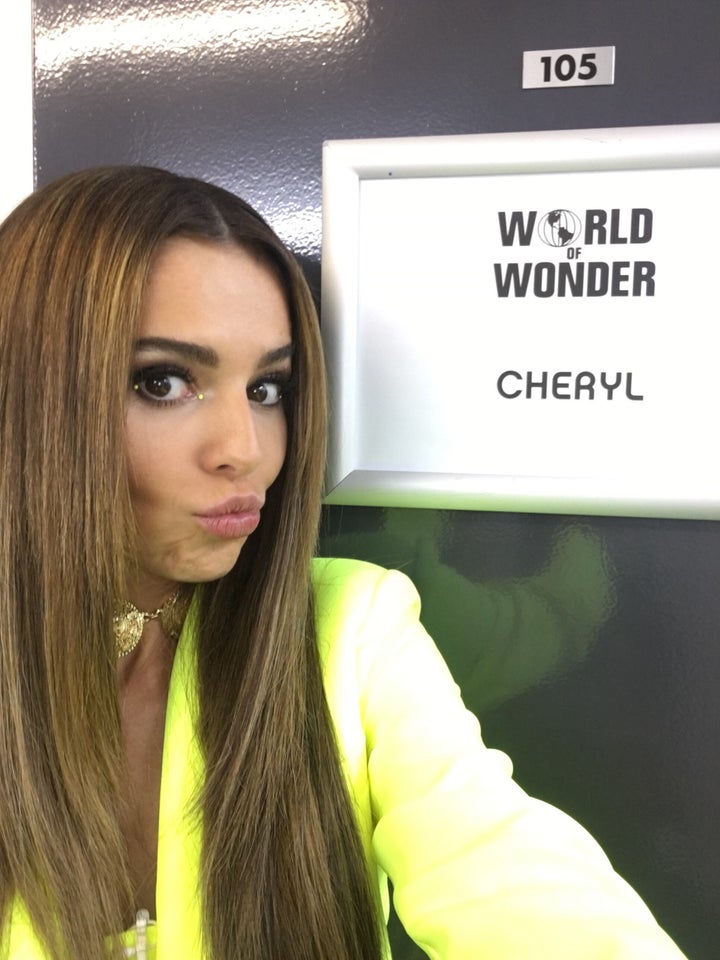 Former model Twiggy was also been announced as a guest judge on Wednesday, after being awarded a Damehood for her services to fashion and the arts earlier this year.
Speaking about her love of drag, Twiggy said: "You see the most gorgeous women in the most glamorous outfits. I love the creativity of the clothes and the makeup. I have been to a few drag shows and they're brilliant and fun."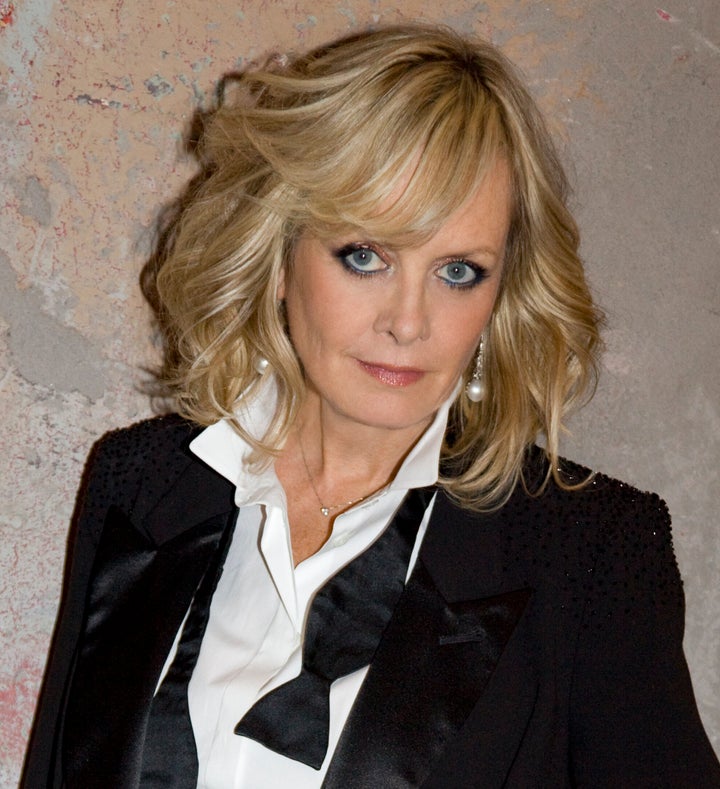 Drag Race UK will debut on BBC Three this autumn, with regular judges RuPaul and Michelle Visage both making the jump across the pond for the new series.
It was recently confirmed that a Canadian version of Drag Race is now in the works, following Brooke Lynn Hytes' success in this year's American series.
Drag Race Thailand – the show's first international edition – has also been well-received, with a third series currently in production.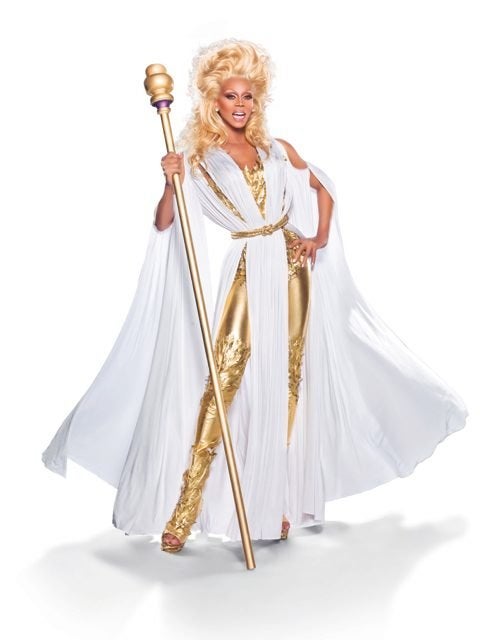 Life Lessons We've Learned From Drag Queens