Russell Brand has reportedly announced his fiancée Laura Gallacher has given birth to their first child.
During a stand-up gig on Sunday 6 November, the 41-year-old comedian allegedly said his girlfriend had just had a baby.
A fan at the show, known as Russellbrand-fancast on Twitter, tweeted: "Anyone else know Russell's fiancée has had the baby?" alongside a photo of Brand.
When someone tweeted back asking for details, the fan replied: "Sadly he didn't give any more information than his girlfriend has just had a baby."
"He made sure he was off stage by just approaching 9pm as he 'needed to get down the f***ing M21 as my girlfriend has just had a baby'."
People have taken to Twitter to congratulate the couple.
"Let the child grow up and be the whatever the hell it is, never tell it there is such a concept."
Brand and Gallacher announced they were expecting their first child together in May 2016.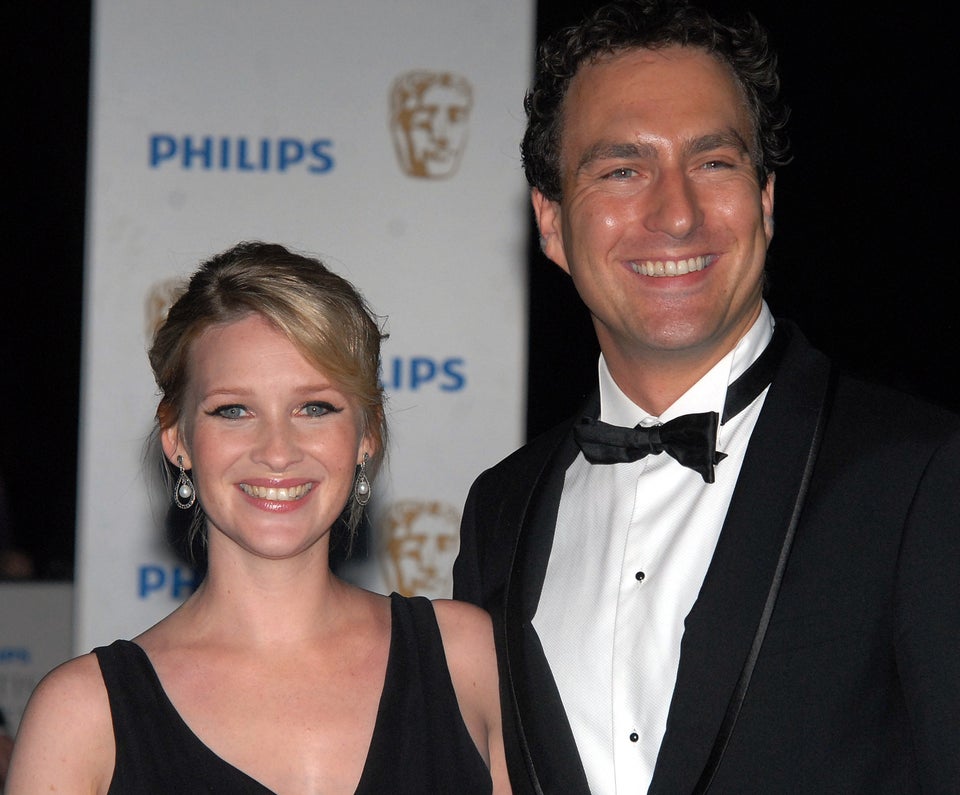 Celebrity Babies Born In 2016