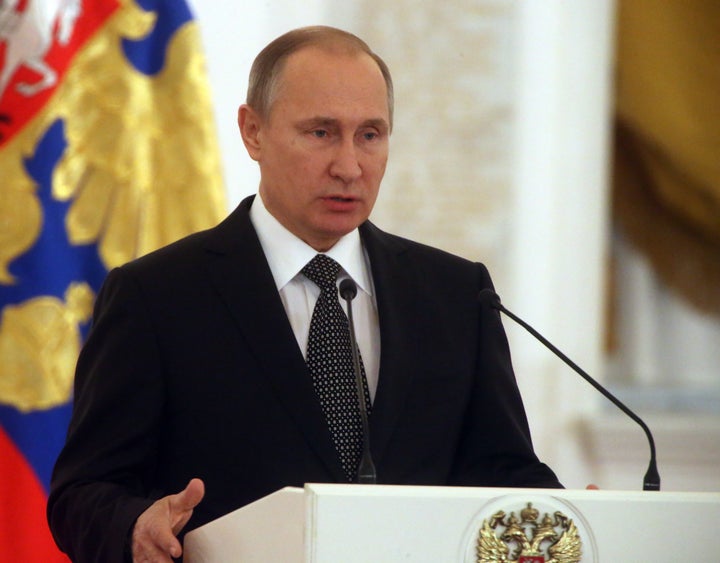 Vladimir Putin probably interfered in the EU referendum campaign, a Labour MP has claimed.
Ben Bradshaw said on Tuesday the West needed to "wake up" to Russia's use of propaganda and cyber warfare to influence democratic elections around the world.
Speaking during today's emergency Commons debate on the crisis in Syria, the former cabinet minister said "dictators like Assad and Putin only respect strength and the credible threat of, or the use of, force".
"Russia's strategy is to weaken and divide the free world," Bradshaw said. "Not only the interface, now proven, in the American presidential campaign - probably in our own referendum last year. We don't have the evidence for that yet but I think it is highly probable."
Bradshaw said the Russia had "certainly" interfered in the French presidential election and warned the were "serious concerns" in the German security services that Putin was attempting to influence the German elections.
"I don't think we have even begin to wake up to what Russia is doing when it comes to cyber warfare," he said.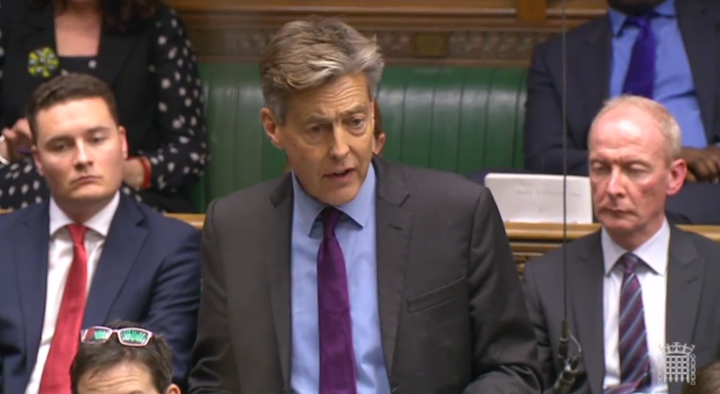 Outgoing US Democrat Senate Minority Leader Harry Reid charged on Monday that Trump's campaign colluded with WikiLeaks in the runup to the presidential election to damage Hillary Clinton.
Reid, who has sharply criticized FBI Director James Comey for sitting on intelligence connecting Russian operatives and the Trump campaign, said he was unsure if Trump himself was aware of the activity. But he said people in Trump's orbit certainly were.
"Someone in the Trump campaign organization was in on the deal. I have no doubt. Now, whether they told [Trump] or not, I don't know. I assume they did. But there is no question about that," Reid said in an interview with The Huffington Post. "So there is collusion there, clearly."
Today the Kremlin praised Rex Tillerson, who has been chosen by Trump to be US. secretary of state, as highly professional.
Several members of Congress, both Democrat and Republican, expressed concern about Tillerson's ties to Russia. These included Sen. Lindsey Graham who said he has "many questions" about Tillerson's opposition to Russian sanctions.