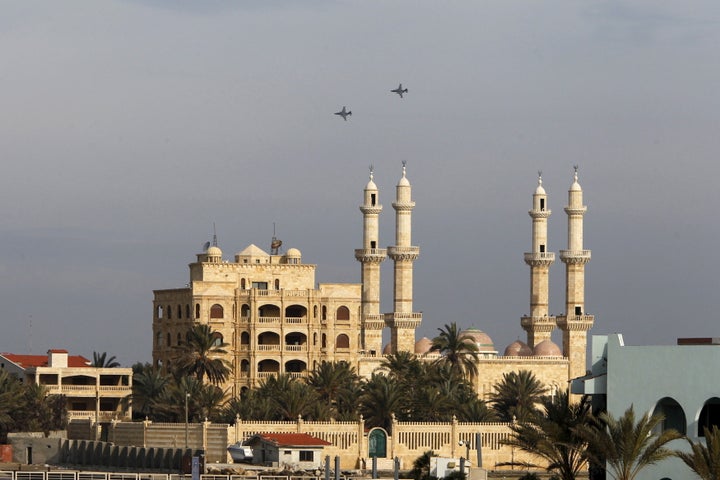 He also vowed to boost security for Russian troops stationed in the region.
The Russian reconnaissance aircraft was shot down by Syrian missile defence over the Mediterranean Sea late on Monday.
The missiles were reportedly targeting Israeli jets nearby. All 15 people onboard are reported dead.
Putin said that the Kremlin will look into circumstances surrounding the crash.
He made his remarks several hours after the Russian Defence Ministry put the blame squarely on Israel for "provoking" the incident.
Putin did not voice his grievances against Israel, but said he supported the Defence Ministry's statement.
He said Russia will now focus on boosting security for its troops stationed there, saying that these will be "the steps that everyone will notice.
For several years, Israel and Russia have maintained a special hotline to prevent their air forces from clashing in the skies over Syria. Israeli military officials have previously praised its effectiveness.
Russia has been a key backer of Syrian President Bashar Assad and it has two military bases in the country, including one close to the Mediterranean coast.