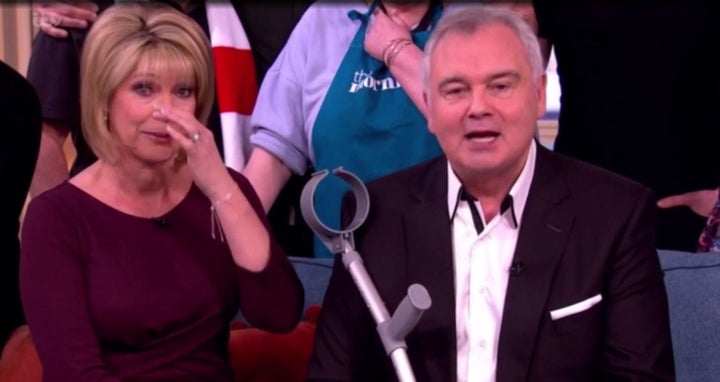 Despite managing to maintain her composure throughout the two-hour broadcast, which was dedicated to Denise, Ruth broke down as some of the show's crew remembered their fondest memories, and husband Eamonn Holmes shared some final words.
"It's not a show that any of us would have wanted, but it was important for us all to be together here to say goodbye to one of the family. And that's what Denise was," Eamonn said.
"She was not only the Queen of the agony aunts, she was royalty to us."
She became visibly upset as Eamonn continued to speak, wiping away her tears.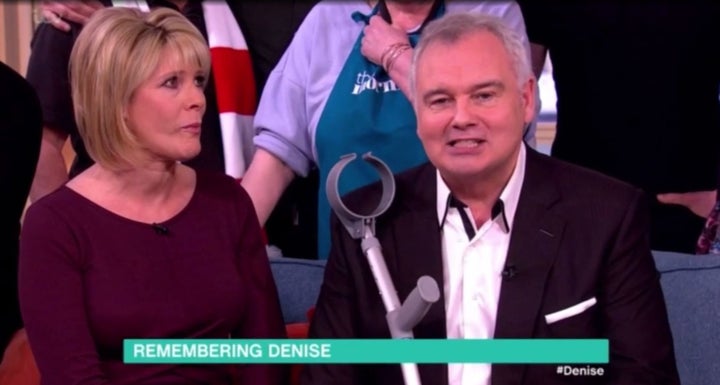 "We want to leave you with a final tribute, and this is set to the music of Louis Armstrong's 'A Wonderful World'," Eamonn said.
"A wonderful world it may be, but it seems a little less wonderful to all of us today."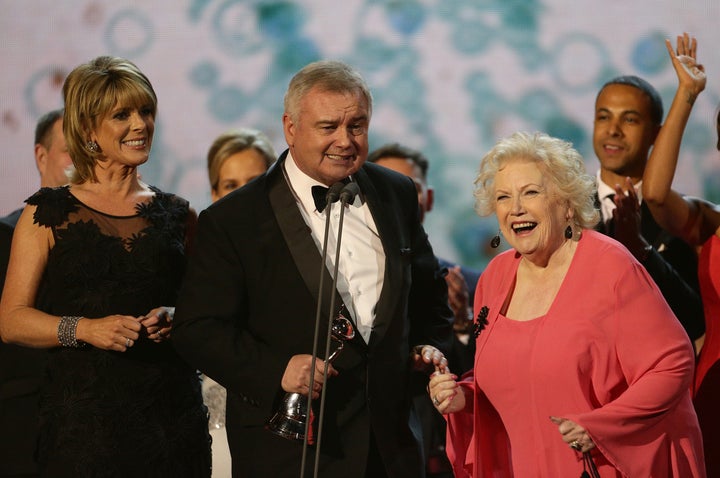 Eamonn, who recently underwent a double hip replacement, returned to 'This Morning' early from his sick leave so he could front the show with his wife, having known Denise personally for over 30 years.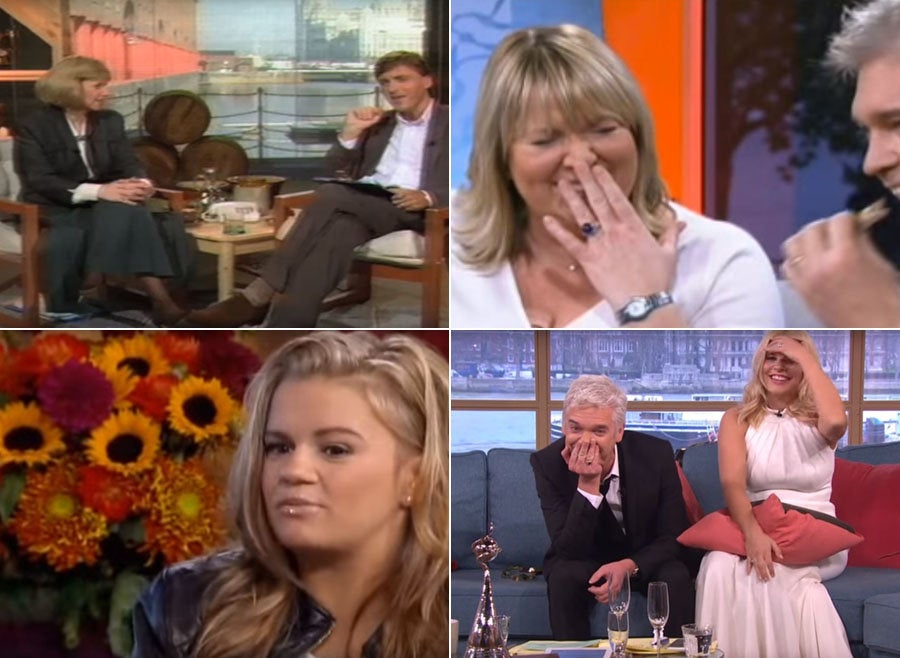 This Morning's Most Memorable Moments
Related