Far be it from us to suggest that Rylan Clark is a tad overdramatic, but the 'This Morning' reporter's reaction to a moth during Wednesday's show (9 March) was next level ridiculous.
The former 'X Factor' contestant brought chaos to the ITV daytime show when one of the flappy critters landed on him while he was presenting his showbiz news segment.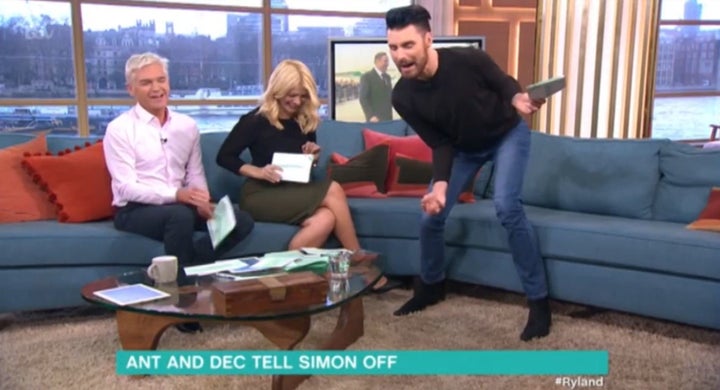 Realising that the moth was on his jumper, Rylan seemed to completely forget he was on the telly, jumping off the sofa, screaming for someone to get it off him.
As host Holly Willoughby tried to assist, he wailed: "What?! What! Get it off me!"
Holly and her co-presenter Phillip Schofield couldn't stop laughing at Rylan's carry on, as he shouted: "I don't like things like that. She made it worse because she was pointing!"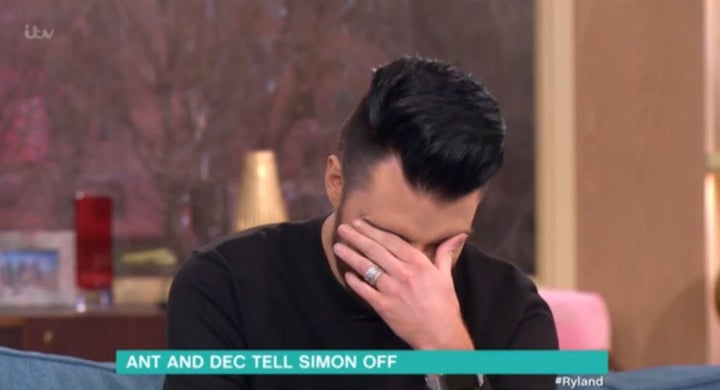 Schofe then tried to take hold of the situation, urging Rylan to finish his segment before the credits rolled at the end of the show.
"We've got one minute!" Phil told him, as he continued to make a scene.
"I don't care! I was being attacked by a moth!"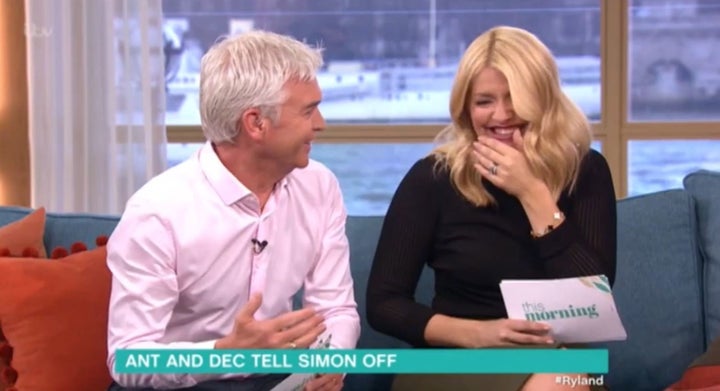 Rylan eventually got the show back on track and finished his report, before later taking to Twitter to point the finger of blame firmly at Holly.
"Violated by a moth. @hollywills made that 10 times worse ...." he wrote.
'This Morning' airs weekdays from 10.30am on ITV.