Sadiq Khan today burnished his credentials as a former stand-up comic by issuing a brutal jape to skewer health secretary Jeremy Hunt.
The London mayor told a made-up story about NHS staff working in St George's Hospital, south London, and mercilessly ripped into the man responsible for them.
"I was visiting St George's and I spoke to the surgeons there and I asked them 'Who are the easiest people to operate on?" he began in a video interview with TimeOut.
"One of the surgeons," Khan said, claimed librarians were the best patients as "when you slice open a librarian, all their parts are in alphabetical order".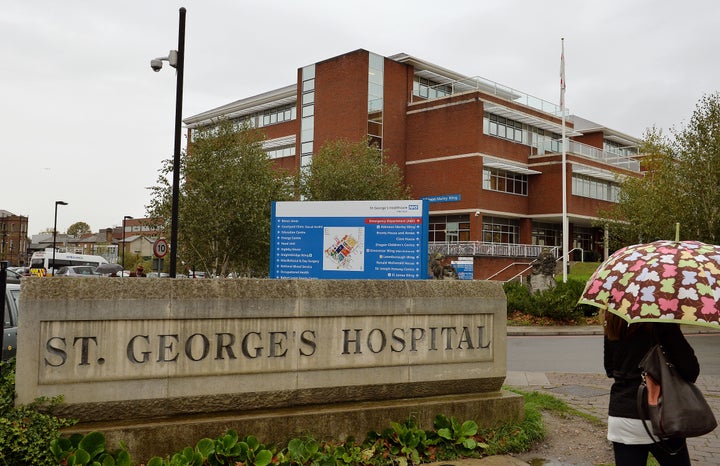 That was disputed by another surgeon, who maintained the best type of patient to operate on was an accountant.
When quizzed on why, they said "because when you slice open an accountant, all their parts are numbered".
But the chief surgeon then had her say, responding that instead it was politicians.
"'Well - why's that?'" Khan asked, mockingly.
"And she said 'Well last week we had Jeremy Hunt here and he needed surgery.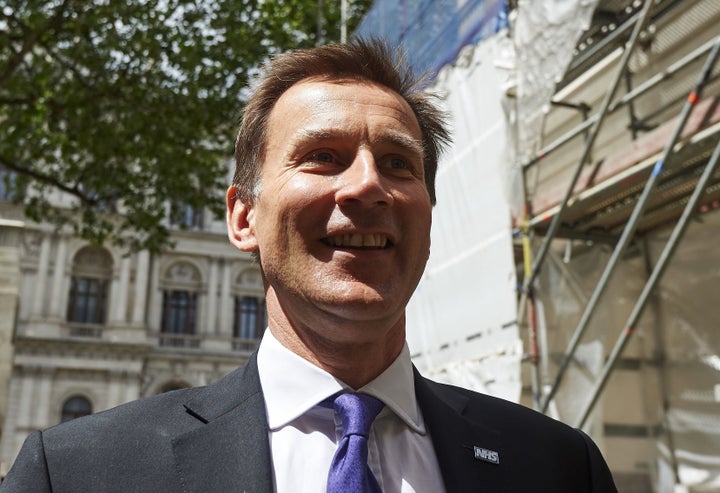 "So we sliced him open and he was gutless, he was spineless and heartless.
"And his head and arse were interchangeable."
Jeremy Hunt has become a divisive figure among many for his four-year tenure as health secretary.
SEE ALSO:
Popular in the Community