Saira Khan and her husband Steve Hyde have made a joint appearance on 'Loose Women' to discuss her recent comments that she's given him permission to sleep with another woman.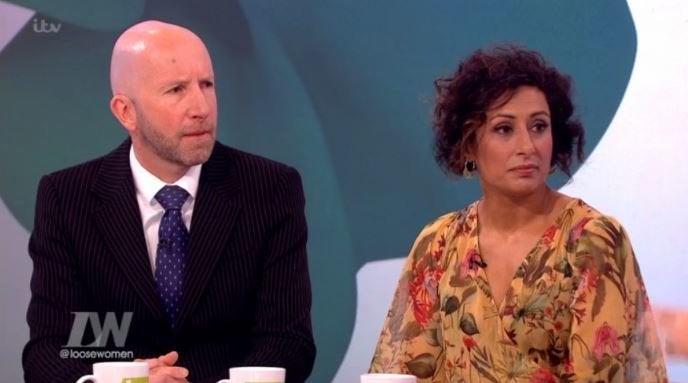 Saira told her co-hosts: "I said to him you can go with someone else if you want. I want to make him happy."
She has now returned to the show alongside Steve, as they both opened up about the attention her admission had generated in the press.
"It was actually quite frightened at first," she admitted, revealing three journalists had turned up on her doorstep. "I'm used to seeing pictures of myself in the papers, but this was my husband, my marriage.
"But it proves that this is a topic the nation wants to talk about."
She continued: "It wasn't planned. It was in the moment during a conversation about if you'd had sex on your wedding night, and I was going to say yes I did. I felt it like a release just to tell the truth.
"Since I've talked about this, I've felt so much lighter in myself, like a heavy burden has been lifted."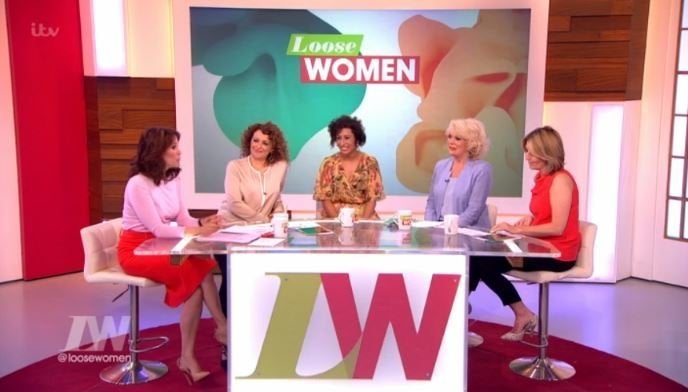 Steve was then brought on for a separate interview, as he admitted he felt "devastated" for Saira when she told him he could sleep with another woman.
"It's something that I would never contemplate doing and never think about doing," he said.
"The idea for me, of what people talk about as an open relationship is, well it's just not for me, it's nonsense. So I felt really troubled, I felt heartbroken that she had got to such a point really, such a low point that she felt the need to say something like that."
He continued: "All the things we had been through, we'd both started businesses the year after we got married, we went through infertility, we adopted. Of course it was challenging for me as a white bloke from London marrying a Muslim girl, that in itself was a challenge right from the beginning. So we have been through a lot. I kind of would have hoped that she'd have actually thought, 'well you know what, we are in this situation at the moment and that Steve will be patient, Steve will come round to it.' I don't think that she needed to say that."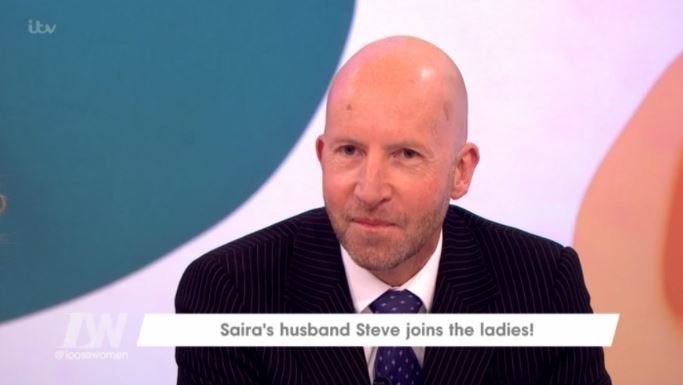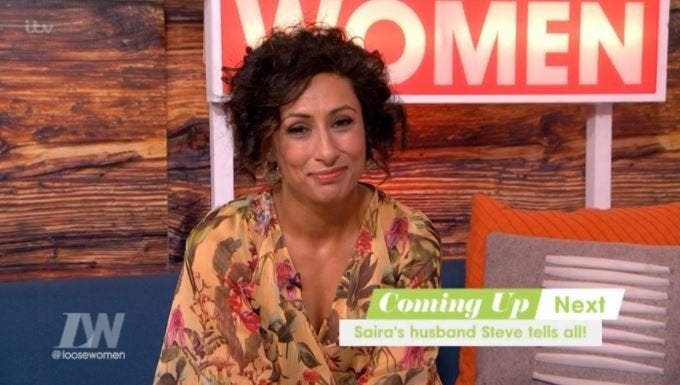 Speaking about their realtionship, Steve said: "I think we've got a really good marriage and a great family.
"We've got a really strong relationship. I adore her, she's fantastic, she's my best friend, there's nothing happening to our relationship at all."
Re-joining the panel, Saira said her mum, who is currently in Kashmir, had even heard the news.
"This news has gone worldwide," she explained. "I got a phone call and I had, 'Saira', I said, 'yeah', 'you're talking about sex on TV?, you're talking about sex on TV', and I went, 'no mum, I'm talking about I don't have sex' and then she went, 'good, good!'"
'Loose Women' airs weekdays at 12.30pm on ITV.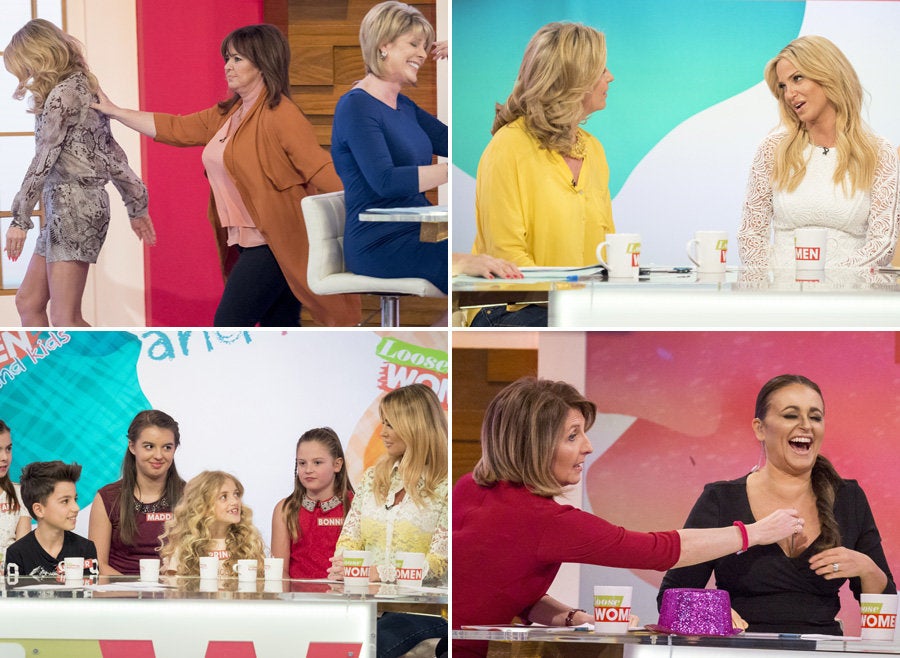 'Loose Women' Best Moments 2016
Related