Sajid Javid has said he has "full faith" in Boris Johnson and does not doubt "for a second" the prime minister's denial that he groped a female journalist.
Asked about the allegations on Monday morning, the chancellor said: "I've talked to the prime minster about that and, first of all, he couldn't be clearer, absolutely clear, that they are completely untrue and I totally trust him in that."
He told the BBC he did not want to "get involved" in "personal allegations".
"I have full faith in the prime minister, I don't doubt what he has said for a second, but I'm not going to get drawn into these allegations," he said.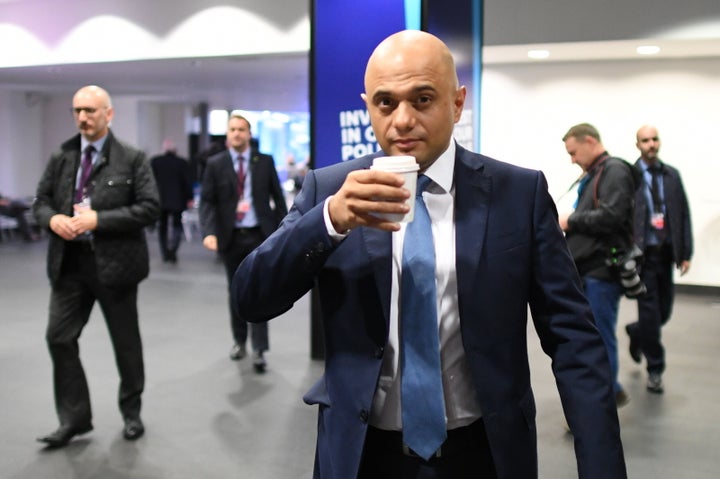 Javid's morning tour of TV and radio studios had been intended to focus on plans for infrastructure spending, but it was overshadowed by the allegations against the PM.
Writing in The Sunday Times, Edwardes said the incident took place at the offices of The Spectator in London shortly after Johnson became the magazine's editor.
After the lunch, she said she had confided in the young woman who was sitting on the other side of Johnson, who told her: "Oh God, he did exactly the same to me."
Justine Greening, the former Tory education secretary, said the accusation was "deeply concerning".
"In a sense they go to the heart of this question about character and integrity of people in public life and what standards the electorate have a right to expect," she told BBC Radio 4′s Today programme this morning.
A Number 10 spokesman said: "This allegation is untrue." But Health Secretary Matt Hancock said he believed Edwardes was trustworthy.