Chancellor Sajid Javid's media adviser been escorted out of Downing St after a meeting with the prime minister's top strategist where she appears to have been fired.
A source said Dominic Cummings, Boris Johnson's leading aide, had invited her for a meeting in No.10.
After an exchange with Cummings, she was then told she was being fired and all her government security passes were confiscated, it is claimed
Following the meeting she was told to leave the building. A police officer escorted her out, HuffPost UK understands.
HuffPost UK attempted to contact the adviser but she was unavailable.
The adviser worked for former Chancellor Philip Hammond at the Treasury and was then re-hired by Javid after he won the job in Johnson's first cabinet.
A former staffer at the Taxpayer's Alliance, she was appointed to the top role by Hammond in late 2018.
Within days of his appointment as the PM's senior adviser, Cummings was given a key role in overseeing all special advisers centrally, rather than through their departments.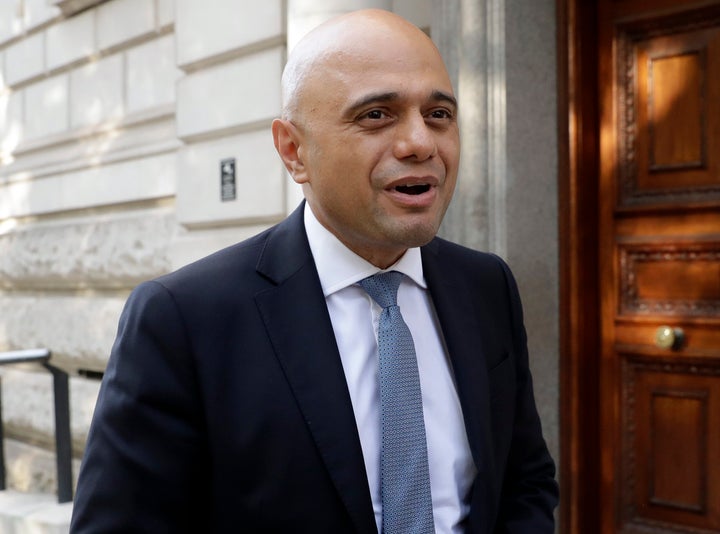 Special advisers are temporary civil servants paid for by the taxpayer during their employment and are appointed by ministers.
Usually, any alleged misconduct would be referred to the Cabinet Office and its propriety and ethics director general, currently Helen McNamara.
The code states that while it is the minister's responsibility to oversee their conduct "it is, of course, also open to the prime minister to terminate employment by withdrawing her consent to an individual appointment at any time".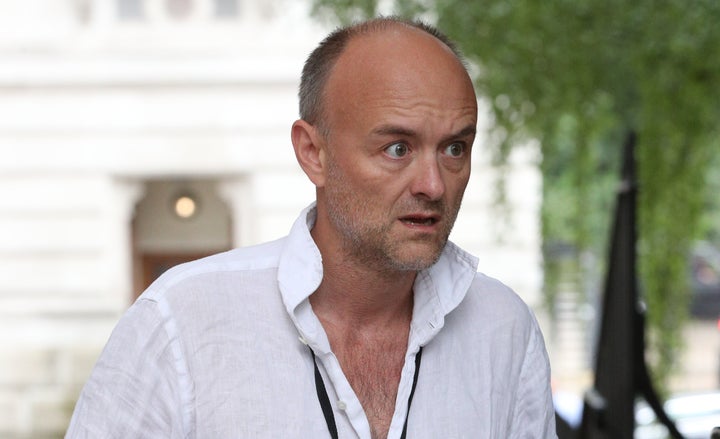 Cummings, who masterminded the Vote Leave campaign in the 2016 EU referendum, has become noted since his appointment for his firm instructions to special advisers on stamping out leaks and other messaging on a no-deal Brexit.
It is understood that another of Javid's special advisers has also left the Treasury in recent weeks. Their departure is unrelated to the issue of their colleague.
Javid will now have to scramble to find two replacements - with less than a week to go before his first Spending Round announcement for 2020/21.
Javid is set to deliver the major statement on public spending next week, outlining cash boosts for police, the NHS and schools.
He had been due to deliver a speech on spending priorities this Wednesday but it was cancelled just 24 hours beforehand.
The sudden shift to bring forward the spending round to early September sparked fresh speculation about a snap autumn general election.
Relations between Hammond and Theresa May's Downing Street were notoriously scratchy and the new Johnson administration is determined to centralise all messaging by ministers and special advisers across government.