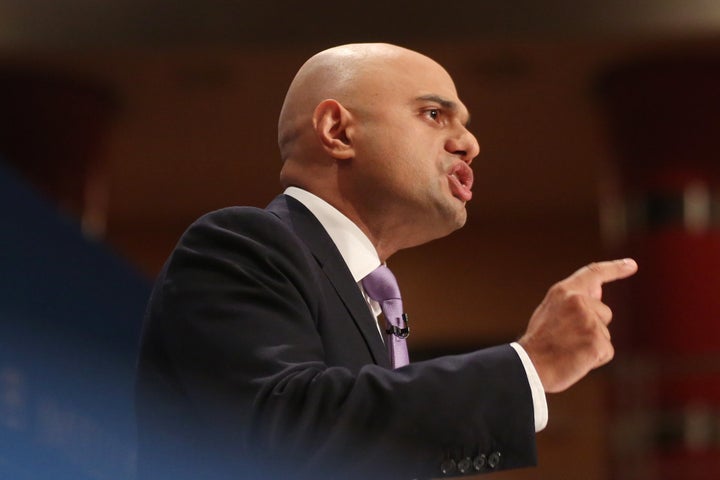 Business secretary Sajid Javid privately told Iain Duncan Smith he backed Brexit despite supporting EU membership in public, the former work and pensions secretary has said.
Javid has publicly described himself as a "Brussels basher" and was seen as one of the cabinet ministers most likely to split from David Cameron and campaign for the UK to leave the EU.
However in the end he threw his weight behind the prime minister and the 'Remain' campaign.
This morning, Duncan Smith, who is campaigning for Brexit, told BBC Radio 4's Today programme Javid had "absolutely" told him he wanted the UK to leave.
Duncan Smith said he was "deeply disappointed" in Javid for "having in private said how much he wanted the UK to leave the EU".
Pressed on whether Javid had privately said he he backed Brexit, the former Tory cabinet minister said: "He has."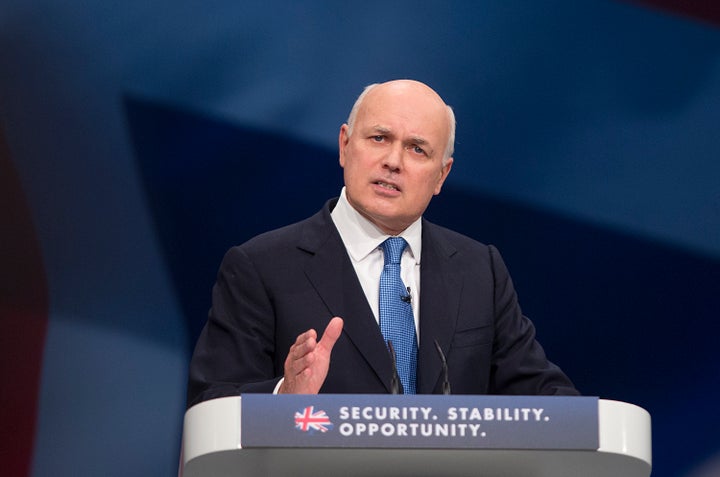 Today, George Osborne has warned Brexit would cause a year-long recession.
A Treasury analysis released today claimed economic growth would be at least 3.6% lower if the UK voted to leave the EU at the June 23 referendum but could plummet as much as 6%.
Javid has defended the report as a "serious, sober analysis" of the impact of leaving the EU.
He said the referendum was "the most important political and economic decision of our lifetimes".
Duncan Smith has dismissed the report. "As George Osborne has himself admitted, the reason he created the independent forecaster, the OBR, was because by 2010 the public simply did not believe the Government's own economic forecasts," he said.
"The Treasury has consistently got its predictions wrong in the past. This Treasury document is not an honest assessment but a deeply biased view of the future and it should not be believed by anyone."