Sam Faiers has shown that when a baby is hungry, you've got to stop what you're doing and feed them asap - even if that means pulling the car over (safely) during a journey.
The former 'TOWIE' star posted a selfie of herself breastfeeding her newborn daughter - whose name has not yet been announced - while her 23-month-old son Paul was asleep in his car seat next to her.
"Pulling over to breastfeed, squished in between two car seats," Faiers wrote on Instagram on 22 November.
"Thank God Paul was asleep."
The mum, 26, received positive comments from fans praising her for promoting breastfeeding as a young mum.
"Lovely to see you promoting breastfeeding Sam," one mum wrote. "Don't get child locked into the back of your car like I did haha."
Another commented: "Fab that you're in your twenties and showing that breastfeeding should be celebrated. Good on you."
This isn't the first time Faiers has been praised for normalising breastfeeding through sharing snaps on Instagram.
"Beautiful photo of you feeding," one person wrote at the time. "Thank you for normalising breastfeeding and proving there is nothing for women to be ashamed of."
Faiers previously told HuffPost UK she liked posting photos to encourage new mums.
Speaking during a Facebook live chat in January 2017, she said: "In a way, I like posting pictures when I do because it's more to encourage new mums.
"So many young mums don't see breastfeeding as an option, but I think it's so much easier to breastfeed if you are able to.
"I do want to normalise it but I don't know why people don't think it's normal. That's what our boobs are for."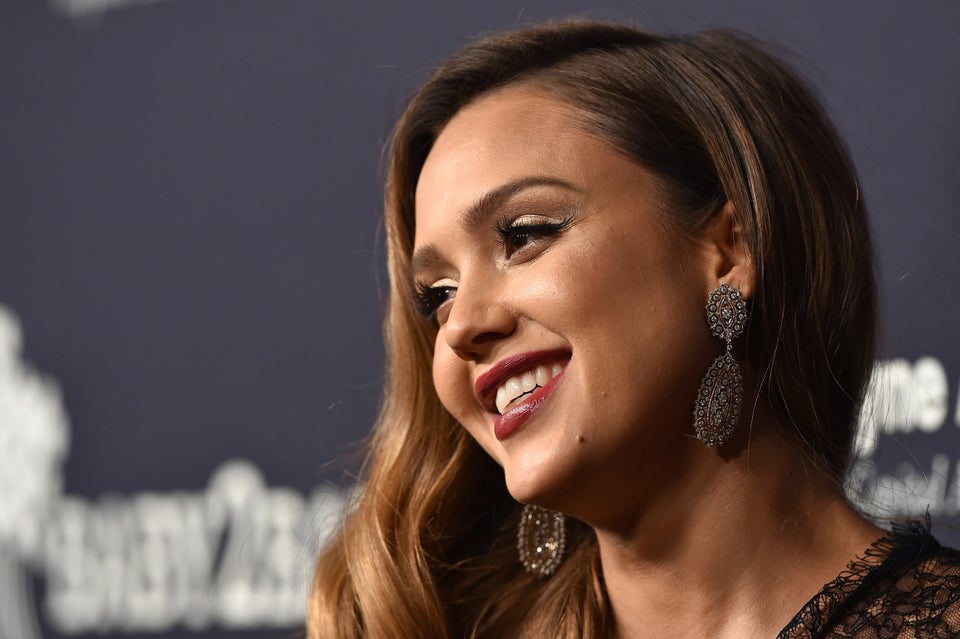 Celebrity Babies Born In 2017