The 25-year-old mum shared a photo of herself laying in bed with her seven-month-old son Paul tucked under the covers. She posted it on her 'Snap story', available for anyone to see.
"Milk and bed," the former TOWIE star captioned the photo.
Without the ability to comment on the photo, social media users took to Twitter to express concerns over the snap.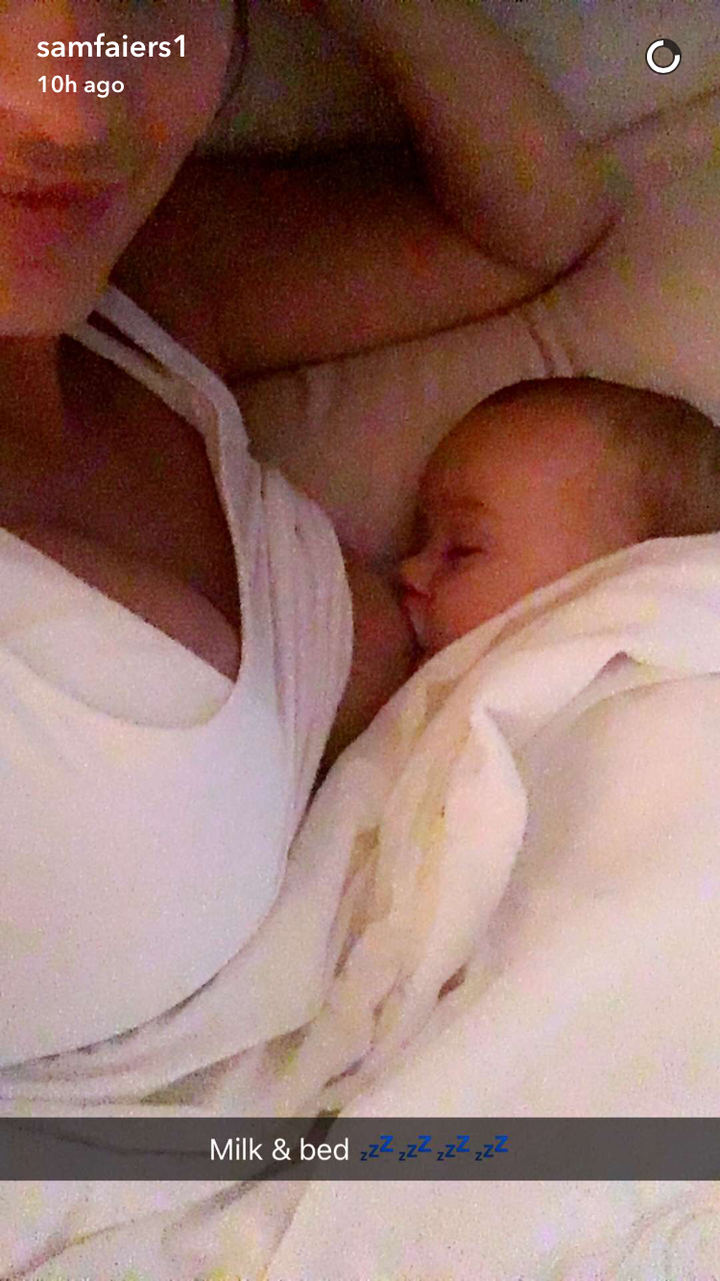 Some felt that it was "unnecessary" for Faiers to post such an intimate photo on her Snapchat story.
Others simply didn't understand why she uploaded it.
However others disagreed there was any issue with posting a breastfeeding selfie on Snapchat, especially during World Breastfeeding Week.
"As a fellow breastfeeder this is inspiring," one woman commented. "Well done for breastfeeding and sharing to aid in the normalisation of it.
"For you to post it on here will give other mums the confidence to be able to feed their baby wherever and whenever their baby has that need."
What do you think? Have your say below.
Before You Go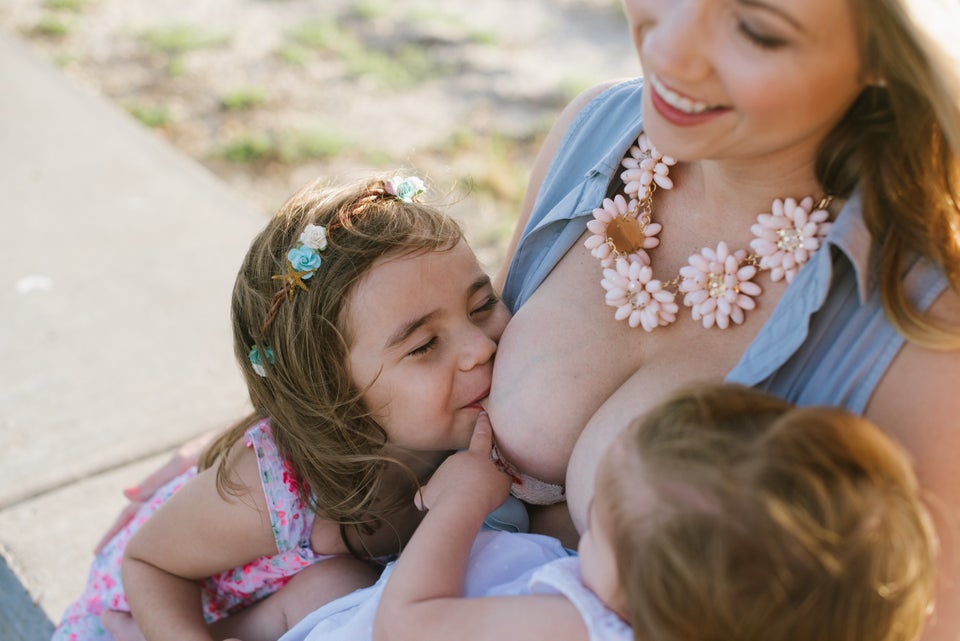 Breastfeeding Tandem Photography