Sam Faiers has three months to go before the birth of her second child, and she's inviting fans on Instagram to guess if it'll be a boy or a girl.
"Just over six months," she captioned the shot on Thursday 2 August, with the hashtags #babynumber2, #boyorgirl and #love.
As ever, Faiers' fans commented in their hundreds, assessing her bump to tnry to guess the gender.
"Old wives' tale but it has never let my family down," one person wrote. "It's all in the front - it's a boy."
Another wrote: "Definitely a little girl. I'm having my little girl in eight weeks."
The split was quite even, with some simply commenting "boy" or "girl".
Others were more certain, with one writing: "That is a girl right there, I just know it."
She posted a photo of herself holding her 19-month-old son baby Paul. "Words can't describe how excited we are to meet you baby," she captioned the shot.
"We love you soo much already #babynumber2 #2under2."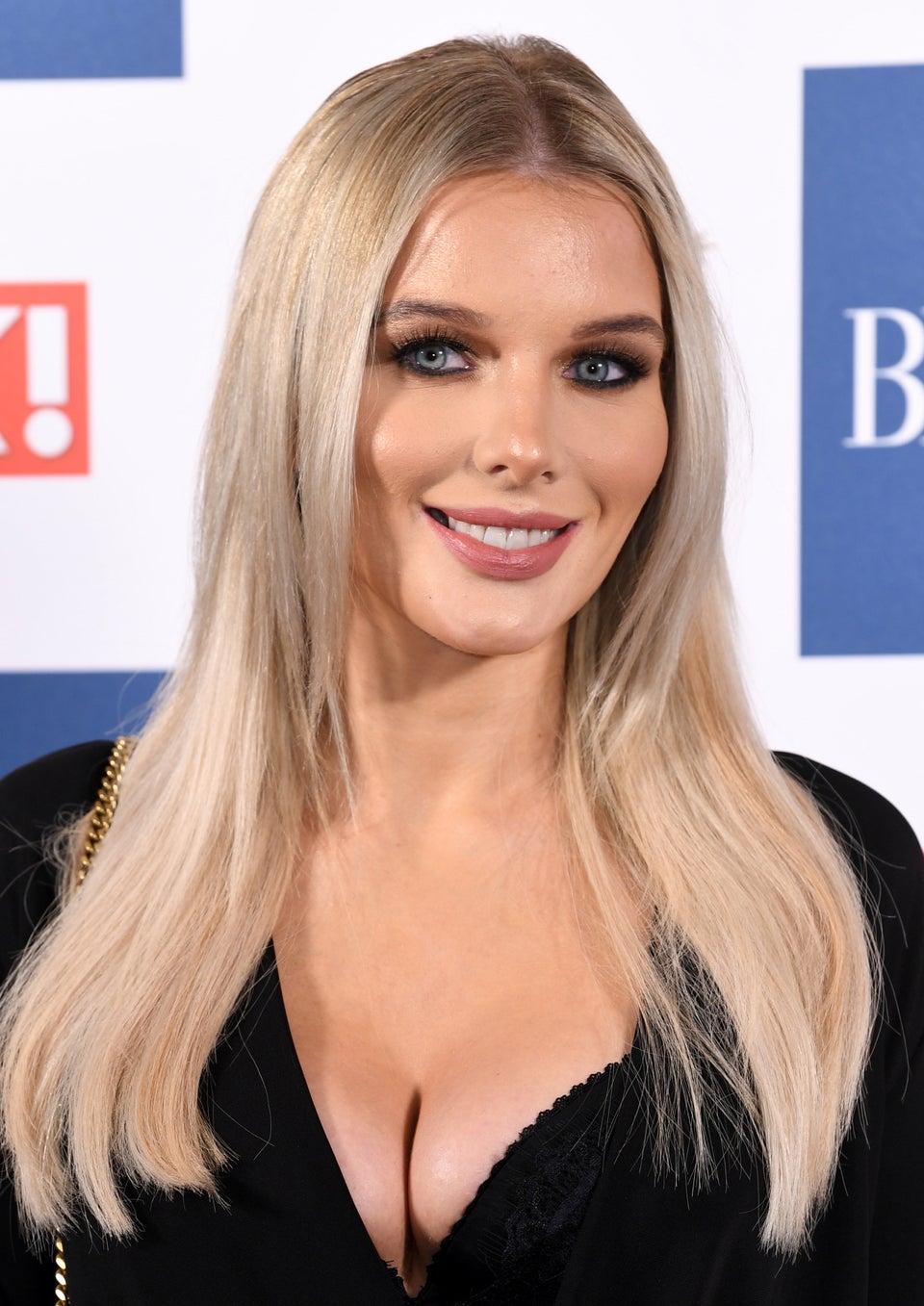 Pregnant Celebrities 2017