Samsung has officially unveiled its brand-new flagship smartphone, the Galaxy S9. It will go on sale in the UK on 16 March.
While on the surface the S9 looks very similar to the Galaxy S8 it is in fact much faster, has a new state-of-the-art camera that can take some pretty incredible pictures in the dark and a slightly larger screen.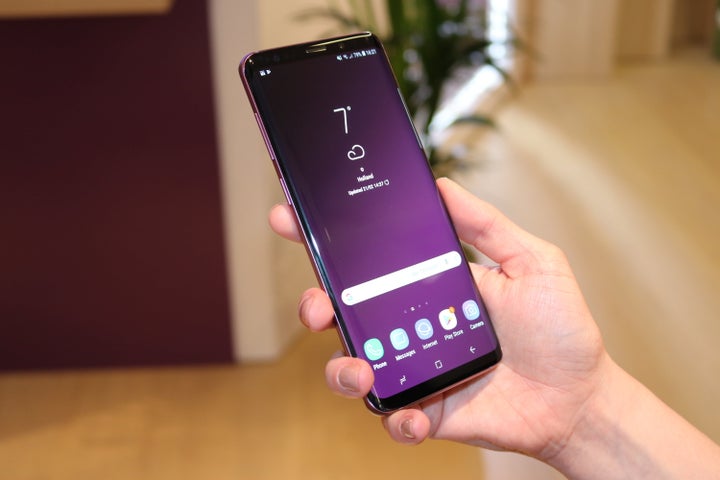 And yet despite all of these exciting new features, there's only one that you're going to really care about and that is that it can turn you into an emoji.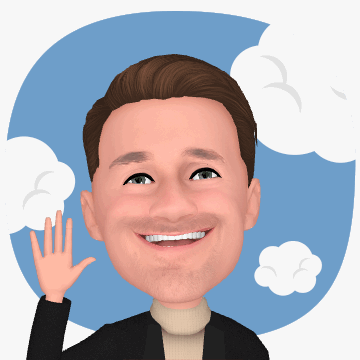 Using the phone's new front-facing camera the S9 is able to create a 3D map of your face and then using this highly-advanced piece of technology turn you into a collection of cartoon emojis.
Think Apple's Animoji, but instead of being a Lion it's your actual face.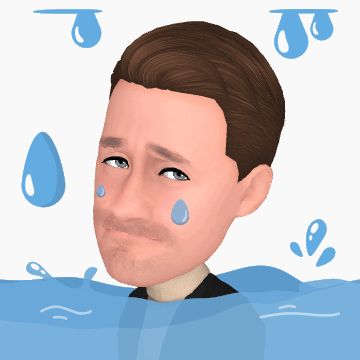 You can then send these animated emojis through Samsung's own messaging app or they can be sent through WhatsApp or Facebook Messenger as GIFs.
Now as you would hope for a phone that's probably going to cost around £800 when it comes out, the Galaxy S9 isn't just a means of immortalising yourself as a hilarious cartoon.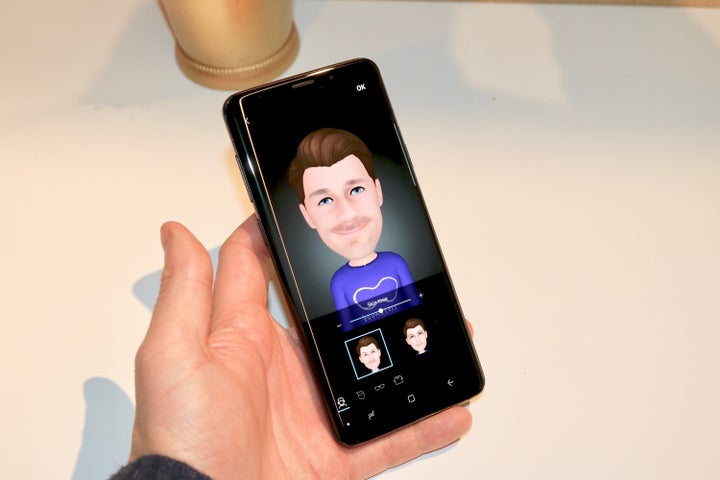 Taking pictures in the dark with a smartphone is still not the best experience in the world. To tackle this problem, the S9 now has a dual-aperture camera system which means it can switch between either f1.5 or f2.4.
What does this mean? Quite simply it means the S9 now lets in more light than any other phone in the world. The end result being that it can take clearer, brighter pictures even in the dark, something we saw first-hand at Samsung's hands-on event.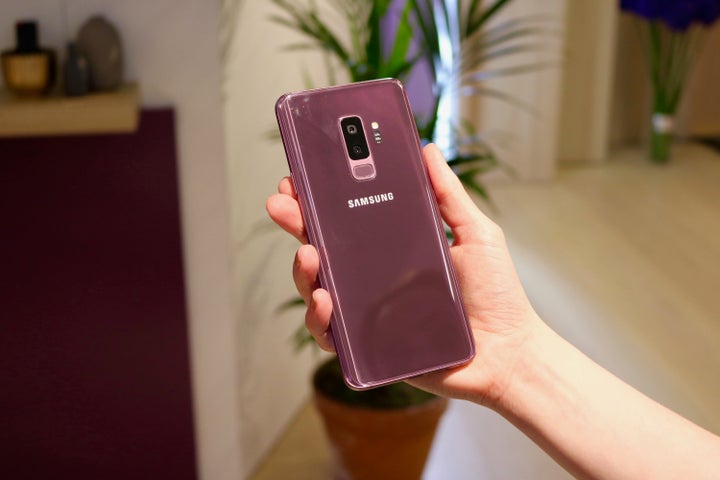 If that wasn't enough the S9 can now shoot video in super slow-motion at an impressive 960fps. As a nice little touch, those slow-mo videos can then be set as the wallpaper on your phone.
The screen is ever so slightly larger than the S9 and S9+ clocking in at 5.8-inch and 6.2-inch respectively yet the body itself has been kept to the same dimensions.
Additionally, Samsung has placed stereo speakers at the top and bottom of the phone and equipped them with Dolby's new surround sound technology Atmos.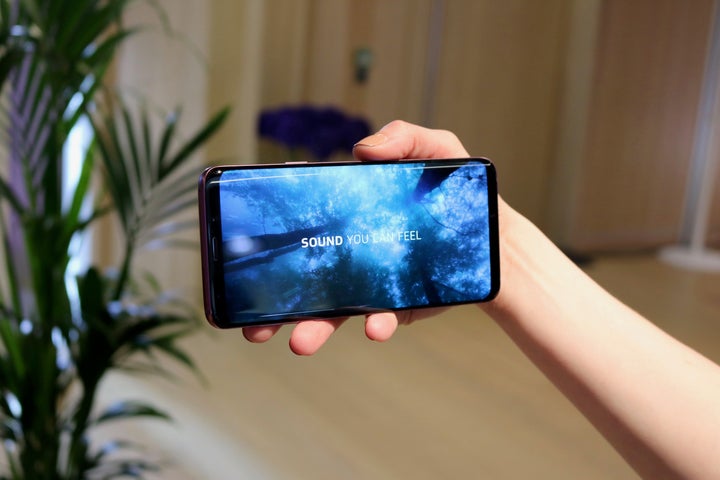 In addition to these new features the S9 still has all the usual bells and whistles you'd expect from a flagship smartphone including wireless charging and being water-resistant.
You'll be able to buy it in three colours: Midnight Black, Coral Blue and Lilac Purple and while there's no UK pricing just yet, expect it to be completely in line with Samsung's last flagship phone (so around £700).