But those named Adam or Laura are the kids most likely to be at the top of Father Christmas' "naughty" list.
The lists, complied by School Stickers, were made by analysing the names of 59,000 kids who were awarded the most and least reward stickers throughout the year.
But of course it's all just a bit of fun.
"Our annual 'Santa's naughty and nice list' is just a bit of Christmas fun and not to be taken seriously," said Neil Hodges, managing director of School Stickers.
"There are many children called Adam and Laura that are wonderfully well-behaved and plenty of kids named Chloe and Jack that are hardly little angels."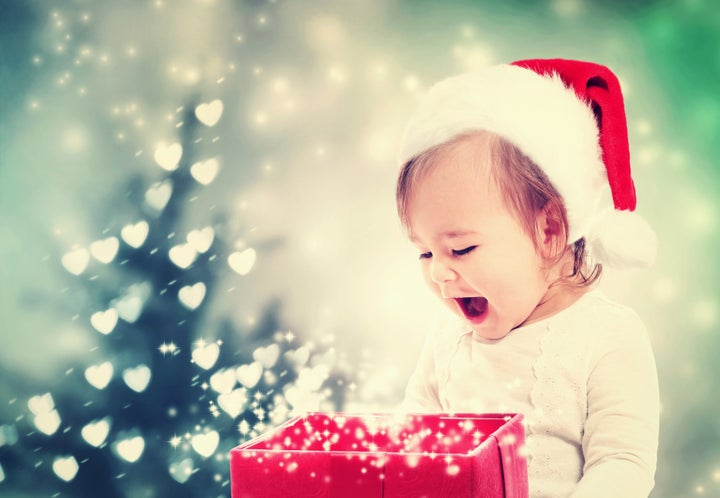 The annual study revealed that boys called Jack, Daniel, Joshua, Harry and James are most likely to receive School Sticker's rewards and be on the "nice list".
Boys called Adam, Joseph, Charlie, Callum and Ben received the least number of rewards, therefore are more likely to be on Santa's "naughty list".
Mums and dads might have an easier time if they have a daughter called Chloe, Emily, Sophie, Jessica and Megan, according to the research.
But if their little girl is named Laura, Eleanor, Daisy, Anna or Ruby, they could have trouble on their hands.
"We issue the list every year as many people find it amusing and like to see whether their name is on there," added Hodges.
"However all schools reward differently, with some giving out hundreds and some thousands of rewards, so there is about as much accuracy to this as if Rudolf had written it."
If you want to have a bit of a laugh, see all the names on the lists below.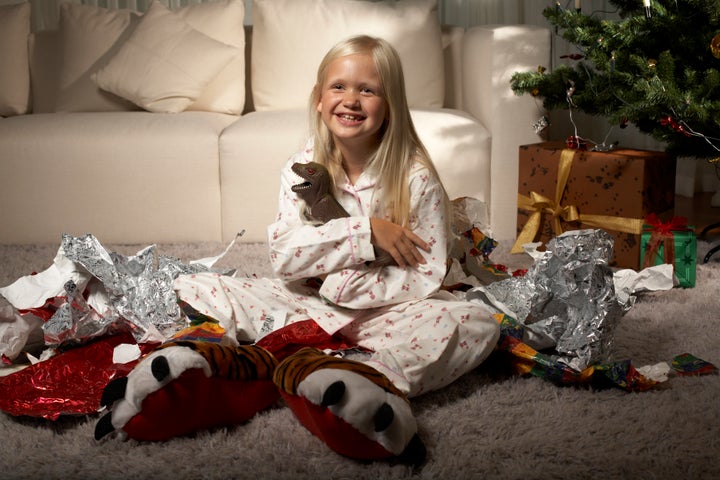 "Nice list" for girls
"Nice list" for boys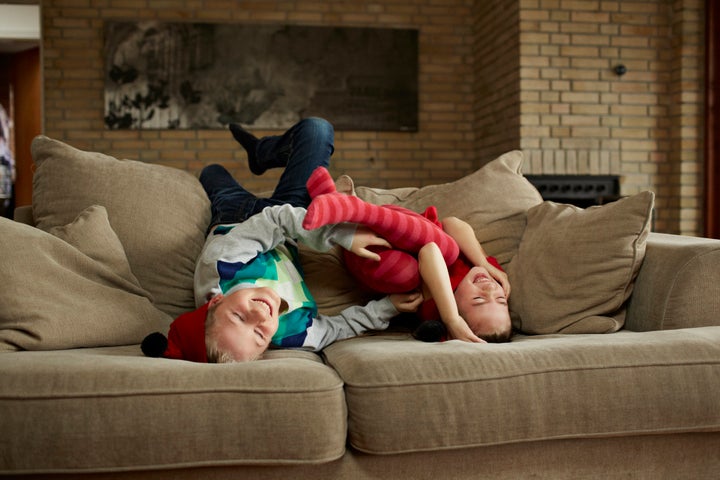 "Naughty list" for girls
"Naughty list" for boys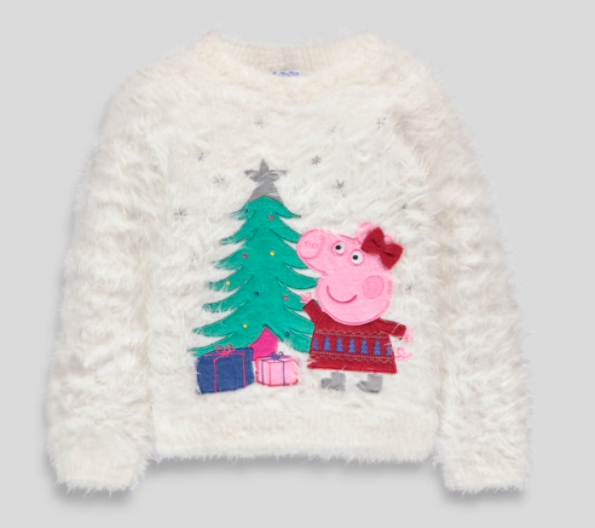 Christmas Jumpers For Kids