The writers' copyright suits accuse the corporations of illegally training their open-source AI models with text from the authors' books without consent. The suits also accuse the companies of training their models on content culled from unauthorized online "shadow libraries" like Library Genesis and Z-Library, which the documents describe as "flagrantly illegal."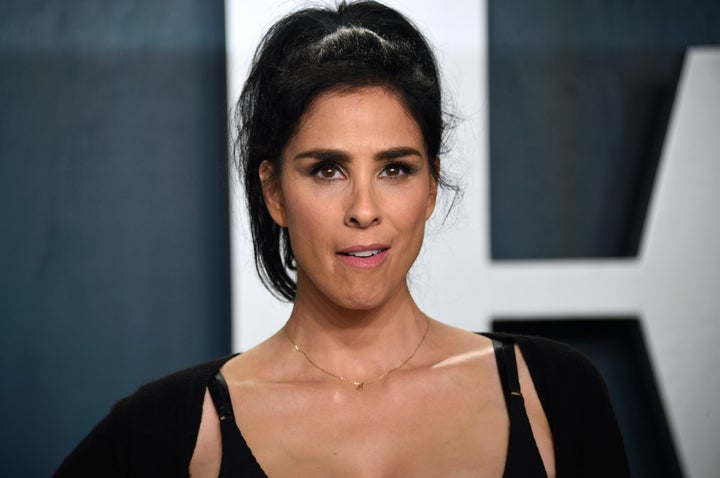 In evidence for the suit against OpenAI, the plaintiffs claim ChatGPT violates copyright law by producing a "derivative" version of copyrighted work when prompted to summarize the source.
Both filings make a broader case against AI, claiming that by definition, the models are a risk to the Copyright Act because they are trained on huge datasets that contain potentially copyrighted information.
According to the news website, each suit contains six counts of various types of copyright violations, negligence, unjust enrichment and unfair competition, for which the authors are seeking statutory damages and restitution of profits.
The cases claim the three plaintiffs are among "thousands" of creatives who are being taken advantage of.
Silverman, Kadrey, and Golden's attorneys Joseph Saveri and Matthew Butterick wrote about the larger impact of AI on their website, LLMlitigation, where they said they've heard stories from "writers, authors, and publishers who are con­cerned about [ChatGPT's] uncanny abil­ity to gen­er­ate text sim­i­lar to that found in copy­righted tex­tual mate­ri­als, includ­ing thou­sands of books."