Harry Potter fans (and house elves) can now countdown to Christmas with cosy toes thanks to this sock-filled advent calendar.
Behind each window is a fresh pair of socks with themed designs: from the Marauder's map to the golden snitch.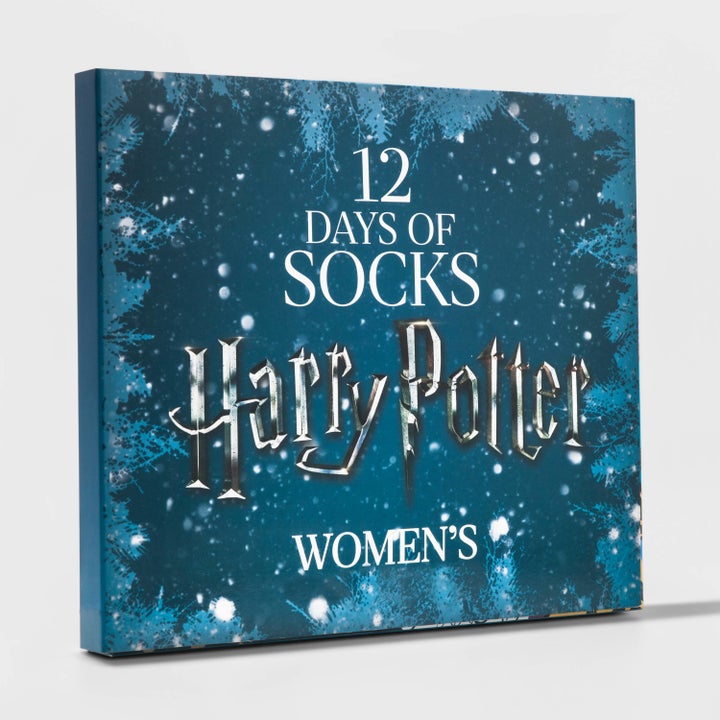 The advent calendar, which costs £12.11 from Target, features a mixture of ankle and trainer socks that are guaranteed to keep any muggle's toes happy.
Unfortunately the website says shipping is currently unavailable to the UK (damn those owls, always getting lost) however if you're planning any trips to the US soon, we'd definitely recommend a whistle-stop tour of Target.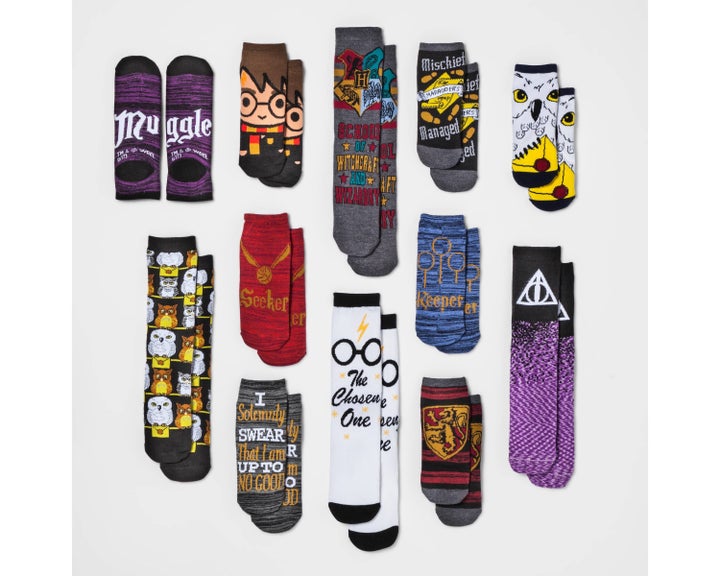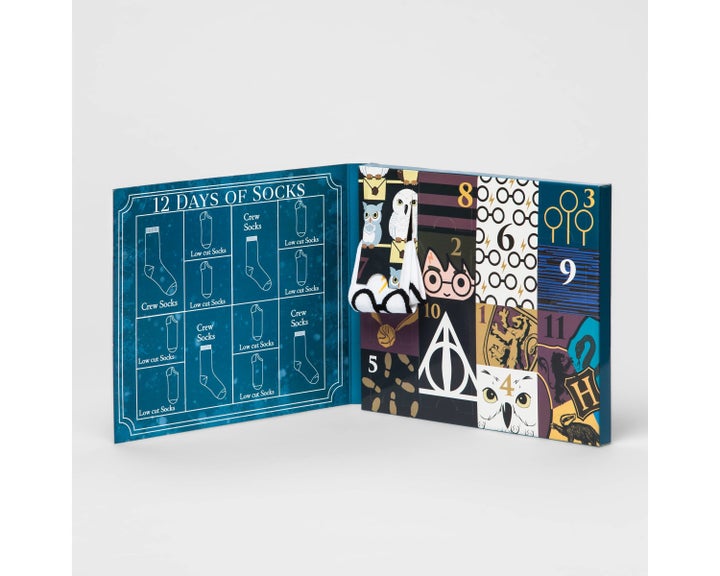 HuffPost UK has reached out to Target to find out if they'll be delivering to the UK anytime soon and we'll keep you posted on what they say. In the meantime, check out these other awesome alternative advent calendar ideas featuring cheese, gin, charm bracelets and more.
Cheese Advent Calendar, £8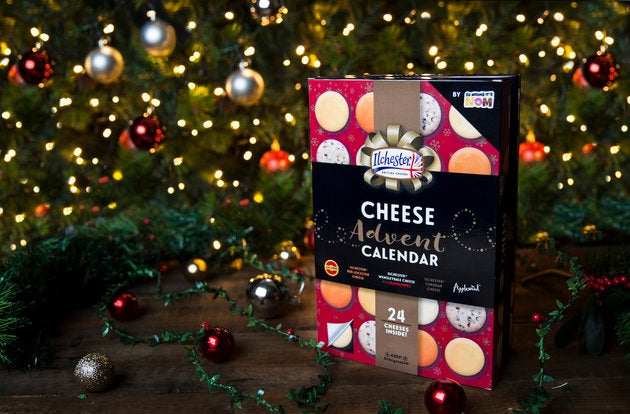 Prosecco Advent Calendar, £144.95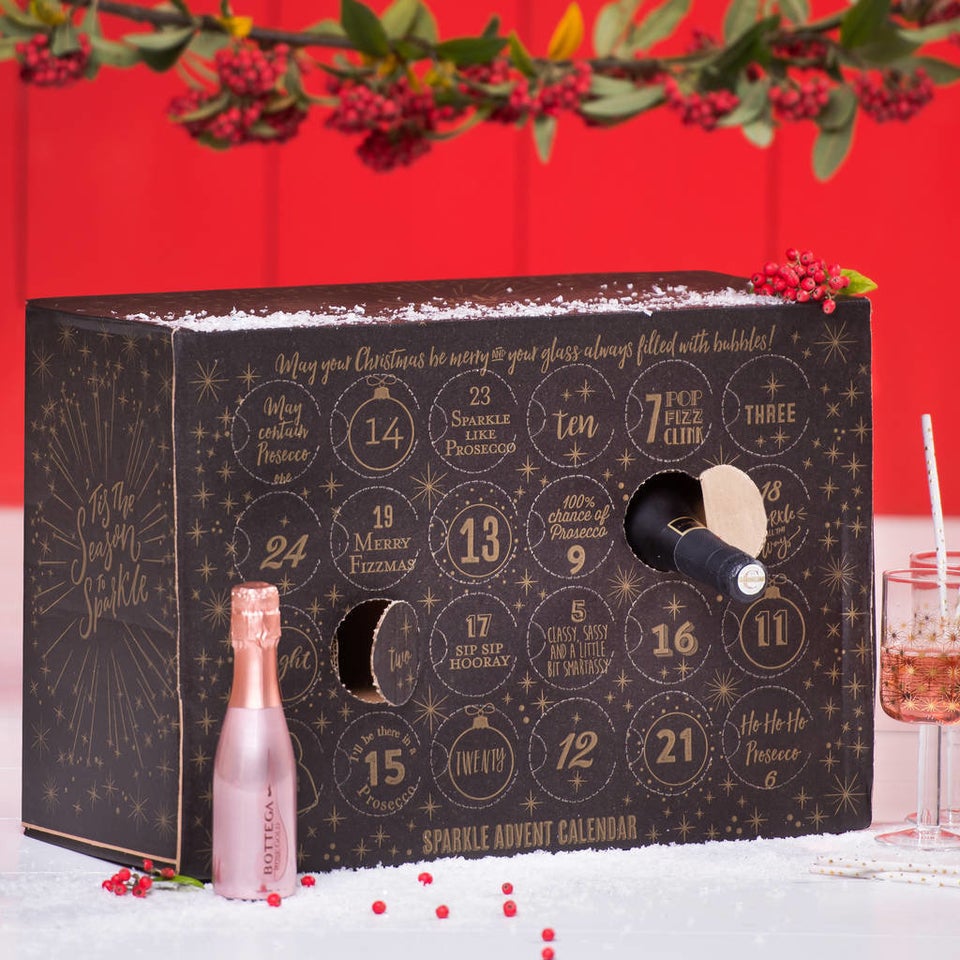 Create A Charm Bracelet Advent Calendar, £20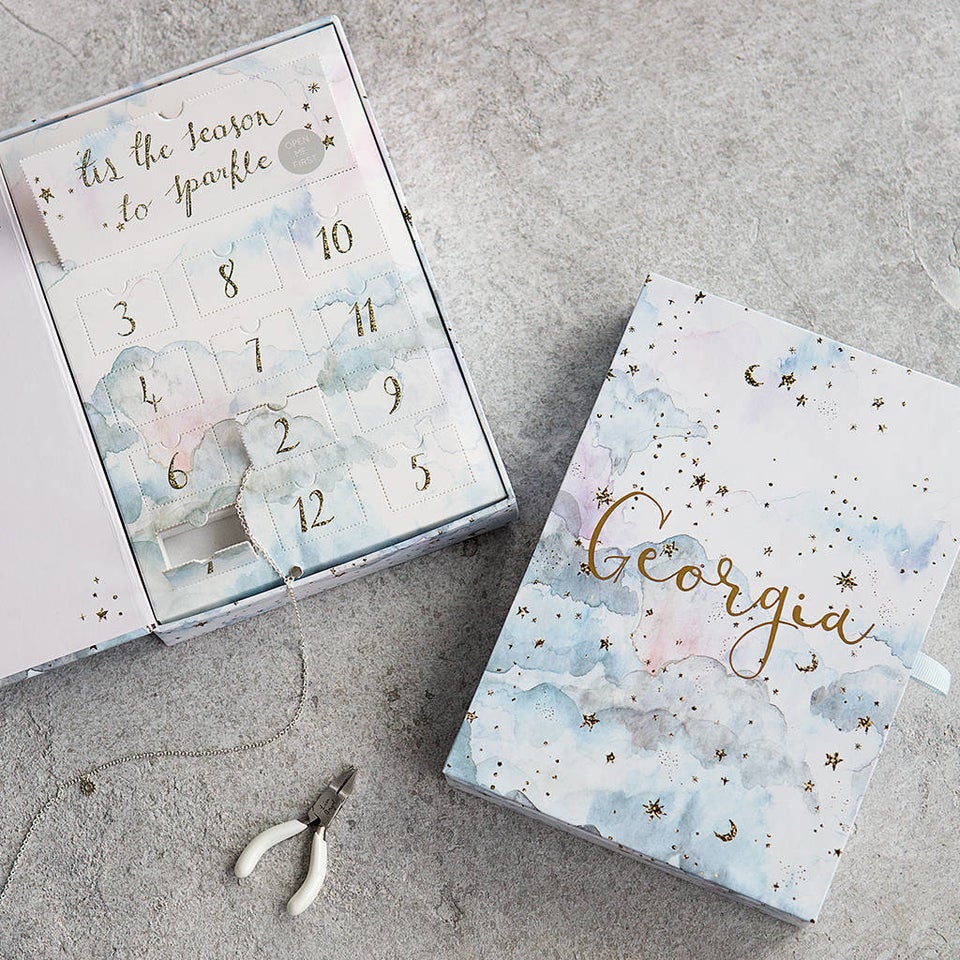 Aldi Wine Advent Calendar, £49.99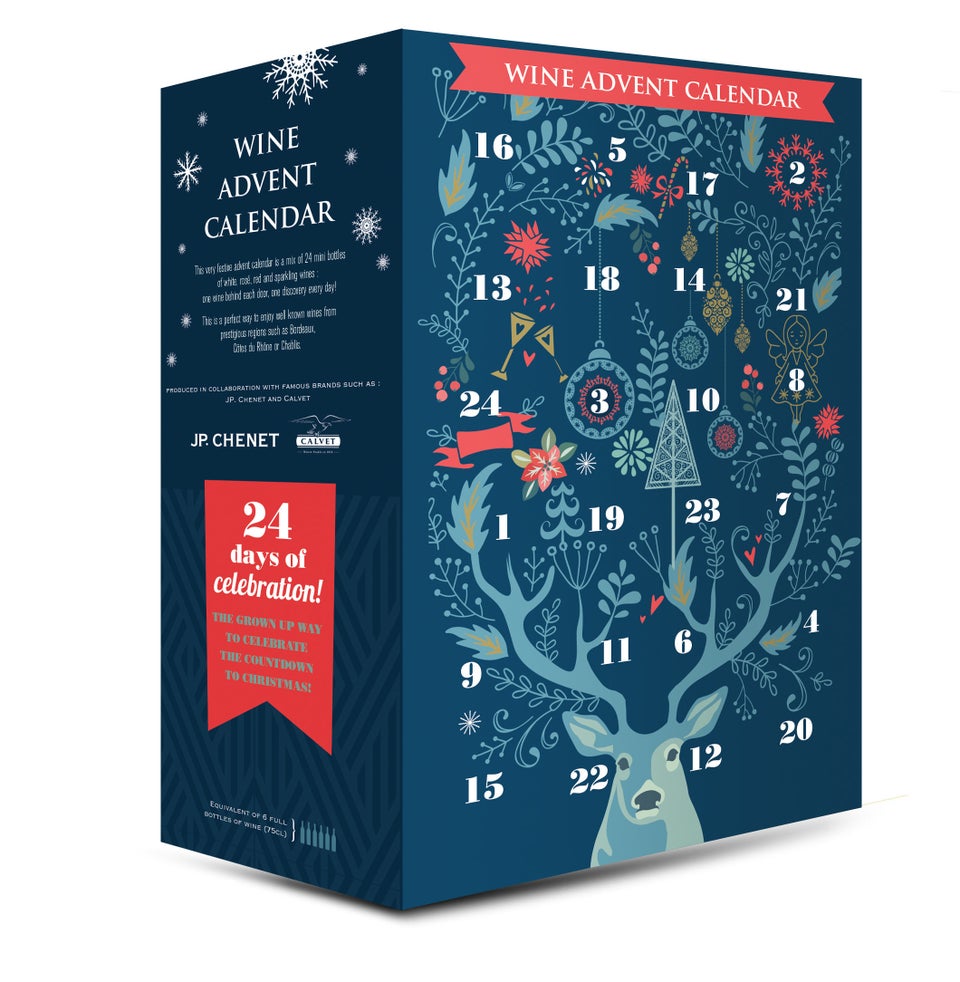 Carluccio's Limited Edition Advent Calendar, £75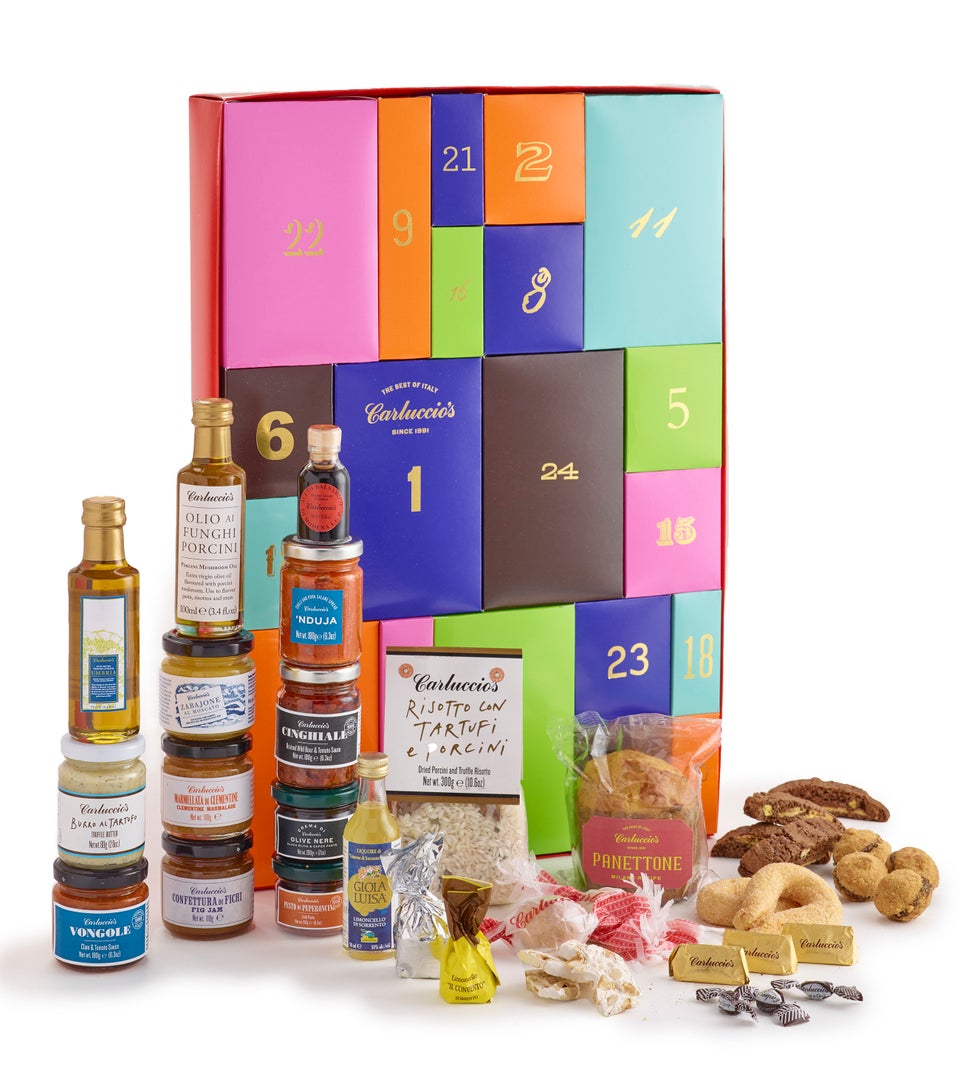 Coffee Advent Calendar, £40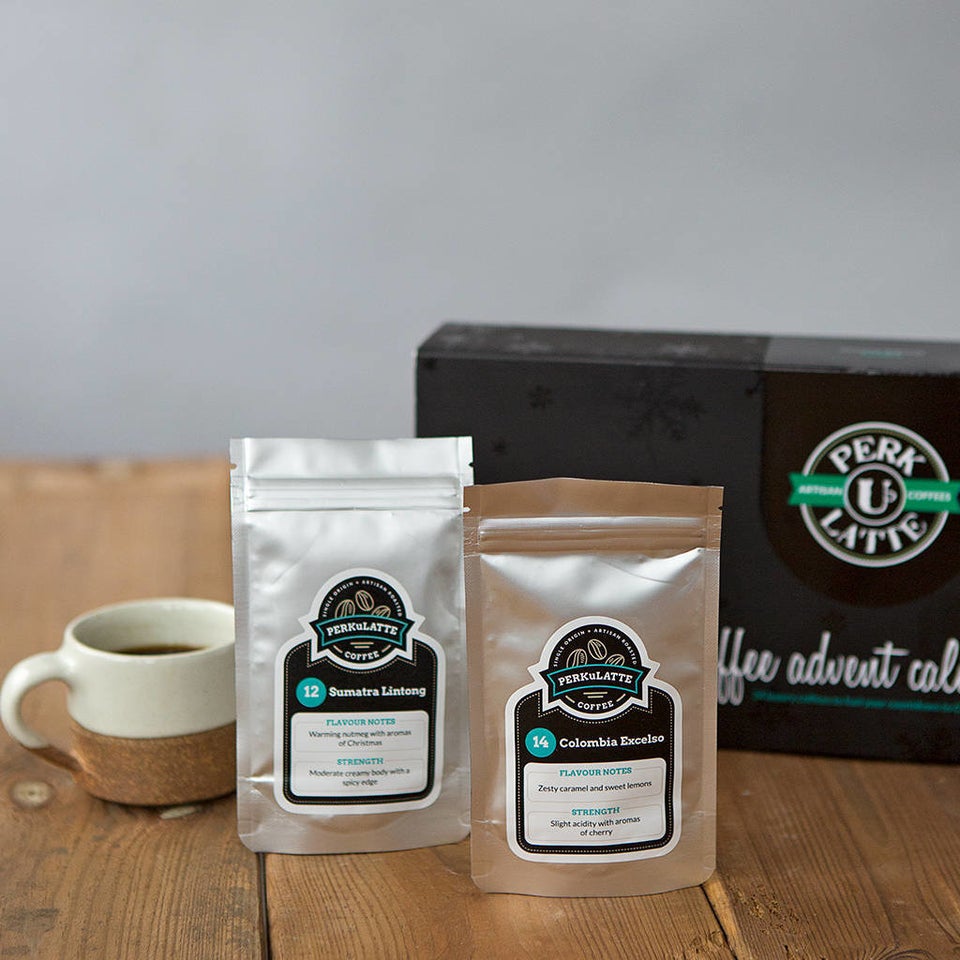 Individual Prints Advent Calendar, £49.90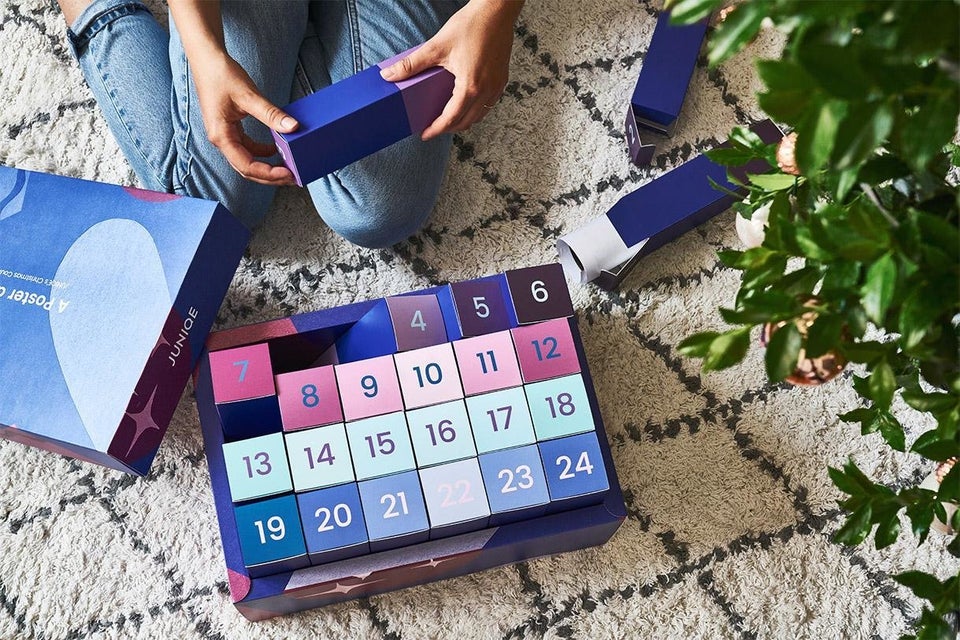 Beer Advent Calendar, £54.99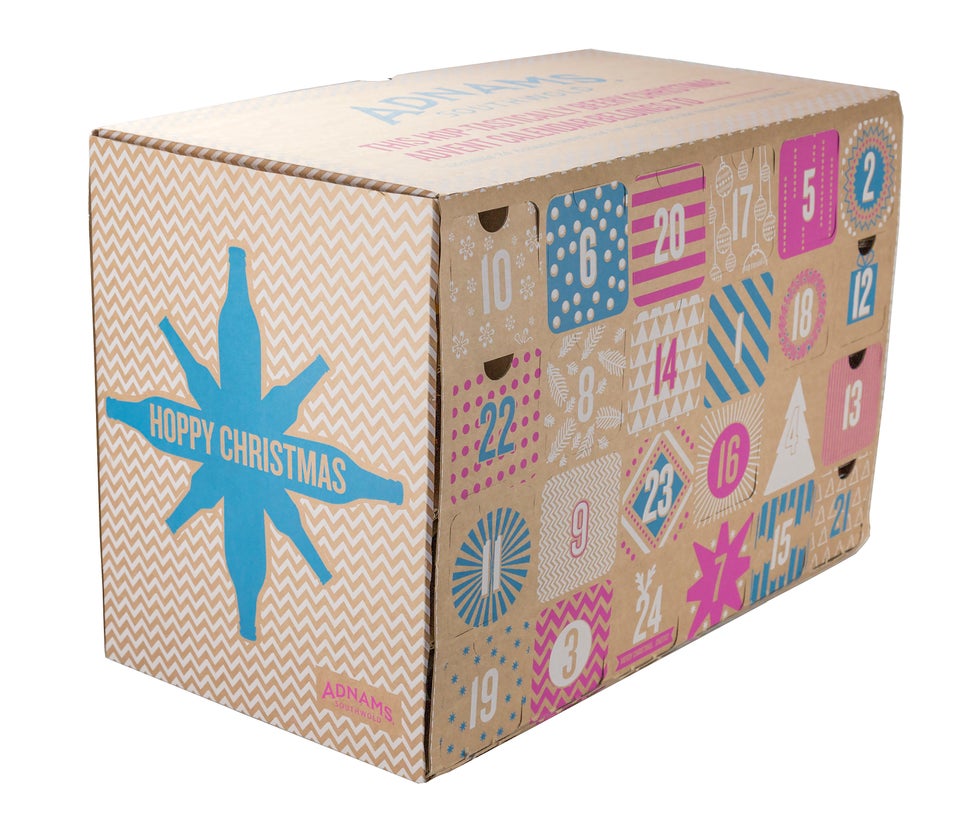 Haribo Advent Calendar, £7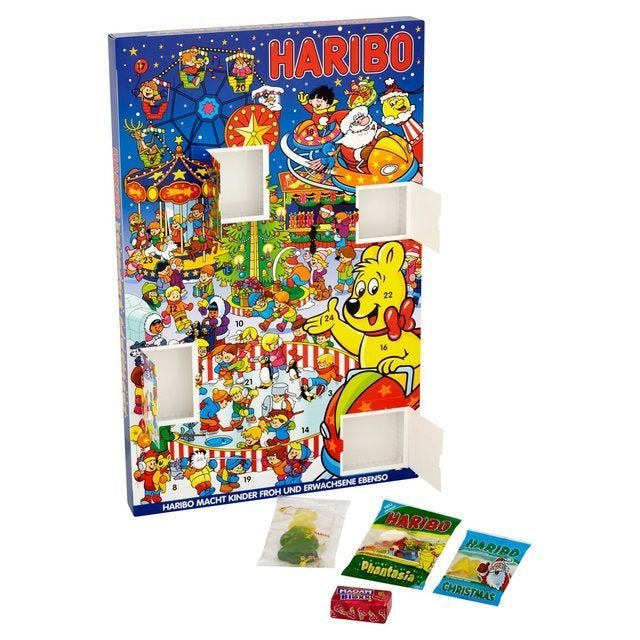 Sex Toy Advent Calendar, £150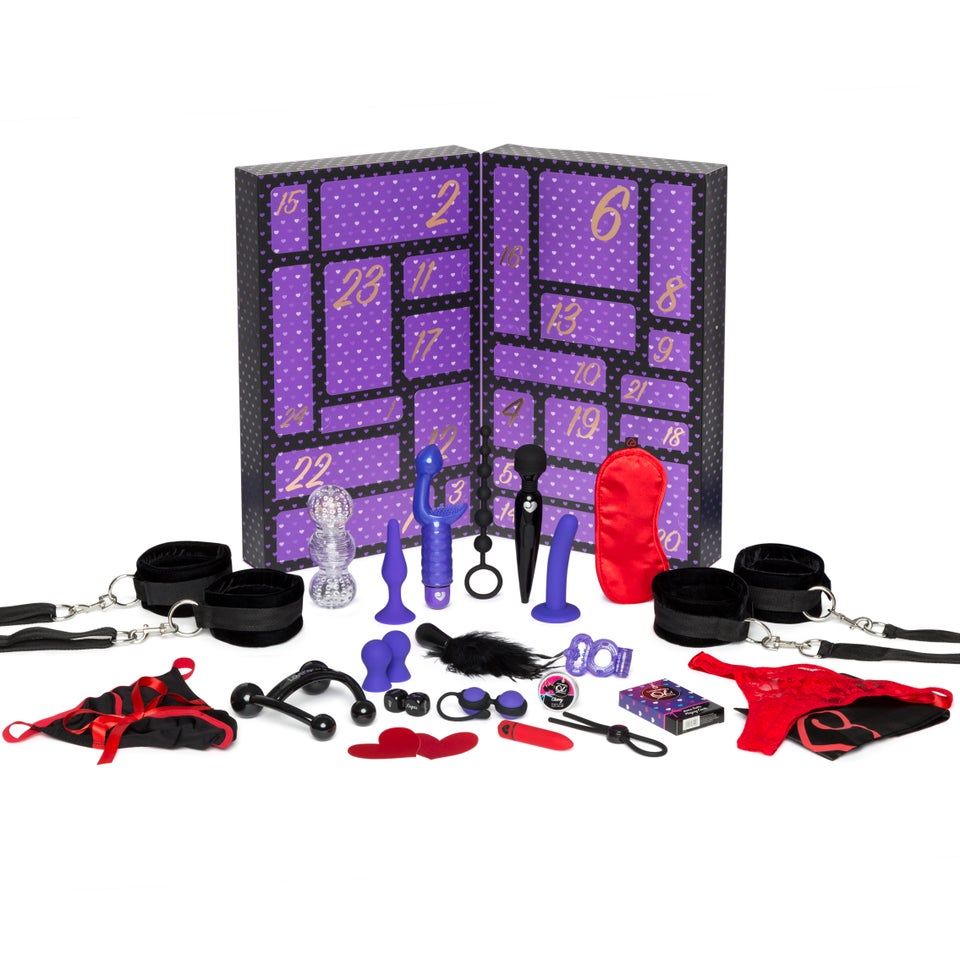 Yankee Candle, £24.99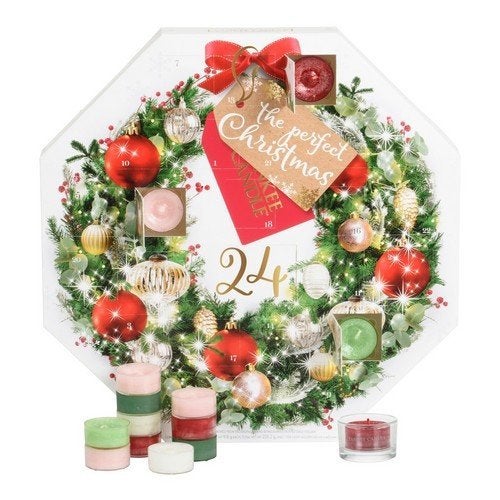 Soap And Glory Beauty Calendar, £40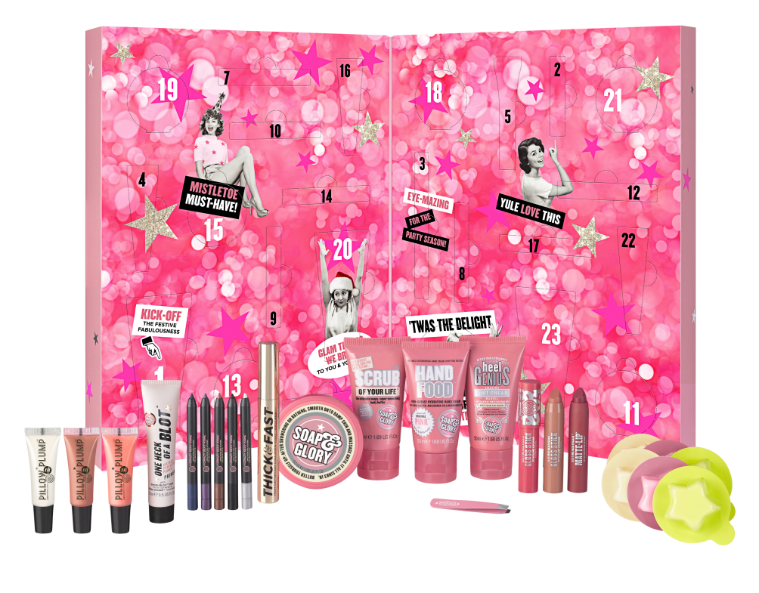 Tea Advent Calendar, £36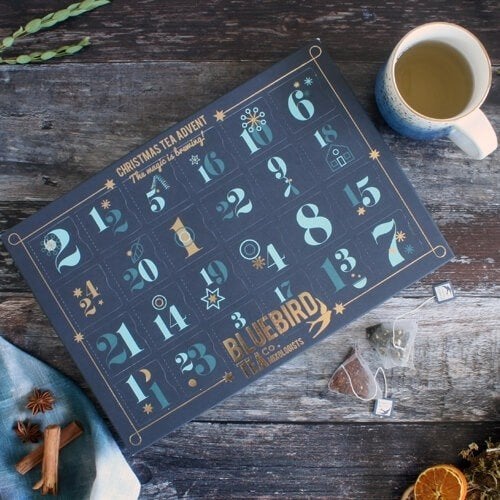 Gin Advent Calendar, £99.95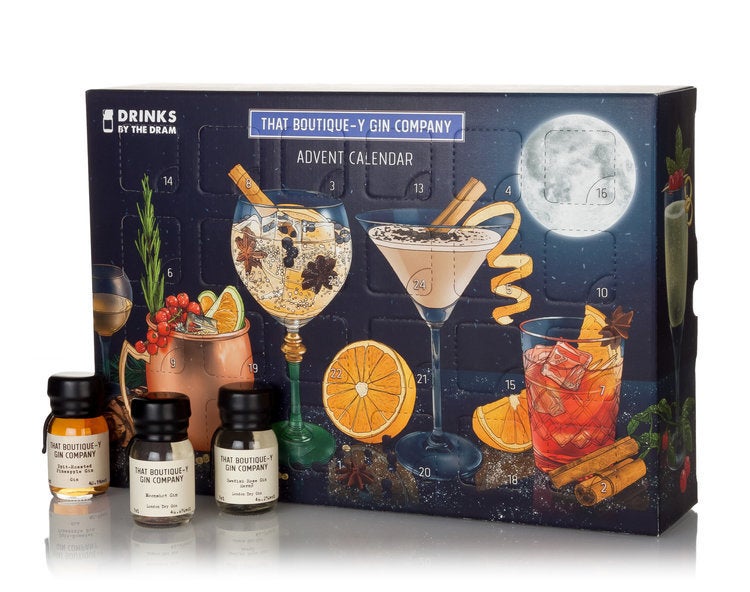 Pork Crackling Advent Calendar, £14.99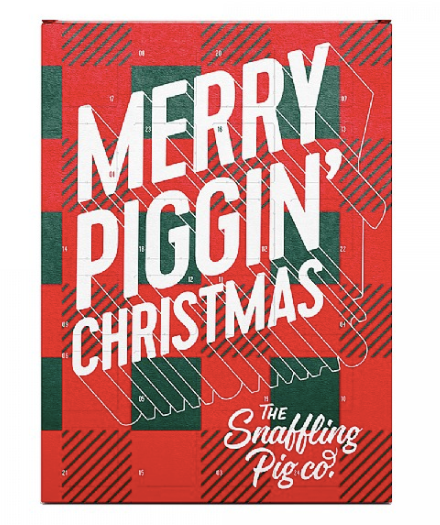 Liberty London Beauty Advent Calendar, £175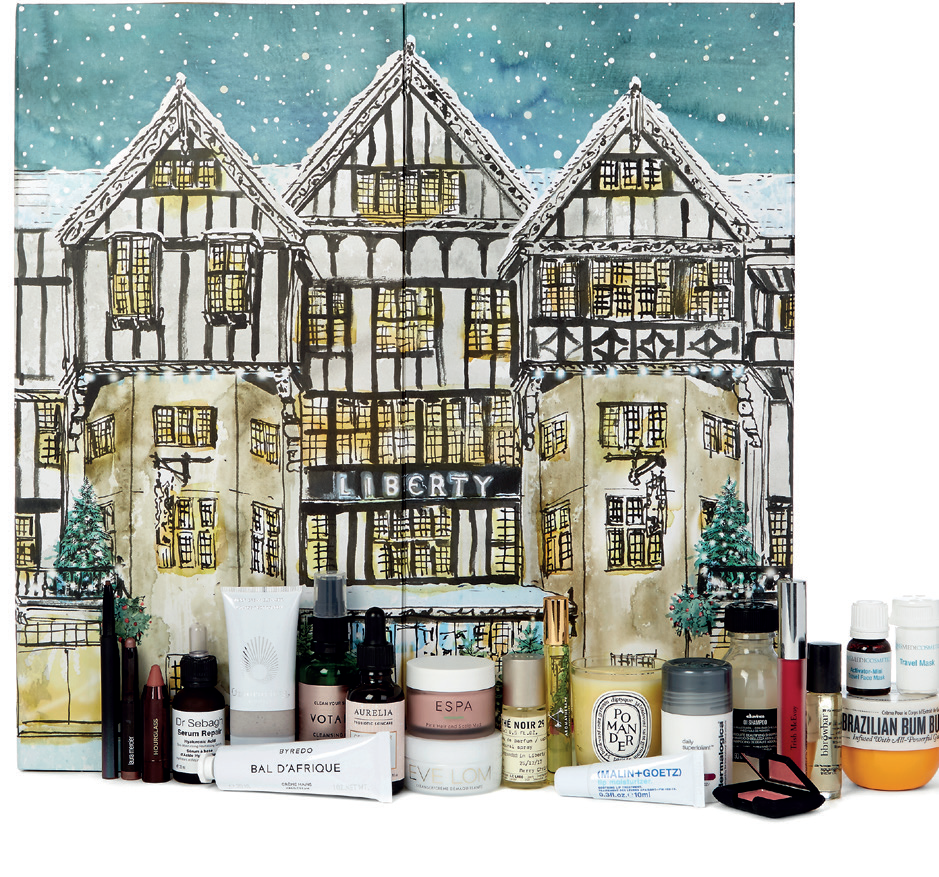 Olivia Hale Beauty Advent Calendar, £14.99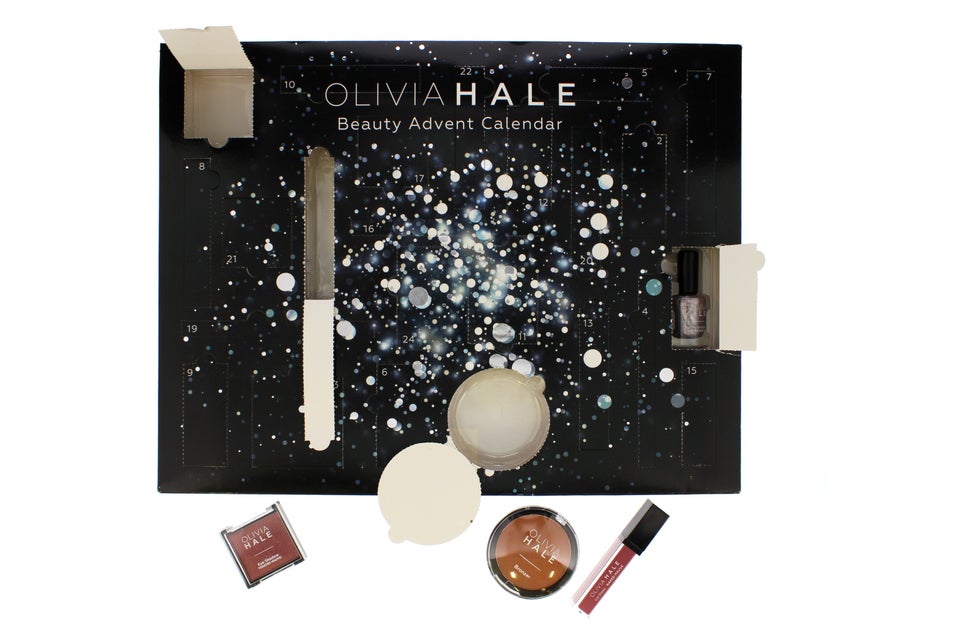 Chase Distillery Advent Calendar, £125