On Tuesday Saudi Arabia's King Salman announced a reshuffle which appointed his 31-year-old son Mohammed bin Salman as Crown Prince, effectively placing him first-in-line to the throne.
Prince Salman ousts his cousin Crown Prince Mohammed bin Nayef (the 81-year-old King's nephew), a counter-terrorism chief admired in Washington, who has been stripped of all positions in the shock announcement.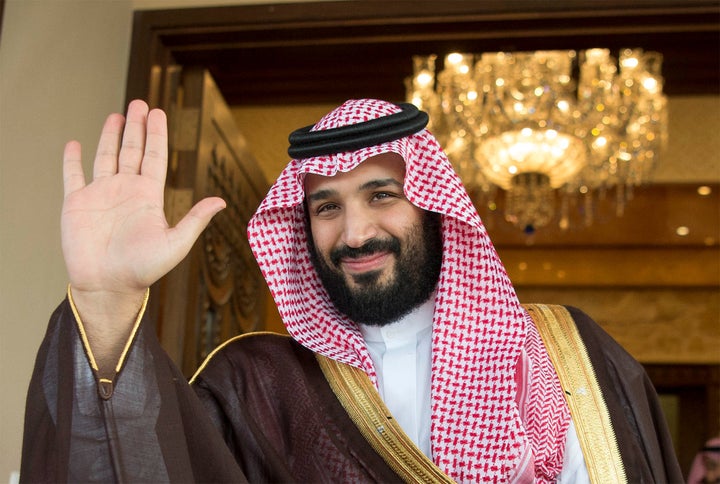 Prince Salman, who launched an air war in Yemen in 2015, will also become deputy prime minister and will retain his defence, oil and other portfolios.
Here are three things to consider in the wake of this astonishing move, which will essentially set Saudi policy for decades.
1. It awards near absolute powers to a figure who has ruled out any dialogue with Iran.
Crown Prince Mohammed also played a central role in the decision to isolate Qatar, in part because of its ties to Iran, and in escalating the Saudi-led war against Yemeni rebels supported by Tehran. The war in Yemen has killed thousands of civilians.
Iran state TV says the monarch's decision to promote his son amounts to a "soft coup." Sunni-ruled Saudi Arabia and Shiite-majority Iran are bitter rivals that back opposing sides in the war in Syria too. In remarks aired on Saudi TV in May, the Prince framed the tensions with Iran in sectarian terms, saying it is Iran's goal "to control the Islamic world" and to spread its Shiite doctrine. He also vowed to take "the battle" to Iran.
2. It could signal a more liberal future for the deeply conservative country.
He is popular among the younger population for pushing reforms opening Saudi Arabia to more liberal forms of entertainment. In April plans were announced to build a 334 sq km 'entertainment city' south of the capital Riyadh, featuring sports, cultural and recreational facilities, including a safari and a Six Flags theme park.
The Prince issued a statement expressing his wish that: "This city, will become, by God's will, a prominent cultural landmark and an important centre for meeting the future generation's recreational, cultural and social needs in the kingdom."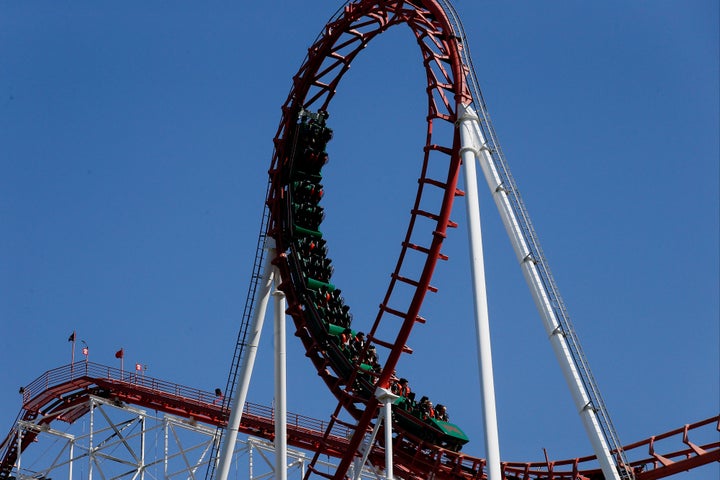 Speaking to The Washington Post that month, the Prince inferred the era of extreme religious conservatism in Saudi Arabia is over. Blaming this on a reaction to the 1979 Iranian revolution and the seizure of the Makkah mosque by radicals later that year, he said: "I'm young. Seventy per cent of our citizens are young. We don't want to waste our lives in this whirlpool that we were in the past 30 years. We want to end this epoch now."
3. The new Crown Prince is a huge fan of Donald Trump.
Crown Prince Mohammed is "very optimistic" about Donald Trump, describing him as "a president who will bring America back to the right track." The Prince travelled to the White House to visit President Trump in March, helping to lay the foundation for Trump's trip to Saudi Arabia in May, which marked the president's first overseas visit and which was promoted heavily by the kingdom as proof of its weight in the region and wider Muslim world.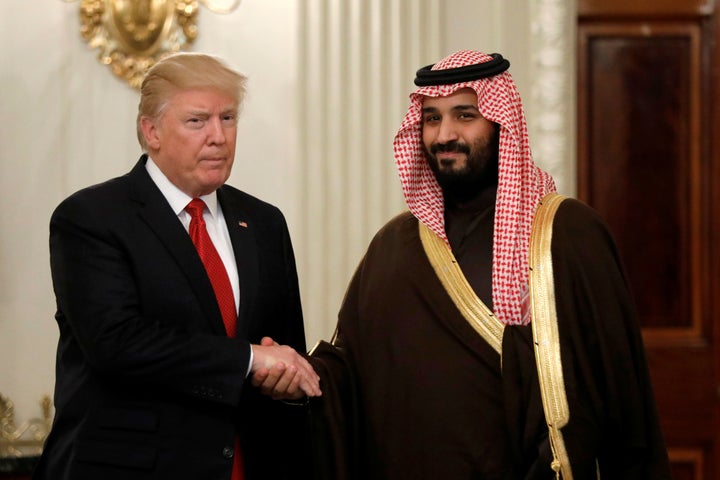 Saudi-US relations had cooled under the Obama administration after Washington pursued a nuclear accord with Iran that the Sunni-ruled kingdom strongly opposed.
Some experts believe the warm ties forged between Riyadh and Washington under the Trump administration may have helped accelerate his ascension as crown prince. The US already is helping the Saudis with intelligence and logistical support for the bombing campaign in Yemen, and the Trump administration has signalled it could assist with greater intelligence support to counter Iranian influence there.