A top UK model agency has issued a warning after someone posing as a scout deceived teenage girls into sending photos of themselves in bikinis or underwear.
Over 40 British teenagers aged 14 to 19 were contacted on Snapchat by someone who claimed to be recruiting for Base Models, promising they could earn between £500 and £50,000.
This fake scout has no affiliation with the agency.
The agency's managing director Max Ridd told The Huffington Post UK that Base Models and other major agencies would "never ask for models to conduct Skype interviews or supply videos of themselves in underwear or swimwear on social media."
One of the teenagers contacted was Ellie McCandles (pictured above), a 19-year-old student from Manchester.
She told BBC News she was approached by a model agent on Snapchat, who claimed to work for Base Models, and was asked to send pictures of herself in her underwear.
Sensing "something didn't feel right", McCandles declined and immediately contacted the official Base Models team who informed her the scout was not legitimate.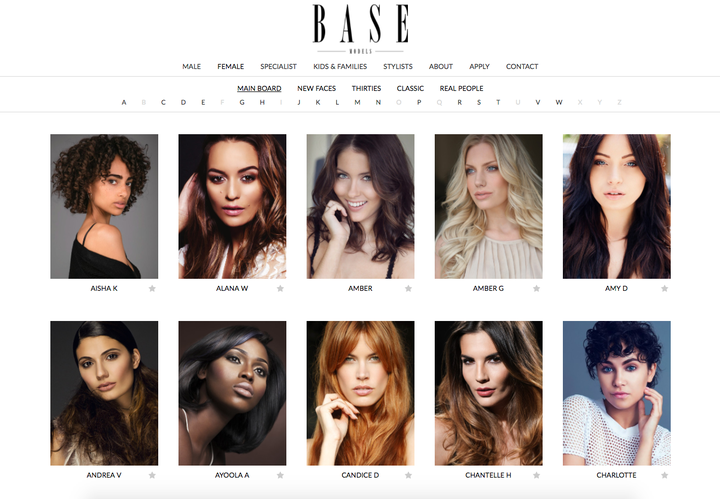 Ridd is now urging aspiring models to check the email address provided by scouts matches up with the agency's official website, or if they have been contacted by a scout on social media, they should contact the agency to confirm legitimacy.
"If a genuine modelling agency contacts you through social media, it will be backed by an invitation to contact or visit the agency directly," he said.
"Promises of thousands of pounds of earning are also a warning sign."
Fraudulent photographers charging hundreds of pounds for 'portfolio' shoots with the false promise of helping young models break into the industry has been well documented in the press over the years, but Ridd told HuffPost UK that there are "growing concerns" in the industry around this new type of scam.
"People are targeting very young individuals, asking them to remove clothing for fake castings that 'may' pay large sums of money," he said.
"The global fame culture and huge celebrity wealth flooding social media, makes it easy for these fake promises to lure and deceive young aspiring girls and boys."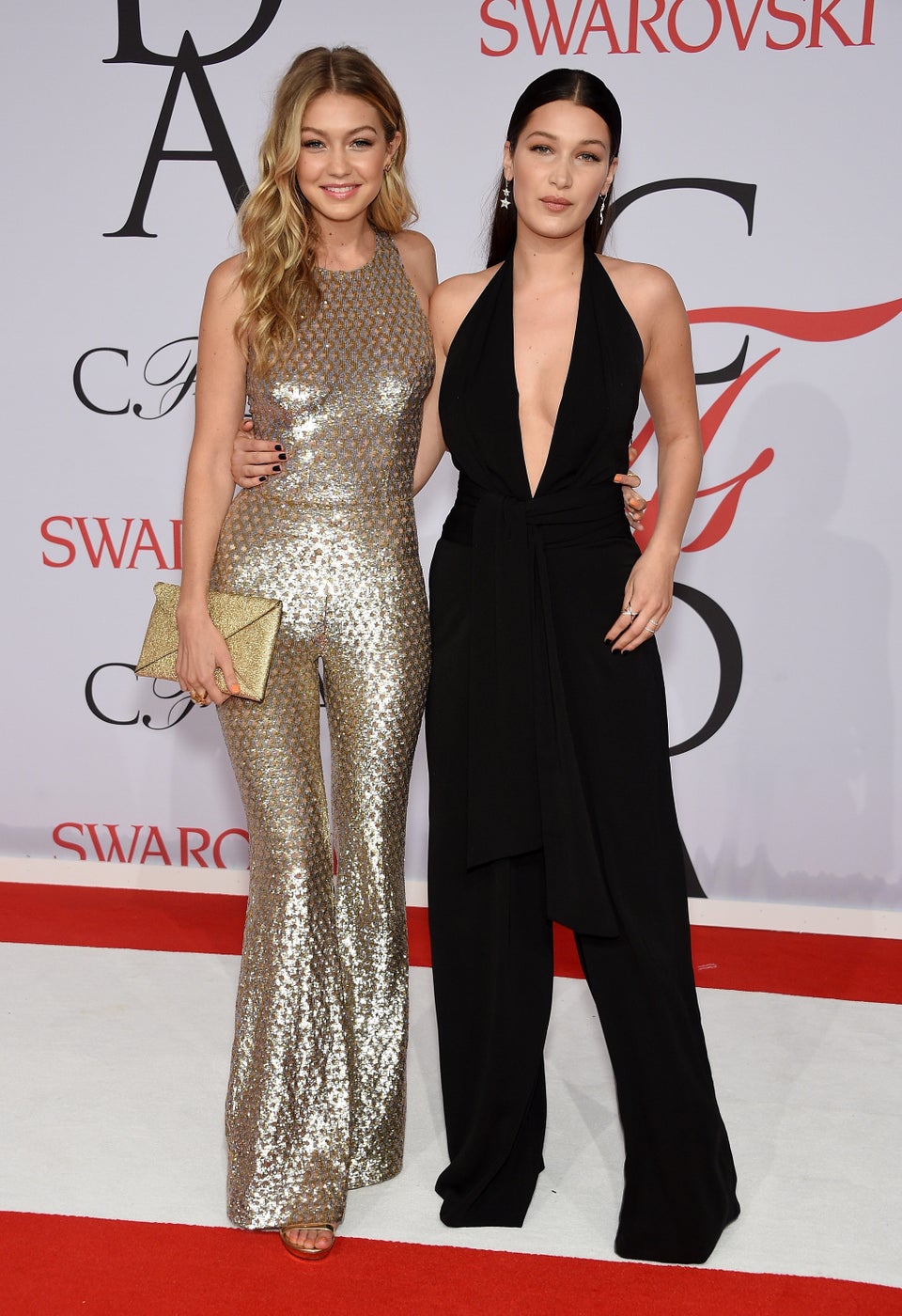 Celebrity Kids Who Model