The scandal-riddled Scott Pruitt resigned as the Environmental Protection Agency administrator on Thursday after a whirlwind of controversies, 18 federal ethics investigations into his office and still no answer as to whether he ever got ahold of that luxury lotion from the Ritz-Carlton.
″[T]he unrelenting attacks on me personally, my family, are unprecedented and have taken a sizable toll on all of us," Pruitt wrote in his resignation letter.
It's true that Pruitt has stoked the ire of scientists, taxpayers and several of those who worked under him. Here's a look at the controversies that brought him down.
He asked one of his aides to find his wife a job paying $200,000 or more a year, according to a Tuesday report on the aide's testimony to congressional investigators.

He reportedly ordered an aide to set up a call with the chairman of Chick-fil-A last year to discuss the possibility of his wife becoming a franchisee of the fast-food chain.

He used "secret" calendars and schedules to hide controversial meetings with industry players, an EPA official told CNN on Tuesday.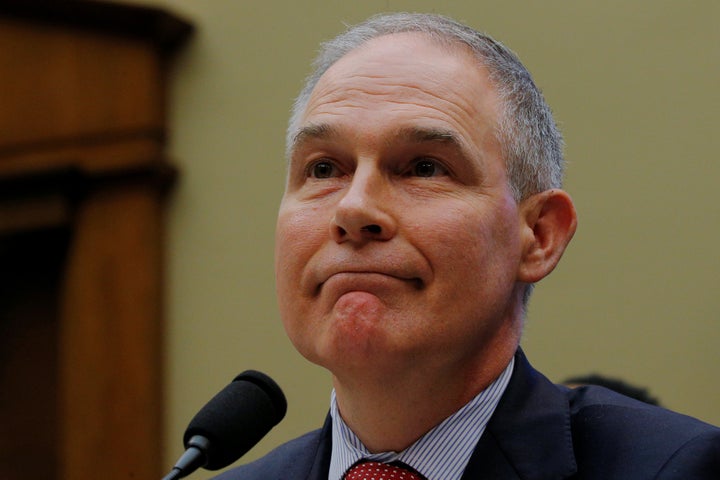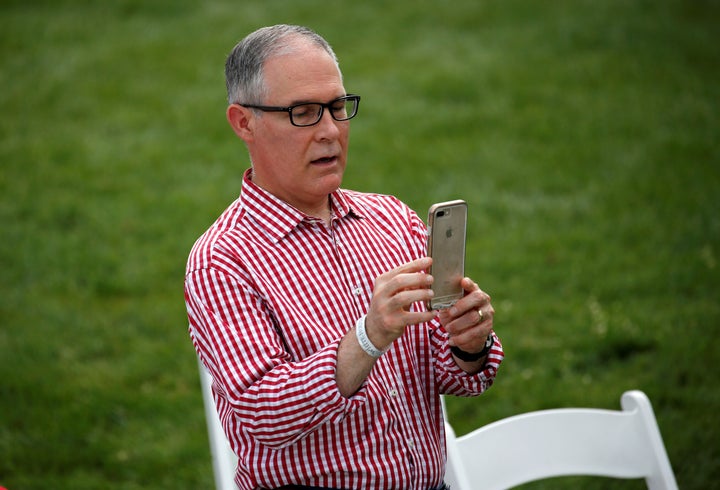 He has a track record of punishing staffers who questioned or disagreed with him, particularly on his spending, and reportedly demoted or forced out five agency officials who spoke up.

He reportedly spent close to $3 million, including pay and travel expenses, on round-the-clock security guards.

He lavishly decked out his office on the taxpayer dime, installing a $43,000 private phone booth, placing biometric locks on his office doors for $5,700 and spending over $1,500 on fountain pens and more than $1,600 on journals from an upscale Washington shop.

He spent an egregious amount of his agency's money on flights and other travel expenses, at times for trips that fell outside the scope of EPA duties. He routinely spent $1,400 to $4,000 on flights to Boston, New York and Corpus Christi, Texas, and in total spent more than $12,000 in airfare for frequent trips to his home state of Oklahoma, where he spent 43 out of 92 days last spring.

He also took multiple international trips with six-figure price tags. One of those was a $120,000 trip to Morocco in December to promote liquefied natural gas ― a strange responsibility for a U.S. environmental regulator to take on. The trip was reportedly planned by a lobbyist friend of Pruitt's who was hired soon after the trip by the Moroccan government.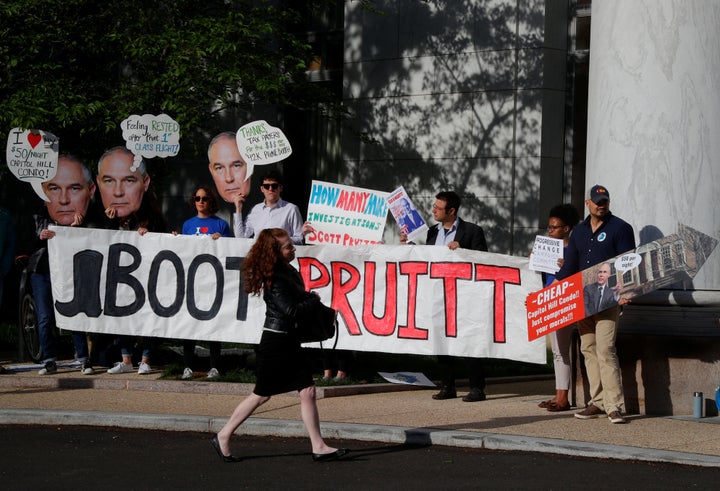 He had a

$50-a-night

sweetheart deal to rent a luxury Capitol Hill townhouse linked to a fossil fuel industry lobbying firm, Williams & Jensen.

He signed off on a $120,000 no-bid contract with a media opposition-research firm. The EPA canceled the contract after Mother Jones exposed the deal in December.

He routinely blocked mainstream media outlets from accessing basic information about his schedule or actions but granted interviews to conservative outlets such as Fox News, Breitbart News and The Daily Caller. In May, he barred reporters from entering a heavily publicized summit on toxic water contaminants.

In December, he sat courtside at a University of Kentucky basketball game as the guest of Joseph W. Craft III, a billionaire coal executive who aggressively lobbied to reverse Obama-era environmental rules.

He named a coal lobbyist as his No. 2 ― the man who could replace him. Andrew Wheeler, who previously lobbied for the coal giant Murray Energy, is a climate change denier and is likely to execute the same deregulatory agenda Pruitt has pursued.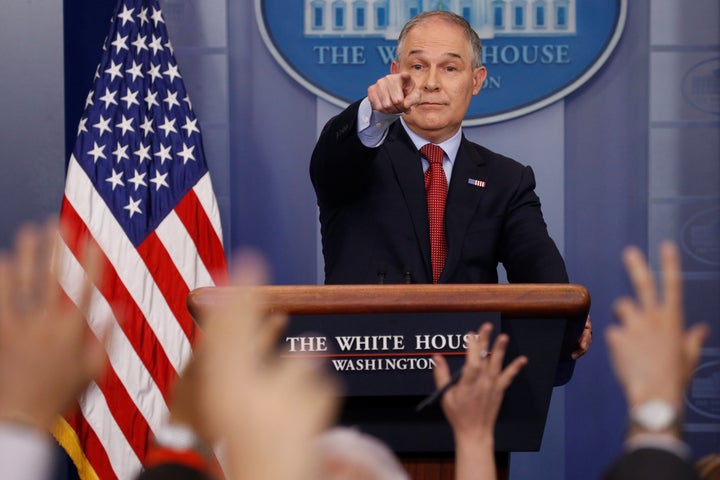 Before You Go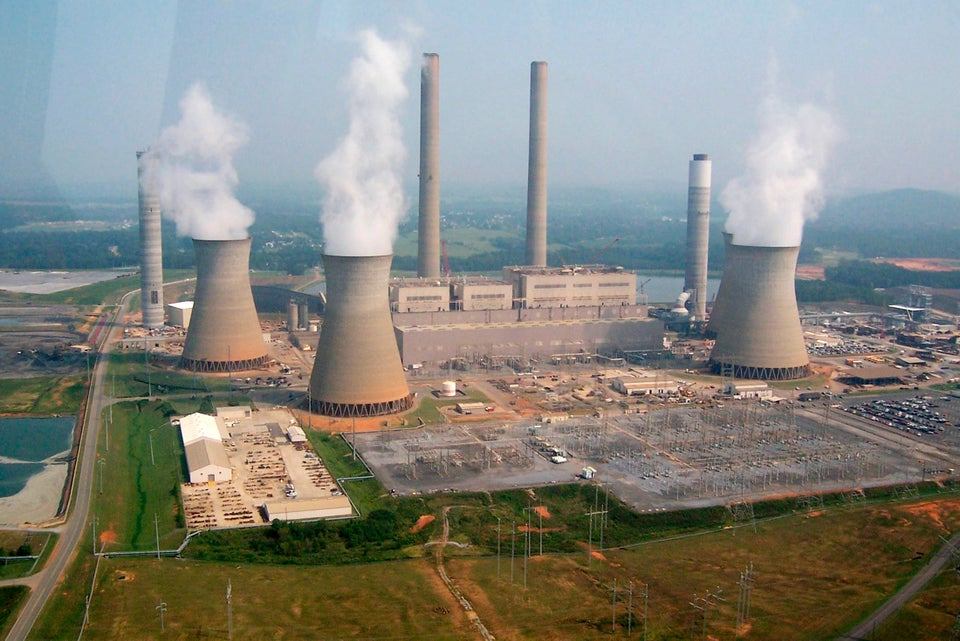 Why Scott Pruitt Is A 'Dangerous' Choice To Lead The EPA