Scarlett Johansson has agreed she "mishandled" the backlash she faced earlier this year when it was announced she'd be playing a transgender man in a new film.
Over the summer, Scarlett was cast as Dante "Tex" Gill in the upcoming film Tug And Shove, news which many people criticised, suggesting the part should have gone to a trans actor.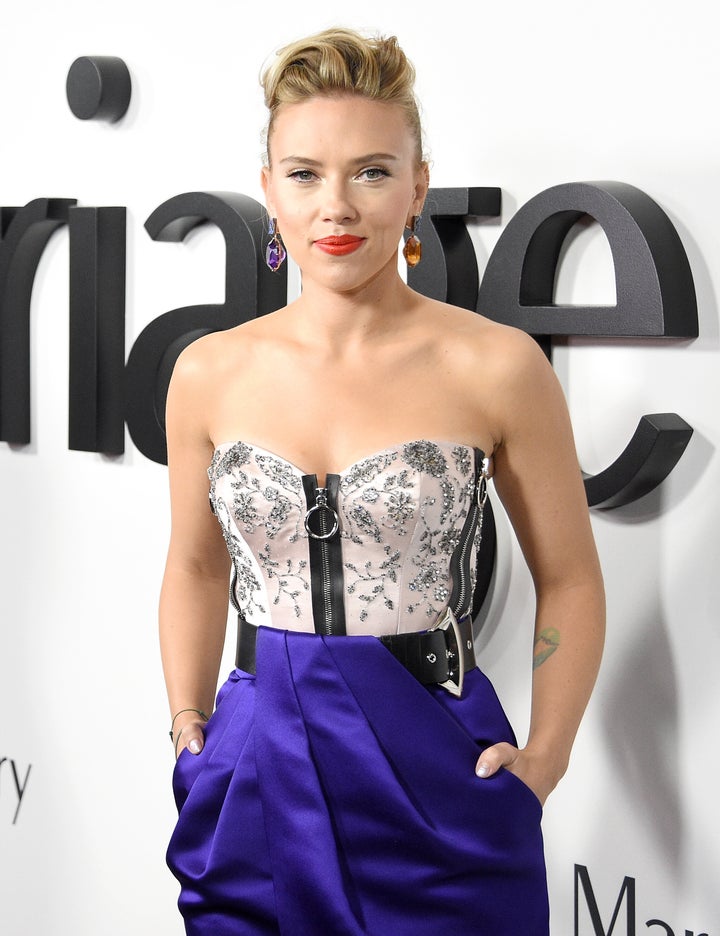 In a new interview with Vanity Fair, Scarlett admitted she thinks she should have dealt with the situation differently, explaining: "In hindsight, I mishandled that situation. I was not sensitive, my initial reaction to it.
"I wasn't totally aware of how the trans community felt about those three actors playing—and how they felt in general about cis actors playing—transgender people.
"I wasn't aware of that conversation—I was uneducated. So I learned a lot through that process. I misjudged that…. It was a hard time. It was like a whirlwind. I felt terribly about it. To feel like you're kind of tone-deaf to something is not a good feeling."
However, one area Scarlett would not be moved on was her recent defence of director Woody Allen, who she has collaborated with on three films.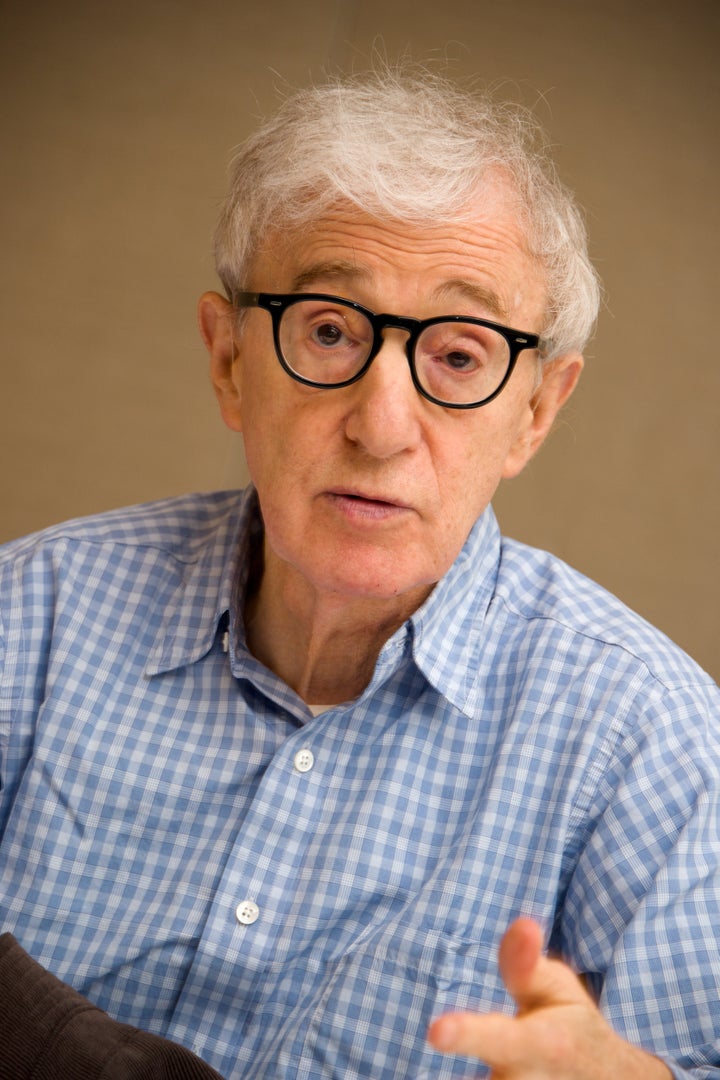 "I see Woody whenever I can, and I have had a lot of conversations with him about [the accusations]. I have been very direct with him, and he's very direct with me. He maintains his innocence, and I believe him," she said at the time.
Asked about this by Vanity Fair, and the ensuing controversy she faced, Scarlett responded: "I'm not a politician, and I can't lie about the way I feel about things. I don't have that. It's just not a part of my personality.
"I don't want to have to edit myself, or temper what I think or say. I can't live that way. It's just not me. And also I think that when you have that kind of integrity, it's going to probably rub people, some people, the wrong way. And that's kind of par for the course, I guess."
Scarlett added: "I don't know—I feel the way I feel about it. It's my experience. I don't know any more than any other person knows. I only have a close proximity with Woody… he's a friend of mine. But I have no other insight other than my relationship with him.
"I do understand how [saying she believes Woody Allen] is triggering for some people. But just because I believe my friend does not mean that I don't support women, believe women. I think you have to take it on a case-by-case basis. You can't have this blanket statement—I don't believe that. But that's my personal belief. That's how I feel."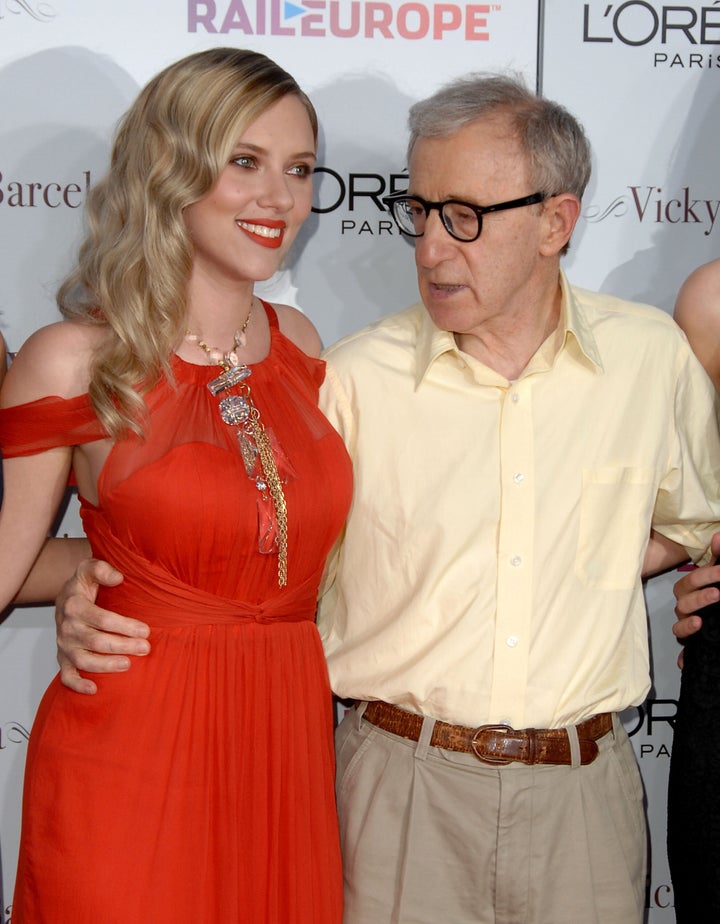 In 1992, he was investigated over a claim that he had sexually assaulted her at the family's Connecticut home, though prosecutors did not charge him over the allegations, which he claims had been fabricated by his former partner Mia Farrow.
A number of the film's stars have recently expressed their regret over being involved in the project, including Oscar nominee Timothée Chalamet, who went on to split his fee between three charities, including the Time's Up fund, and Selena Gomez, who also made a donation of $1 million (£772k), exceeding the money she was paid to appear in the film.
Read Scarlett Johnasson's full interview here.