The 'Gogglebox' star has opened up about her teenage years, when she suffered at the hands of bullies at school.
In fact it got so bad, that Scarlett was allowed to leave school ten minutes early each day to avoid being beaten up.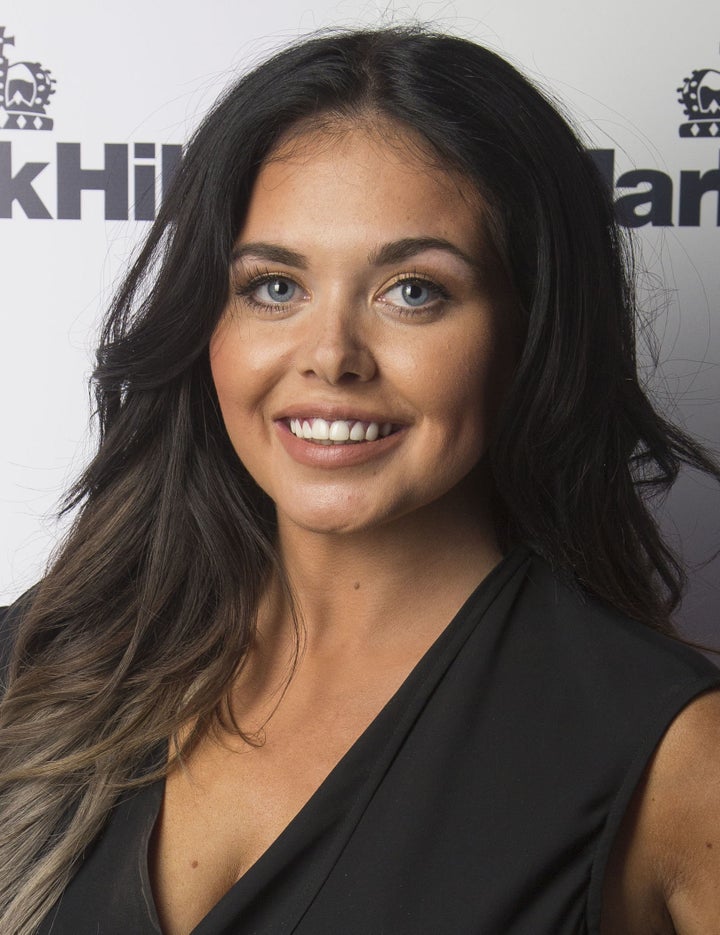 Scarlett was eventually forced to move schools in Bishops Auckland, Co Durham, and now says she isn't impressed with how her teachers dealt with the problem.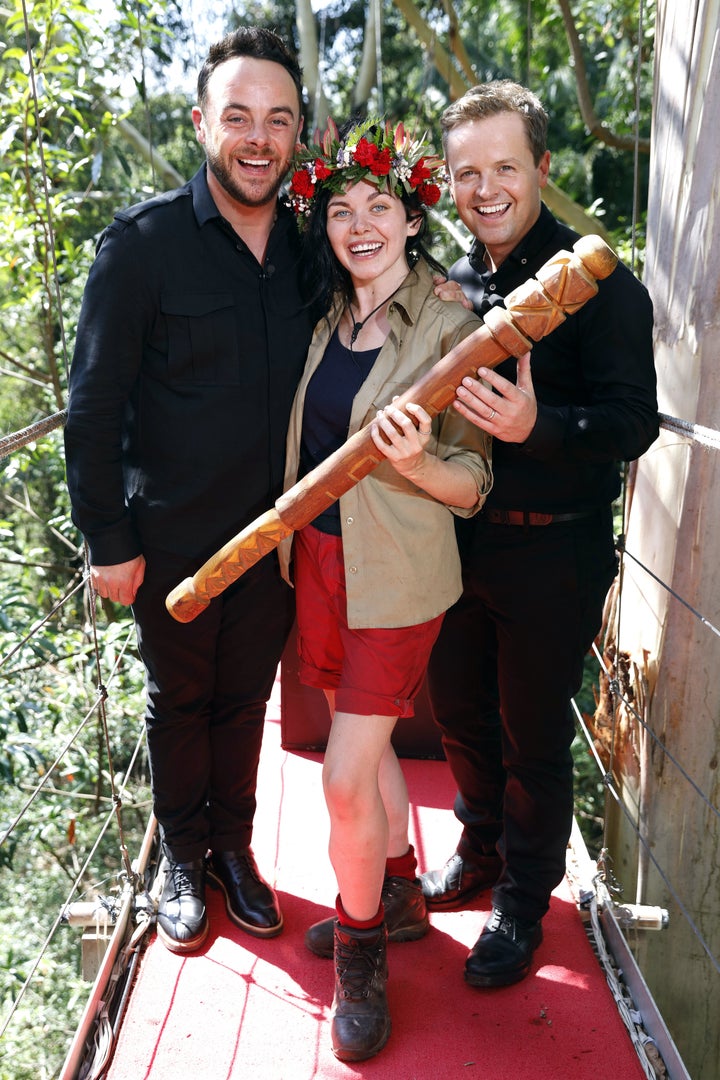 The 26-year-old says she was picked on because of the way she looked, after she was left with a drooping face caused by Bell's Palsy.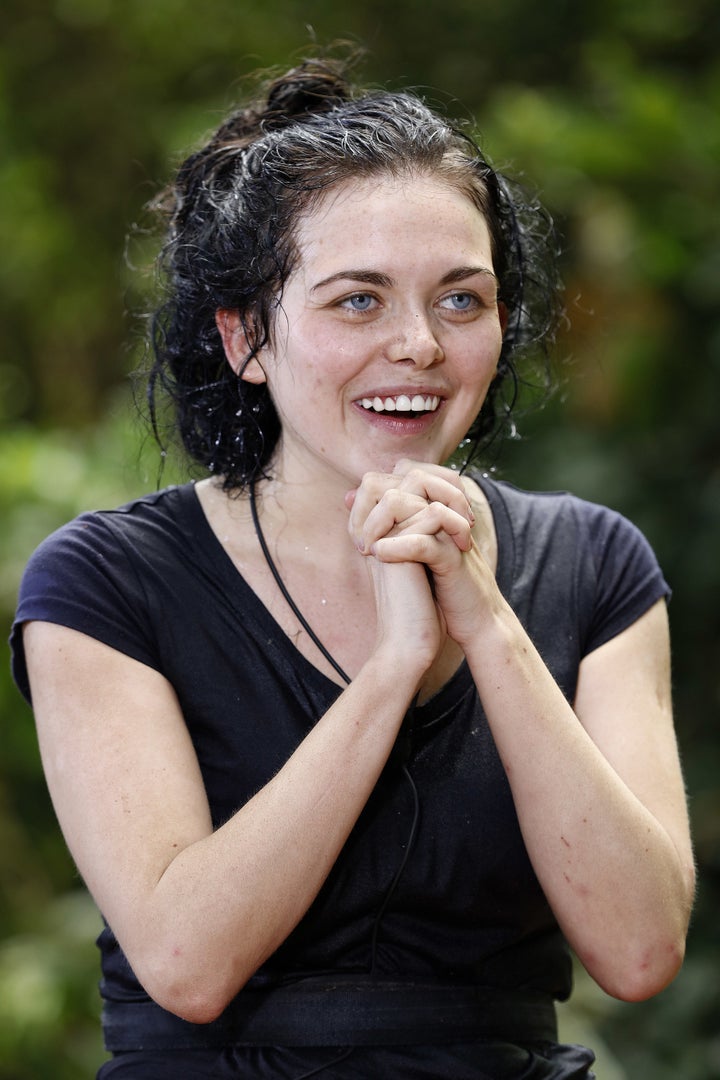 First up will be the release of her slimming DVD, 'Scarlett's Superslim Me Plan', which is due to hit the shelves on Boxing Day, and is expected to be one of the year's biggest sellers.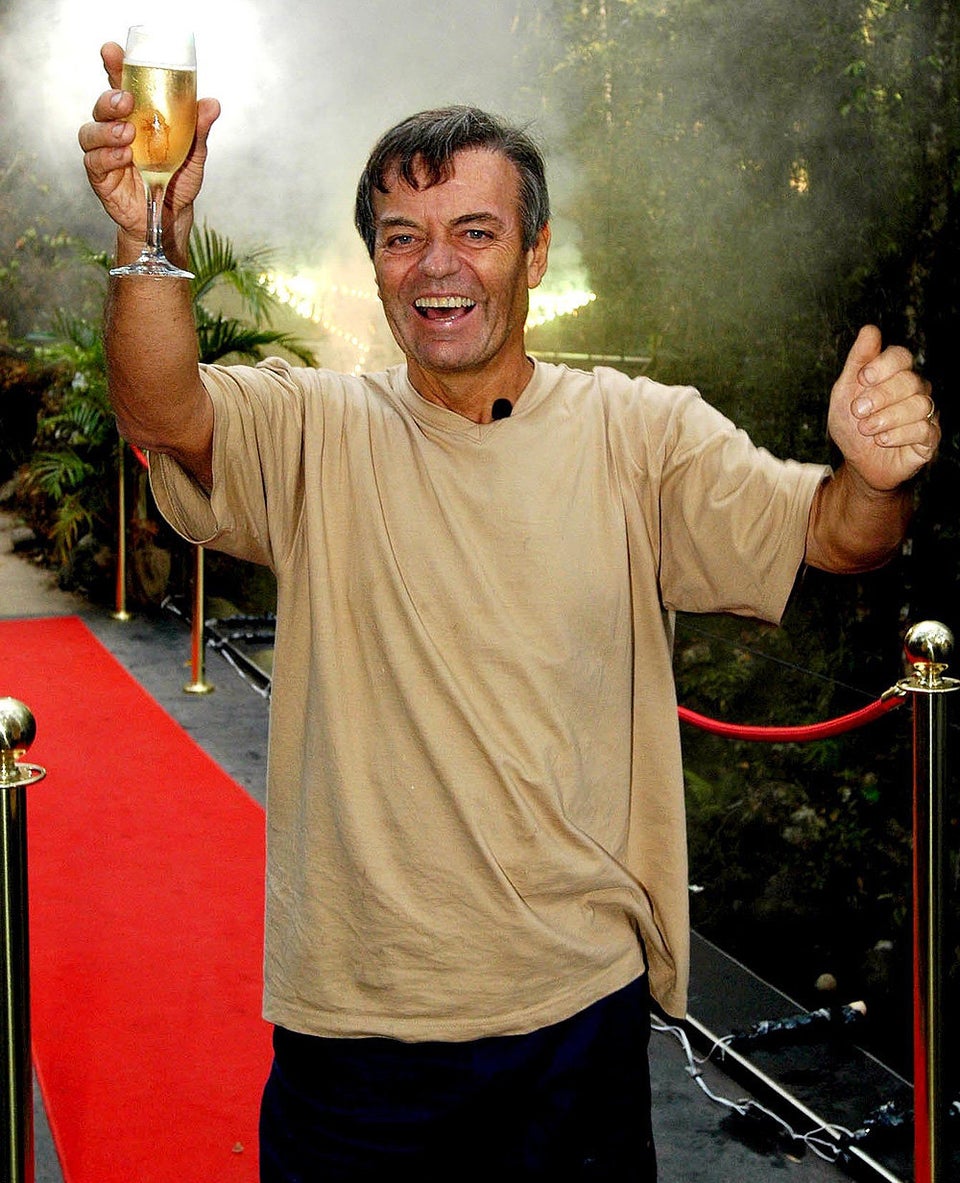 'I'm A Celebrity' Winners