A school in Theresa May's constituency has asked parents for donations of essential items such as toilet roll, stationery and blue tac.
St Edmund Campion Catholic Primary School in Maidenhead, Berkshire, sent parents an email including a link to an Amazon wish list on Monday detailing items they could buy to help its 420 pupils.
Catherine del Campo, whose 10-year-old daughter attends the school, told HuffPost UK she was "extremely concerned" to receive the email. "I felt that if this is happening to our school it must be happening elsewhere," she said.
The mum has already donated toilet paper and plasters to the school and says other parents have also been "incredibly supportive". "I haven't heard a single parent blaming the school, although I'm aware others have questioned the school's role in this," she said.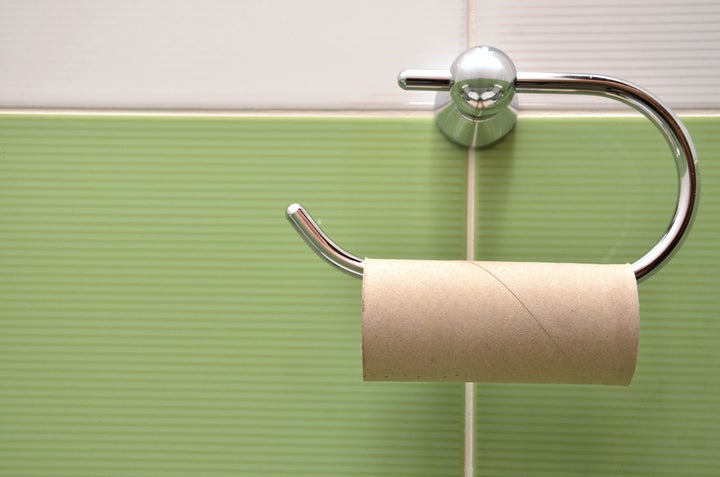 Kate Foreman, business manager at St Edmund Campion, told the Maidenhead Advisor that 2018 was the first year the school received less funding from the Education Funding Agency than the previous year. She added a further £70,000 had been lost due to the government cutting the Education Services Grant.
In a statement a spokesperson from St Edmund Campion Catholic Primary School said: "The Amazon Wish List is something we were inspired to create after reading about it in Schools Week and in response to our parents asking for ways in which they can support our school further.
"We have had many deliveries already and are grateful to have such a supportive school community. Whilst reduced school funding is naturally a concern, we are in the fortunate position of being able to balance our budget for the next few years."
In response to comments about funding cuts a Department for Education spokesperson said: "Core school funding will rise to a record £43.5 billion by 2020 – the highest ever - and 50% more per pupil in real terms than in 2000. In fact, this year a typical primary class will get £130,000. We are giving every local authority more money for every school in 2018-19 and 2019-20, with schools in Maidenhead and Windsor gaining £2 million overall once the national funding formula is implemented in full.
"We are absolutely clear that no parent can be required to make financial contributions to a school and all schools must make clear that any requests for donations are voluntary."