'Scott and Bailey' make their much-awaited return to screen this evening, taking on a case that takes them into the world of the dark side of the web.
Janet Scott (Lesley Sharp) is happy to see the return of her old colleague Rachel Bailey (Suranne Jones) following a year away on secondment to the Met, but her return comes with it a promotion that changes their dynamic. And brings her into conflict with the team boss, while the rest of her colleagues remain unimpressed. Plenty to keep her busy, then.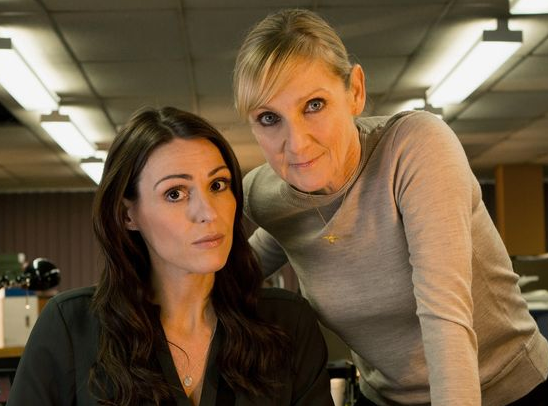 As queens of the TV police beat, these two walk in some pretty hallowed footsteps. We take a look back at some of the most popular female cops to grace the small screen… is your favourite in our list?
Angie Dickinson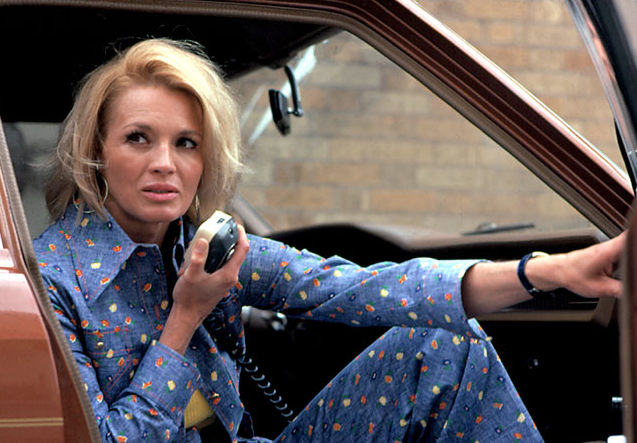 Mariska Hargitay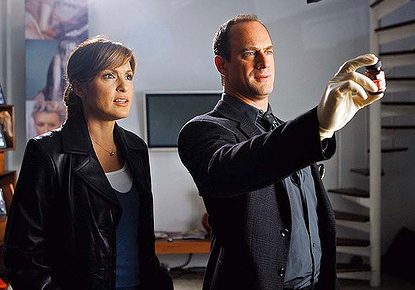 Amanda Burton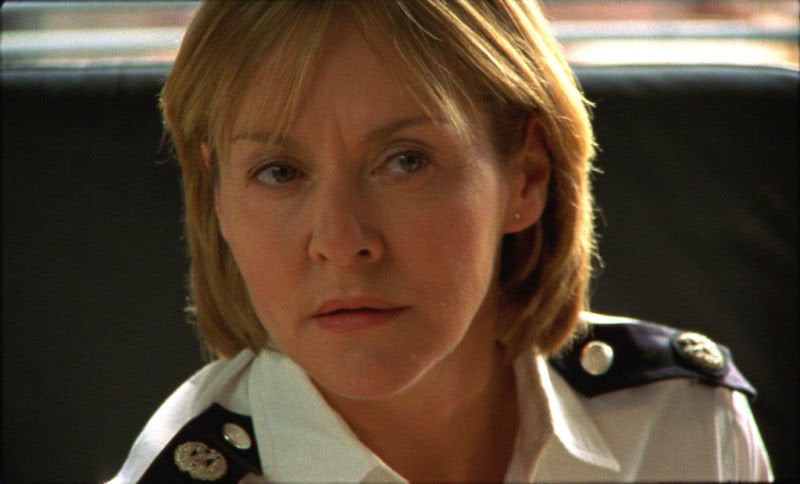 Jill Gascoine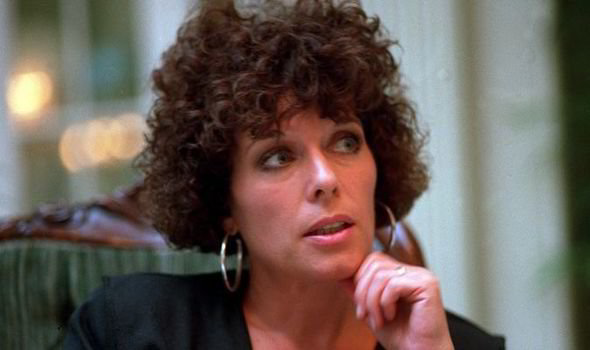 Sharon Gless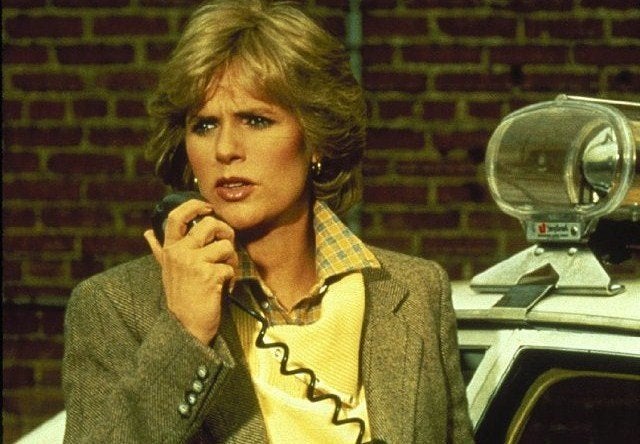 Tyne Daley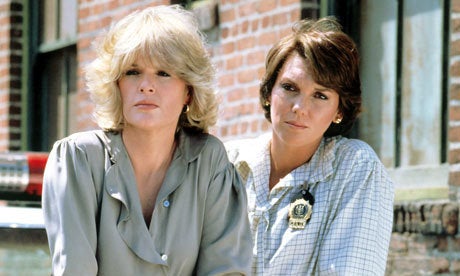 Keeley Hawes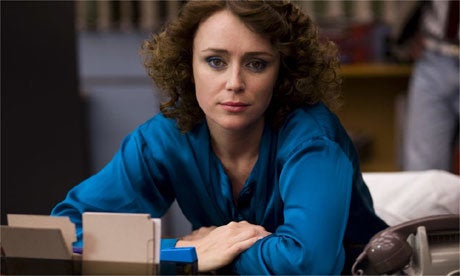 Sofie Grabol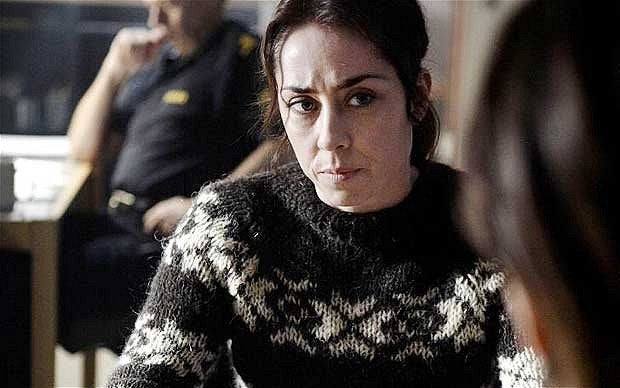 Sofia Helin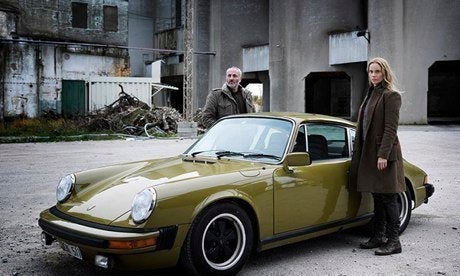 Anna Cartaret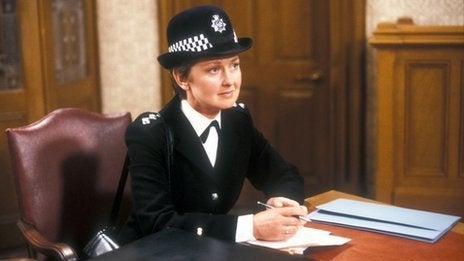 Glynis Barber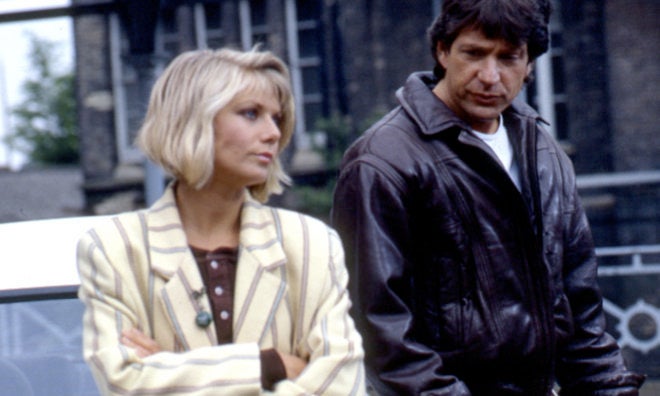 Helen Mirren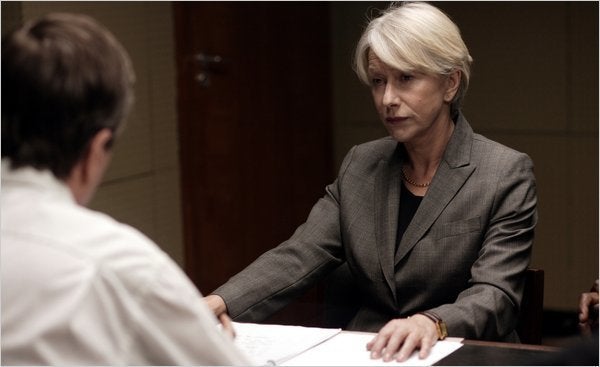 Amanda Redman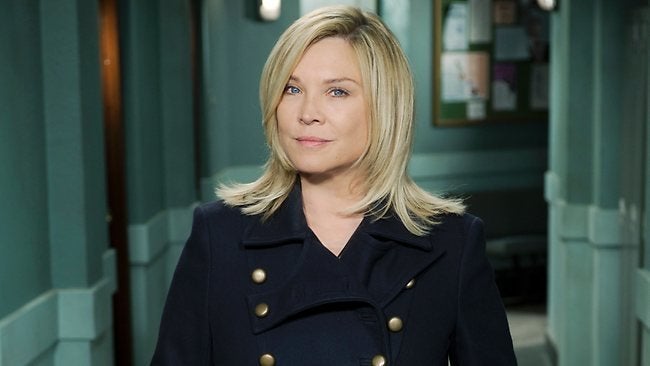 Betty Thomas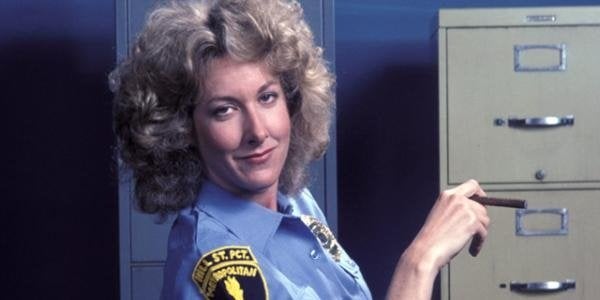 Emily Procter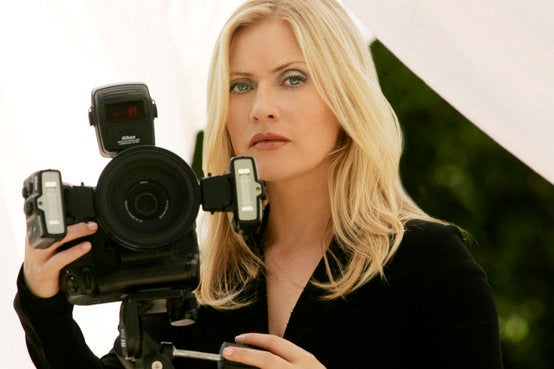 Kyra Sedgwick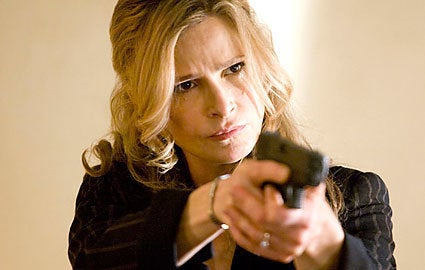 Robin Tunney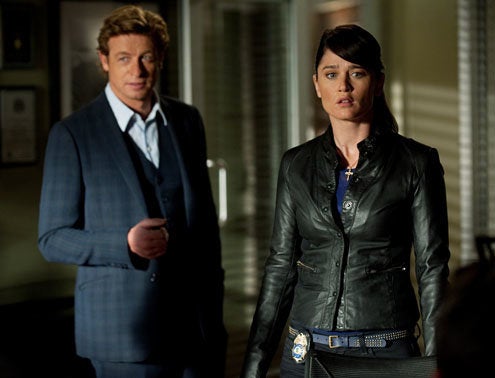 Lesley Sharp and Suranne Jones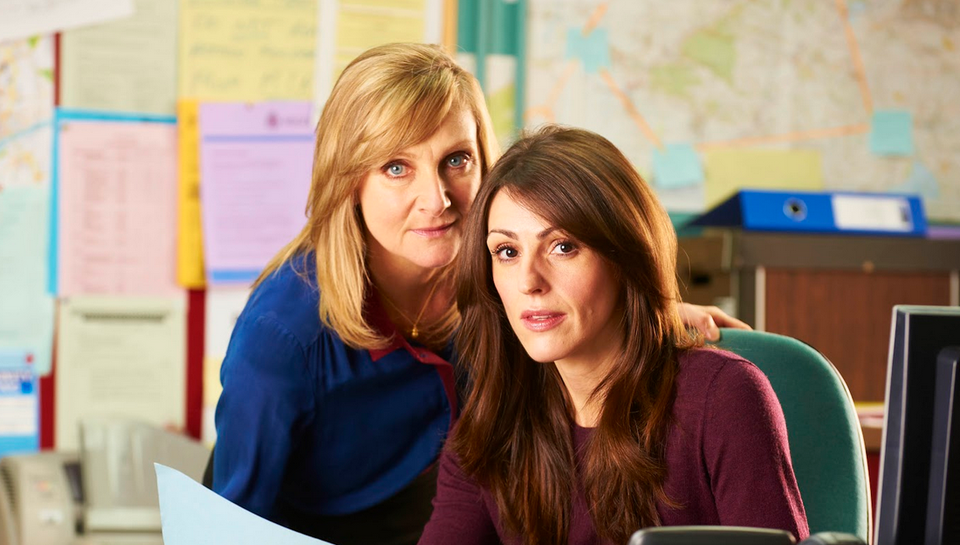 'Scott and Bailey' returns this evening on ITV at 9pm.
Related