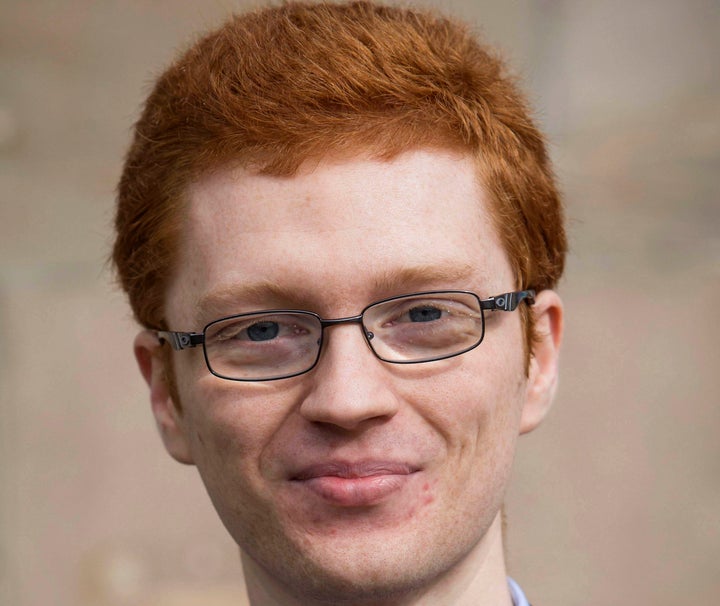 A 21-year-old has become the youngest ever Member of Scottish Parliament after being elected on Thursday.
Ross Greer stood for the Scottish Green Party in the West of Scotland region and received 17,218, around 5% of the vote.
The former member of the Scottish Youth Parliament was top of the Green list for the region and was elected alongside Scottish Labour and Conservative candidates.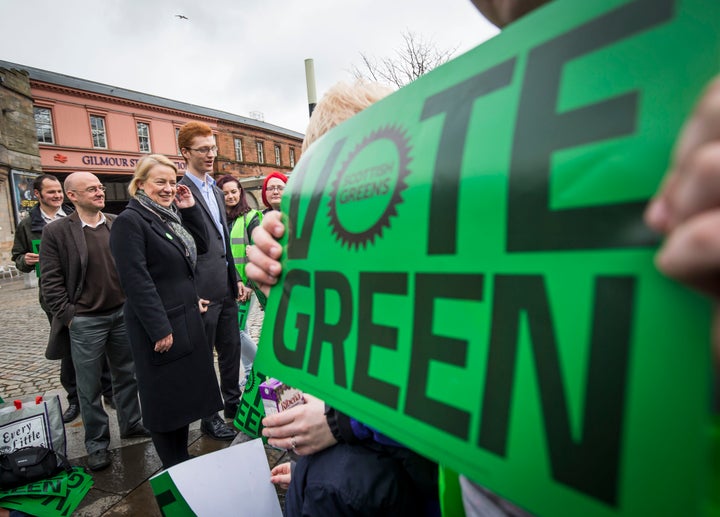 "With consistently positive polling and a huge growth in local membership, I'm looking to make history and become the first ever Green MSP for the West of Scotland.
"I've campaigned locally on a range of issues, such as stopping school closures and supermarket expansion and was elected to represent Clydebank & Milngavie in the Scottish Youth Parliament from 2011-13.
"I'm looking forward to a campaign which shows how Scotland can use the powers we have to bring about transformative change in our society.
"Whether it's through not just protecting but enhancing the NHS, empowering young people through education or building affordable homes, Green priorities are Scotland's priorities and in May I hope to give them a voice in Parliament."
Reaction to his election included comparisons to another young Scottish politician.
Last year, Greer stood in the Westminster general election in East Dunbartonshire.
He studied politics and psychology at Strathclyde University but dropped out in December 2012.
He became a co-ordinator for the Yes campaign during the Scottish independent referendum.
Greer has worked for the Scottish Greens on strategy development since the poll, and is currently the party's spokesman on Europe and external affairs.
He became a party member when he was 15 years old.