The most recent instalment of 'Strictly Come Dancing' pulled in around 1 million more viewers than the previous week's episode, the BBC has revealed.
On Saturday, an average of 10.6 million tuned in to see the 'Strictly' contestants performing live, with a peak of 11.9 million.
These numbers are a big jump up from last week, which an average of 9.2 million watching live, and a peak figure of 10.4 million.
We're sure this bump in viewing figures is in no small part thanks to last night's live show featuring Seann Walsh and Katya Jones' first performance together since they were caught on camera kissing last week.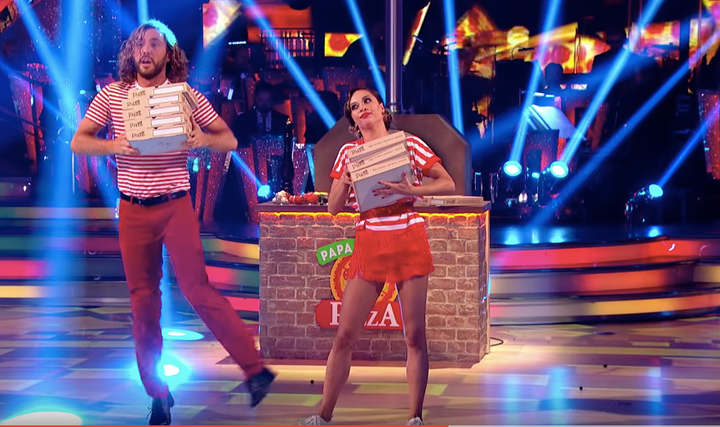 See whether Seann and Katya will live to fight another week in Sunday night's results show, kicking off at 7.45pm on BBC One.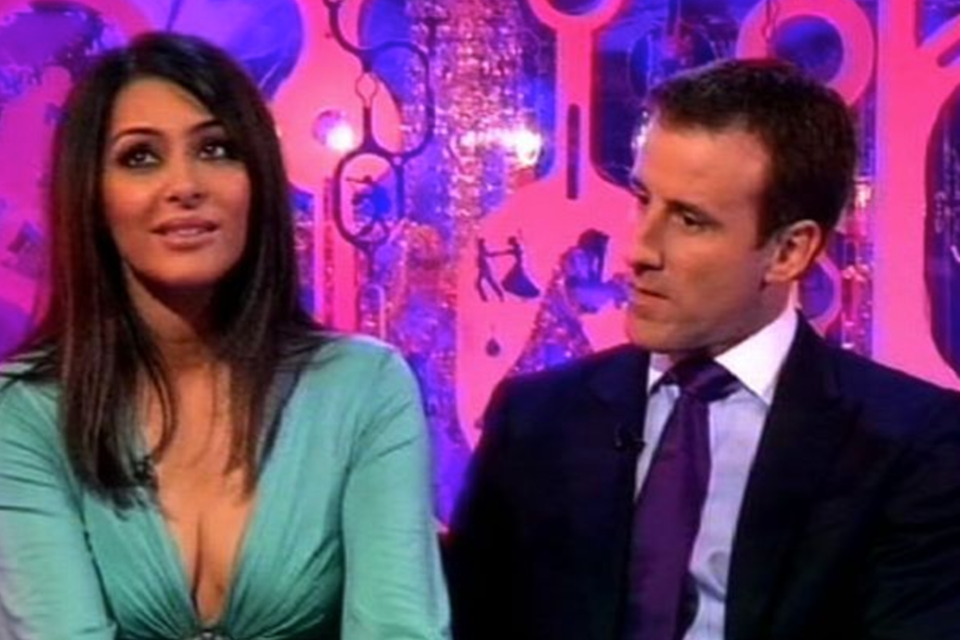 16 Most Controversial 'Strictly Come Dancing' Moments