The pair have been the talk of the nation after they were filmed kissing in the street behind their partners' backs after a night out last week.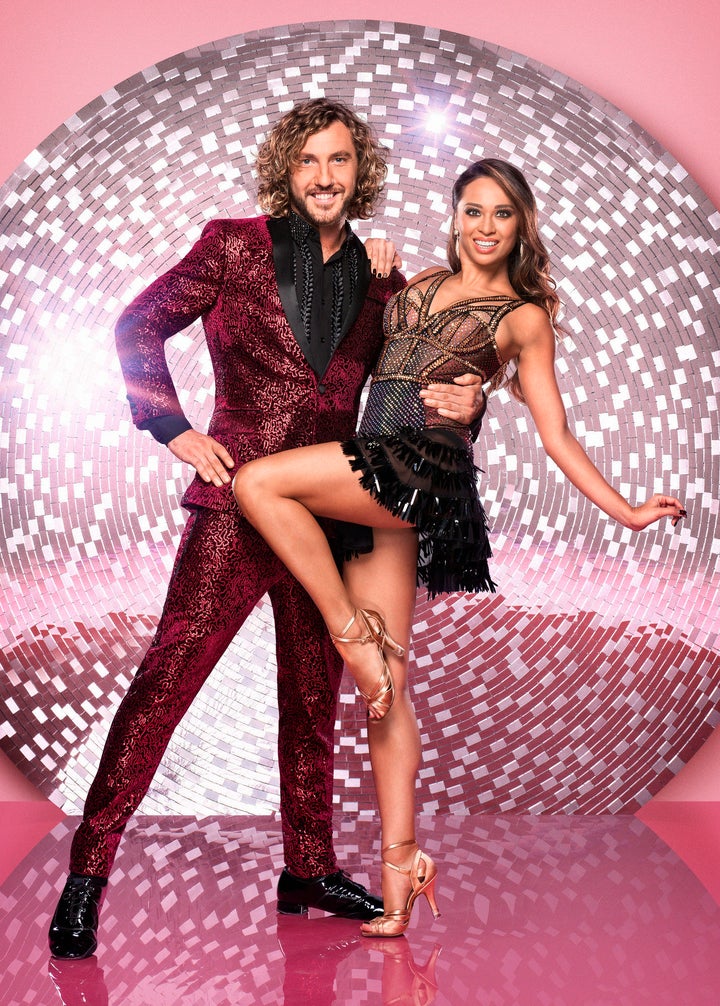 However, there are some who want to see Seann and Katya stay in the competition.
Their reasons vary though, with some claiming the matter should be left at the ballroom door, while others want to see the awkwardness between them play out on screen.
In a statement from the BBC read out on 'Loose Women' on Monday, it was claimed Seann and Katya would be "dancing together this weekend as planned".
"Nobody is pulling out of the show," they added.
A 'Strictly Come Dancing' spokesperson told HuffPost UK there is "no update on the previous position" in light of Rebecca's statement, while a rep for Seann has yet to respond to multiple requests for comment.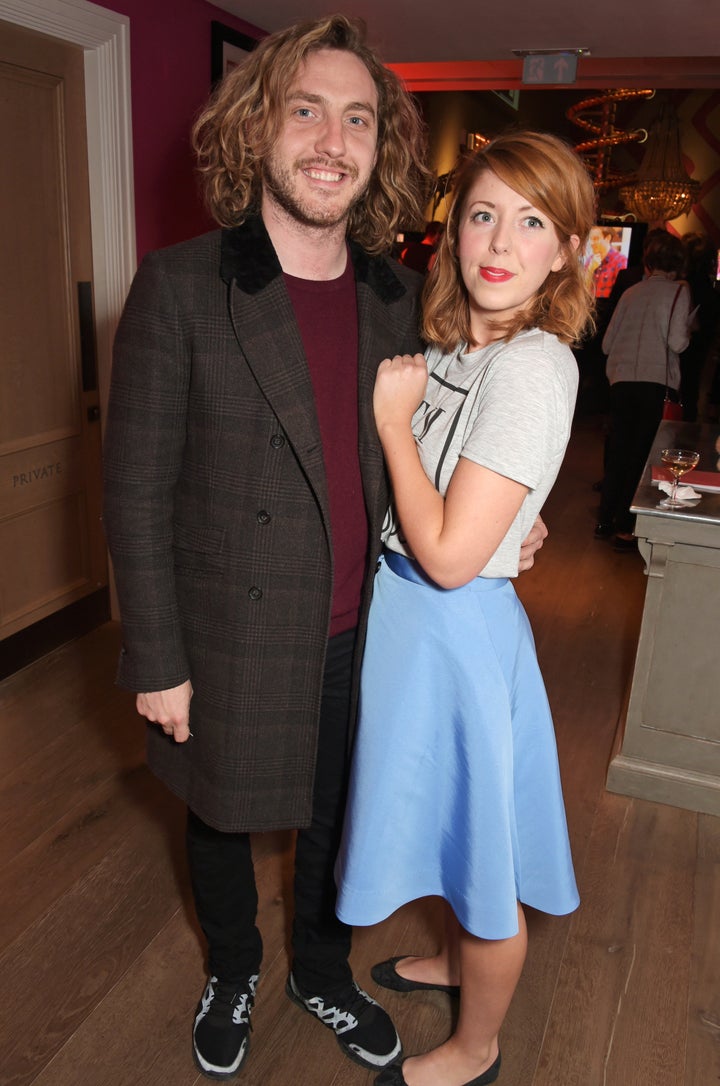 Katya, who is married to fellow pro dancer Neil Jones, and Seann had been booked to appear on spin-off show 'It Takes Two' later this week, but it remains unclear if it will still go ahead.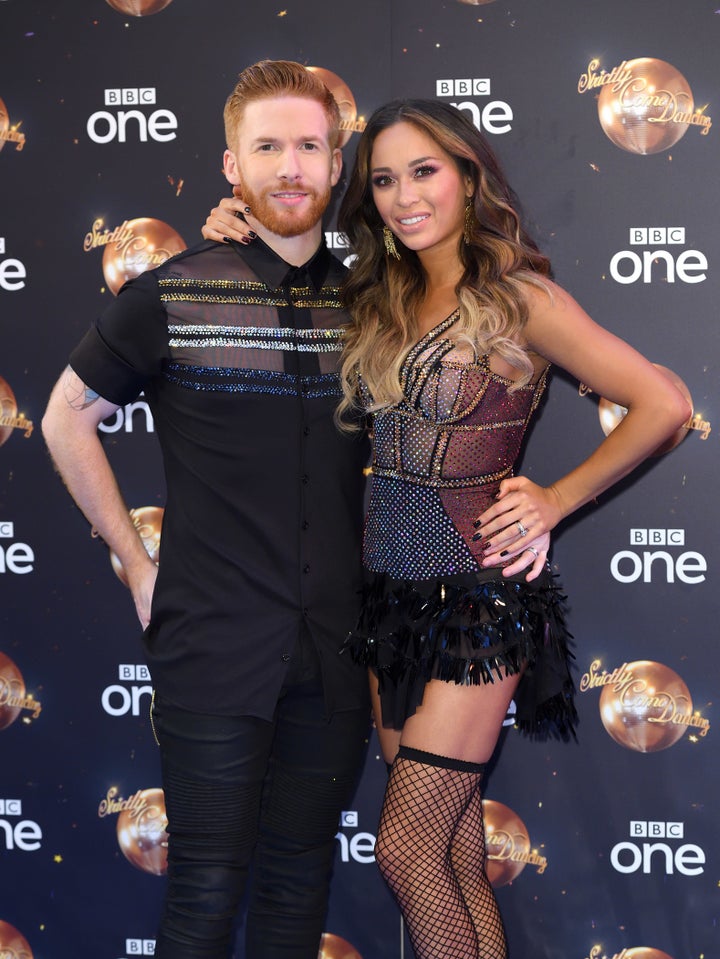 Neil, who has been married to Katya for five years, has so far not directly addressed the matter.
In her public apology, Katya said she was "very happy" with her husband.