When it comes to selling our homes, sometimes we have to sacrifice our personal taste for the greater good and remember that it's tricky for people to visualise their dream house when they're standing in a cluttered room full of personal mementoes and crazy-coloured wallpaper.
If you're looking to sell your home, there are the big investments you can make: extensions, conversions, new bathrooms and kitchens.
And then there are the little things you can do - in just 24 hours - that won't cost a fortune but will improve the look of your space massively.
Huffington Post UK Property and HSBC teamed up to ask Londoners what they would do to their homes to attract buyers if they had only one day to sell their property.
Respondents suggested ideas like lighting candles for a beautiful smell, emphasising the space and keeping it really tidy.
Others talked about the importance of lighting and kerb appeal, as well as making the home look ready for a new individual or family - which means decluttering completely and minimising all of the photographs and personal touches you might relish.
"People talk about staging," said one respondent.
"Some houses we've looked at buying, you go in and there are blocks - building blocks - which spell H-O-M-E," he explained.
From kerb appeal to lighting, here are the one day fix ideas for selling your home.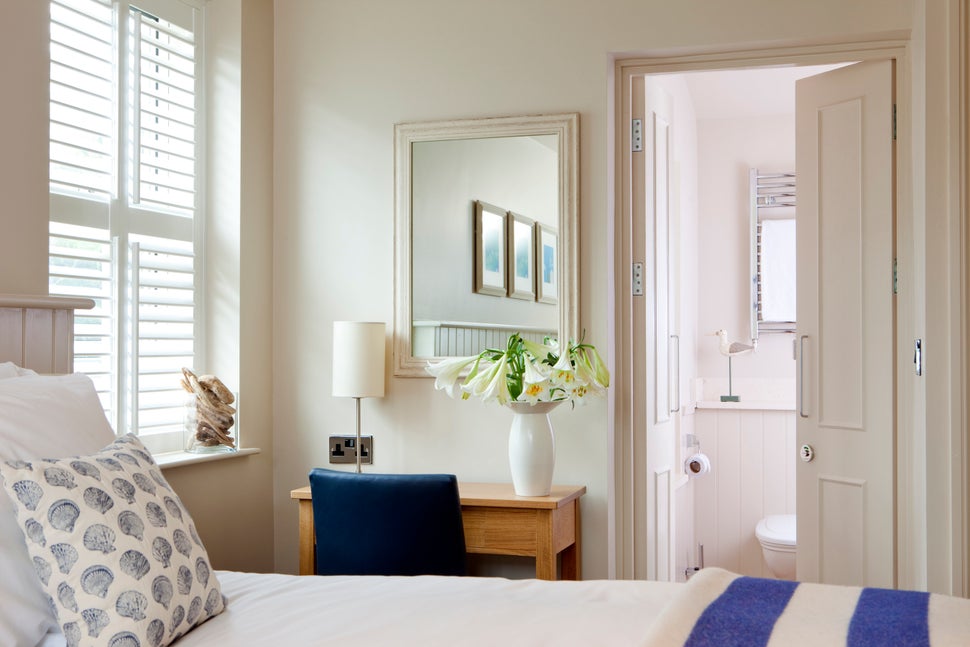 It's all about the light
A couple of respondents talked about the importance of maximising natural light in the home. In addition to making sure your lights are all working and any broken bulbs have been replaced, there are a many tricks for improving the light in your home using mirrors.
Here are a couple to try: place a large mirror in between two windows to create the illusion of a third window and make the space look better lit. Another option is to hang a mirror directly opposite a window, to improve views and open up the room.
Mirrors in hallways add more depth to your space, while round mirrors - instead of medicine cabinets - can break up the sharp lines of a bathroom with soft and pleasing curves.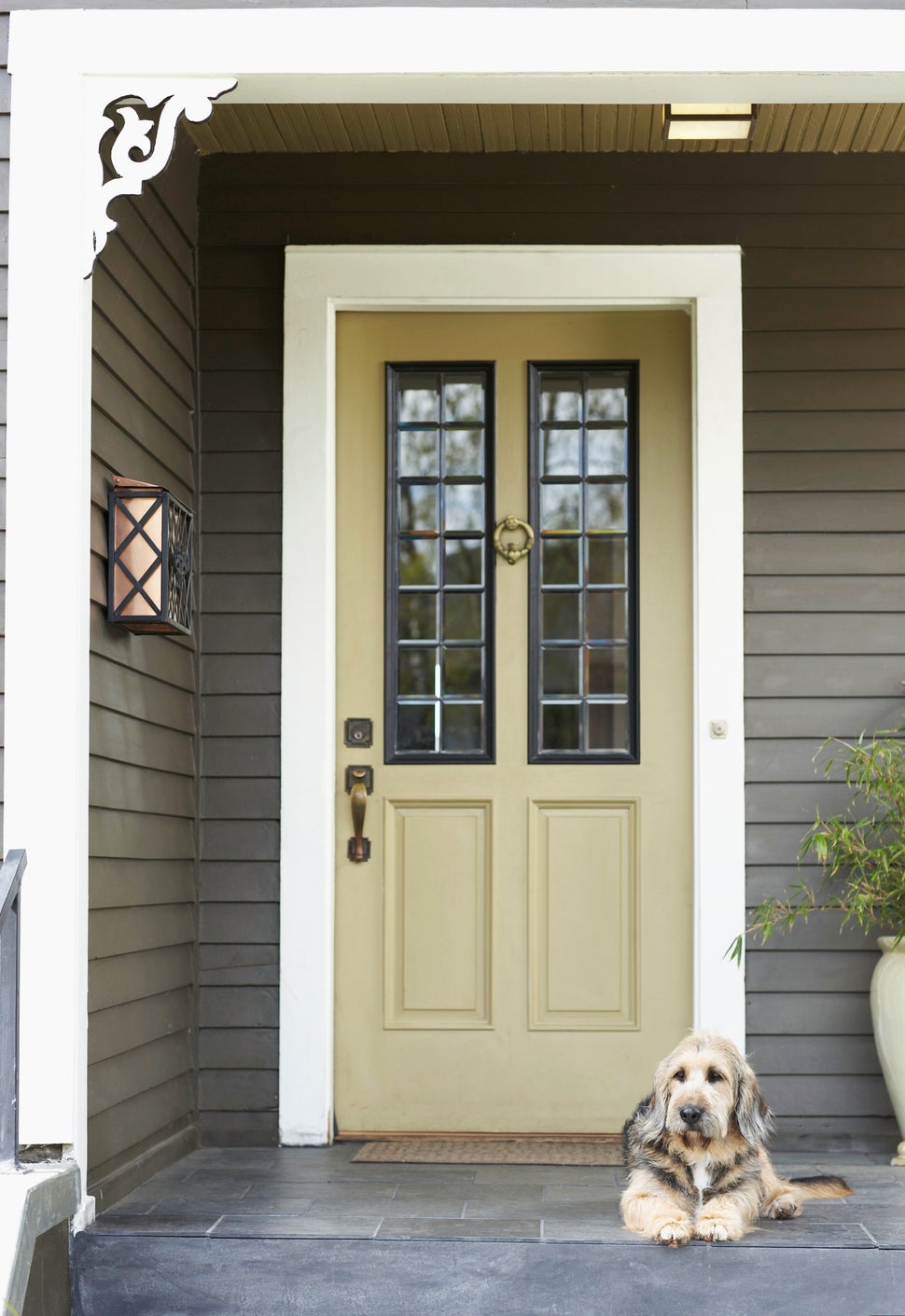 Kerb appeal
No matter how pristine your house looks inside, a scabby front yard, chipped paint on the door and sad-looking flower beds can be enough to deter potential buyers from even entering your home.
Invest a day in sorting out your outside space: wash your front windows, repaint the door, add some lovely potted plants or window boxes, replace the hardware on your door, think about sprucing up your windows with shutters and clean your gutters to make your home look inviting from the outside.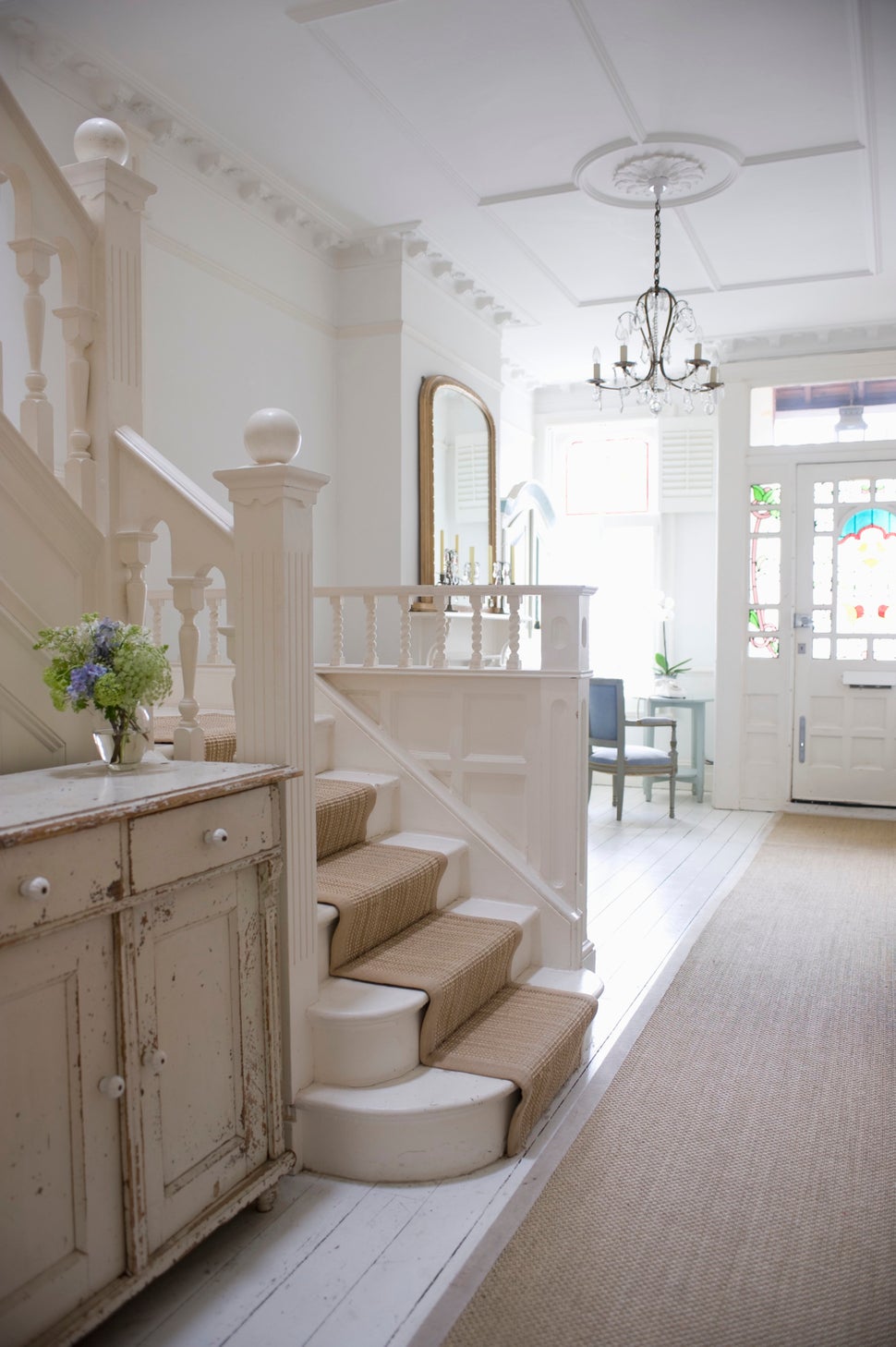 Go neutral
Don't underestimate the importance of you wall colour, carpets and furniture when you're trying to sell your home. Peeling 70s-era wallpaper, stained carpets (in not-so-great colours) and garish furniture does affect prospective buyers, who might find it tricky to imagine the space as they would want it. Even if it's your personal style, you need to let it go for the sake of selling your home.
Going neutral doesn't mean subscribing to an all-white mentality: colours like grey, taupe, beige and blue-greens give a smart finish to your home and are sophisticated, not boring.
While removing old carpet and replacing floorboards may take more than 24 hours, you can DIY paint a room in a day. Trust us, it's worth it.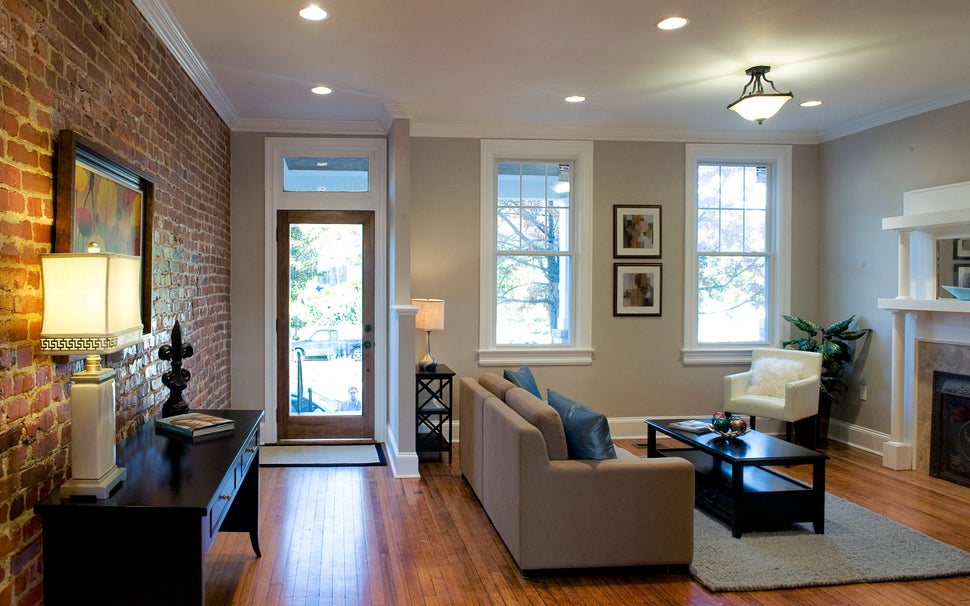 Think about the staging
It goes without saying that a tidy, uncluttered home is essential for viewings, but you can do more than just clean the house thoroughly. Think about staging your property to emphasise the positives, downplay any negatives and make it a space that different people - young couples, urban professionals, new families, retirees - could see themselves living in.
Low on space? Get rid of some furniture - and move furniture away from walls, where it can make a room look stilted and smaller. Kids' toys taken over? Hide them away. Artwork with a bit of a Marmite effect? Best to keep abstract paintings or landscapes that highlight a specific colour in the room out and put the reclining nudes in the cellar for now.
Flowers and candles can bring a space to life and entice your sense of smell as well as adding visual appeal, while a great finishing touch comes from a decorated dining table, which can help give a sense of the fun and entertaining to be had in your home.
Related