With much speculation about what is happening with the fourth season of Selling Sunset, one of the agents has just confirmed their future is no longer with The Oppenheim Group.
Davina Potratz has announced she is leaving the property firm featured on the hit Netflix reality show to join a rival brokerage.
She revealed she'll be moving to Douglas Elliman in Beverly Hills after they made her an offer she couldn't refuse.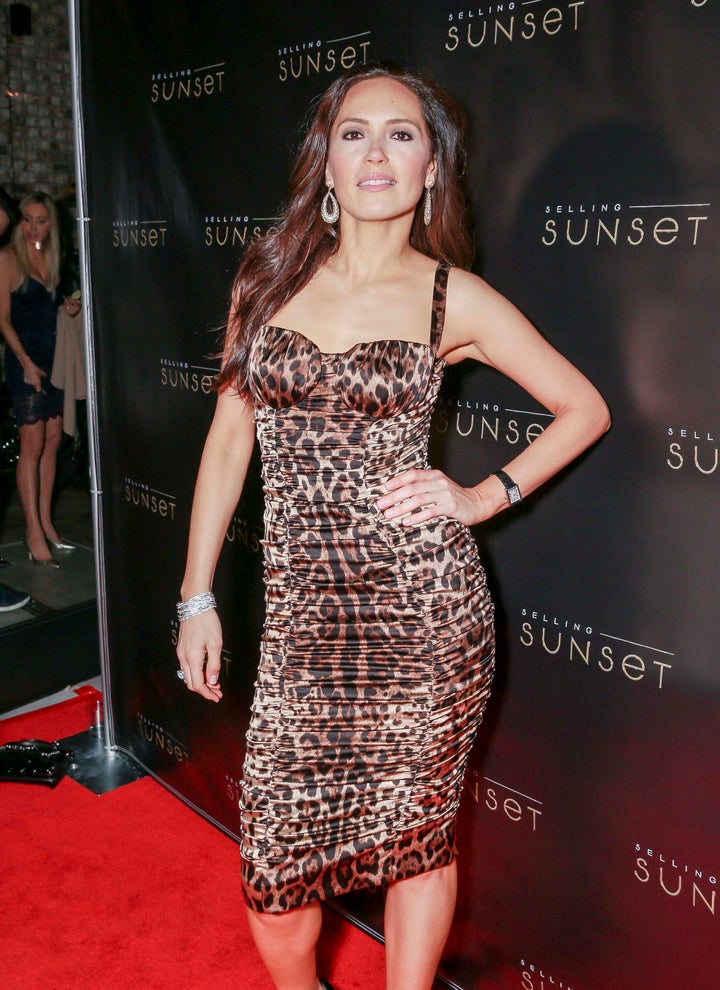 She told People magazine: "I'm really excited to be a part of Douglas Elliman and their very sophisticated and global new development division.
"My background is in new development sales and marketing, so this is just a wonderful opportunity for me. It's just very in tune with my skills.
"It's not that I wanted to leave, but I had a great opportunity. It was a purely business decision."
Davina's struggle to sell the nine bed, 12 bathroom Beverly Hills home was a central storyline in the show's third season, where she was seen clashing with boss Jason Oppenheim over the listing.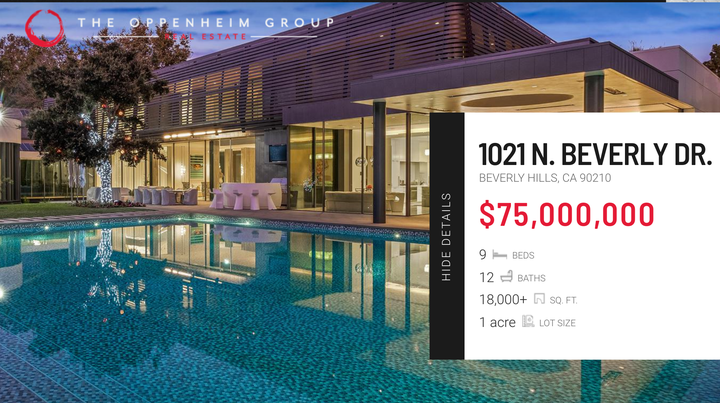 But while she won't be selling homes at the Oppenheim Group any more, Davina said she is still hoping to feature in the next season of Selling Sunset.
"I certainly hope that I'm still part of the cast," Davina said. "Brett is not at the Oppenheim Group anymore either, so I don't think that that's going to be an issue at all."
There has been much speculation as to whether Brett has left the brokerage he ran with his brother to launch his own.
While Davina and co-stars Christine Quinn and Chrishell Stause have now all suggested this is the case in various interviews, Jason has previously denied it.
He also recently defended Selling Sunset from accusations it is "fake" after a Mail On Sunday report claimed the women at the Oppenheim Group are not actually estate agents at all, but paid actors, as well as suggesting that a lot of what we see on screen is actually scripted.
Supporting the cast, he said: "All of the women who work out of the Oppenheim Group are licensed and successful real estate agents."
This was backed up by Chrishell, who confirmed she was working as a realtor three years prior to the first season of Selling Sunset with a picture on her Instagram Story.
Selling Sunset series 1-3 are available to stream on Netflix now.