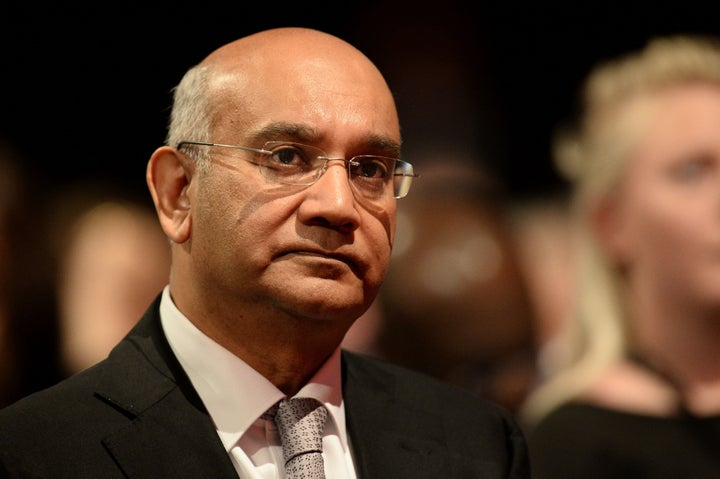 A senior Tory MP has called for a vote to block disgraced minister Keith Vaz from joining the Justice Committee.
Andrew Bridgen has demanded a House of Commons vote on whether the Labour MP should be appointed to the powerful panel, which scrutinises government policy on justice and fraud.
Vaz is set to join the committee despite an ongoing investigation into his alleged involvement in a rent boy and drugs scandal by the Parliamentary standards commissioner.
The MP volunteered for the unpaid position after he was forced to leave the Home Affairs select committee when the scandal broke earlier this year.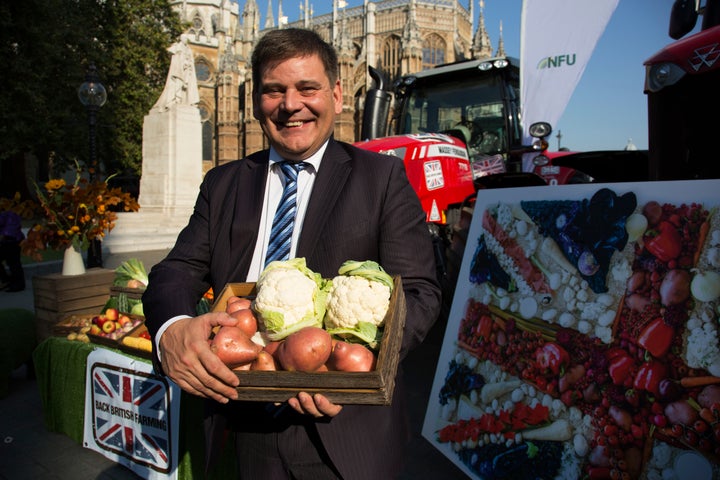 Bridgen has previously condemned the move, saying 'Keith Vaz's guile knows no bounds".
"Obviously he still has the full support of the Labour party otherwise he wouldn't be standing unopposed", Bridgen has said.
Vaz's bid was reported to have been approved by Labour MPs, after a Labour-only post on the committee became vacant. No other candidates have put their names forward.
The MP had resigned from the Home Affairs select committee over allegations of a conflict of interest, after reports he had paid two male escorts for sex while leading a review into vice laws.
In an undercover video Vaz was also shown telling one of the rent boys he would pay for cocaine, although he said he did not want to take the drug himself.
This comes amid news Vaz has himself reported Bridgen to the Parliamentary Standards Commissioner, saying he breached the code of conduct.
Bridgen triggered the initial probe into Vaz, after he spent time investigating the Labour MP.
But in a letter to the watchdog Vaz reportedly accused the Tory MP of harming his reputation, highlighting rules that say it cannot investigate MPs in their "purely private and personal lives".
Popular in the Community