London shoppers, prepare yourselves. We have some potentially life-changing news.
Sephora is rumoured to both be opening a store in the Westfield Stratford shopping centre alongside Missguided this November.
Cosmopolitan UK reported the story after seeing Twitter users start to freak out on Friday 16 September - posting that the brands were opening stores.
Missguided revealed it would be opening its first ever shop in the Stratford branch of Westfield back in August, but Sephora are yet to confirm the claims.
As they say, there's no smoke without fire (or at least that's what we're praying right now).
Just think of all the beauty products...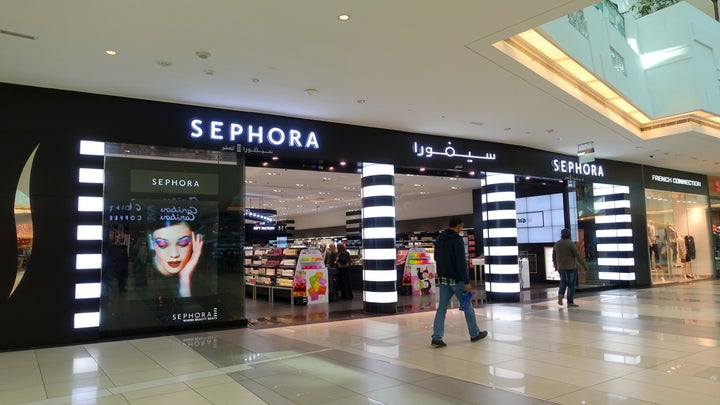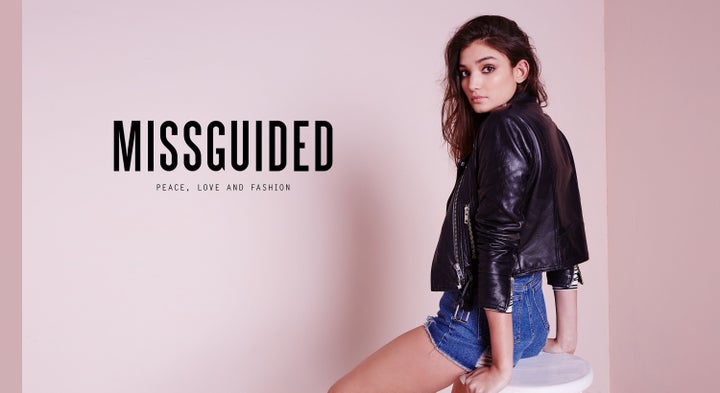 The Huffington Post UK has reached out to Sephora and Westfield for comment and will update this piece on response.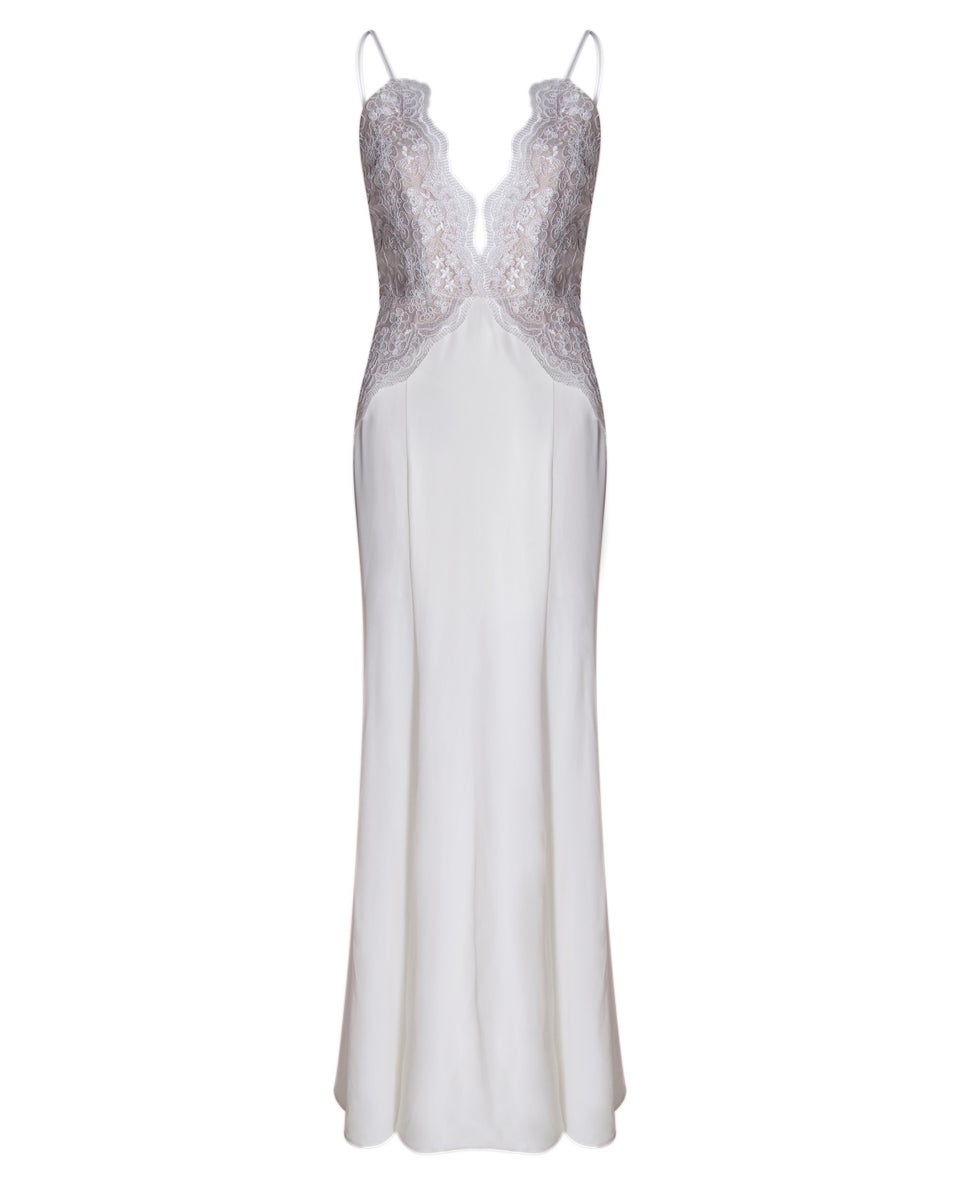 Missguided Wedding Dresses