Serena Williams asked mums on Twitter how long they breastfed their babies, as the thought of stopping made her feel "emotional".
The new mum, 36, asked the question alongside a tender snap of her cradling her daughter Alexis Olympia Ohanian Jr. who was born on 1 September.
"Fellow mums: How long did you breastfeed?" she tweeted on 6 December. "Is it weird that I get emotional when I even just think about when it's time to stop?"
The replies to the tweet, which had nearly 10,000 likes, showed that Williams was most definitely not "weird" for feeling emotional about this decision.
Many agreed that every child is different, and there is no "right age" to stop.
"There is no right or wrong way to stop breastfeeding," the NHS states. "For lots of mothers and babies, stopping breastfeeding happens gradually as the child grows and eats more solid foods."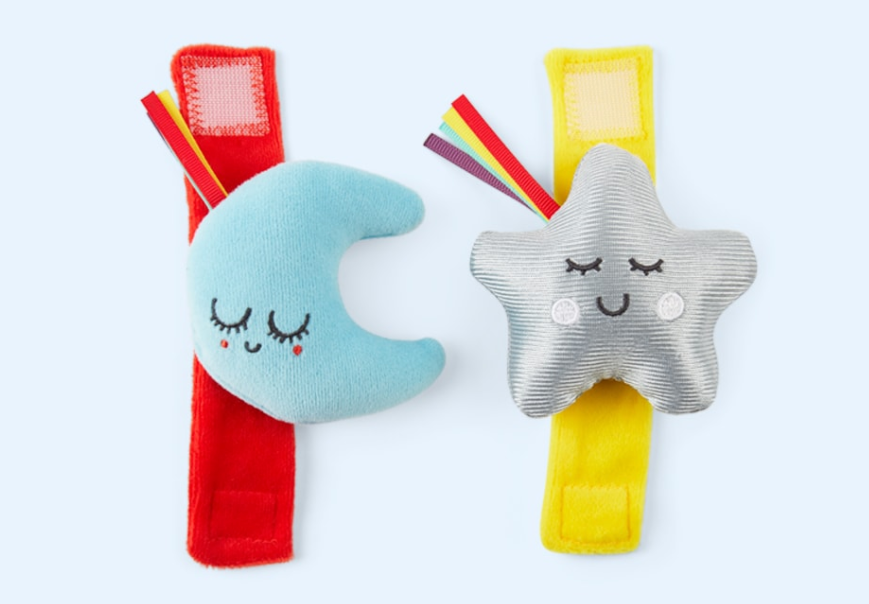 Christmas Gifts For Babies