Serena Williams is ranked world number one in women's tennis with 21 Grand Slam singles titles, 15 Grand Slam doubles titles and four Olympic gold medals under her belt.
You'd be forgiven for assuming she lives and breathes tennis. But the 34-year-old says her game is better than ever now that she's learned there's "more to life than a sport".
In 2010 Williams experienced a series of health scares after she suffered from a haematoma (a solid swelling of clotted blood within the tissues) and pulmonary embolism (a blockage in the pulmonary artery).
Speculation arose as to whether she would retire from sport.
"I had blot clots bilaterally in my lungs and anyone knows that's not good," she explains in an interview for Makers UK.
"I didn't think about tennis at all. At that point I thought 'okay, I want to live.'"
Williams says it was the first time in her life she wasn't waking up and thinking about training.
"There's so much more to life than a sport. There's family and there's God and there's a bigger picture," she says.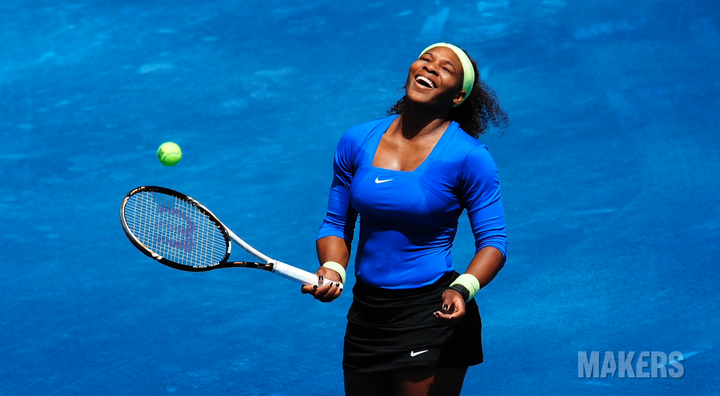 In March 2011 she stepped back onto the tennis court and just two years later, she reclaimed her title as the number one female tennis player in the world.
"When I came back after all that I felt different," she says.
"I felt like I'd been given a second chance and I just felt like if I don't win, you know what, I'm alive.
"I started playing better because I wasn't so uptight - you play loose and free like you have nothing to lose."
This epic comeback is just one of the reasons why Williams was named Sports Illustrated's "Sportsperson of the Year" in December 2015.
She's the first woman to receive the accolade since 1999.
"I feel like I'm being recognised for all of the hard work that I've done," she says.
"I feel like it was not only a win for me, but for all women in general."
The award was monumental, but as a black woman in sport, Williams has been breaking down barriers around race and gender her entire career.
"When Venus and I came on the scene it was something different. You don't see black people in the locker room," she says.
"I didn't know we would influence a whole nation and culture and the world to start playing."
The path to success hasn't always been easy, but Williams believes when women support one another, anything is possible.
"When you're breaking down barriers, there's gonna be moments where you're not going to be comfortable," she says.
"It takes a team, it takes a village, especially as women, to stand together and do things together."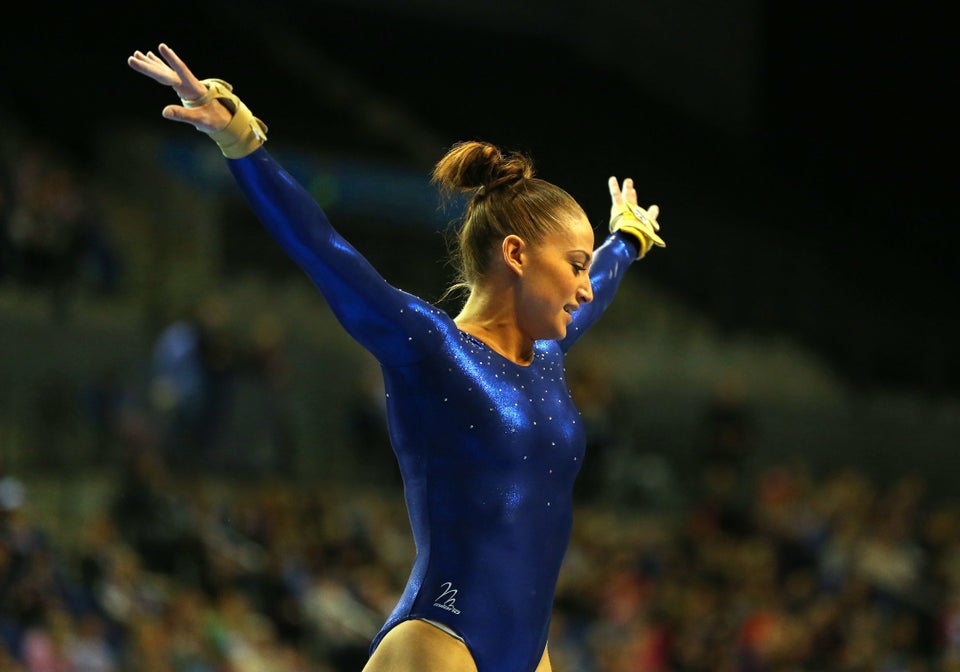 Inspirational Women In Sport
Related