Williams' voice could be heard over the loudspeaker as models took to the runway in items from her 'Serena Williams Signature Statement collection' for HSN on Monday 12 September.
"She turns her disappointment into triumph," Williams recited.
"Her grief into joy. Her rejections into approvals.
"If no one believes in her it does not matter. She believes in herself.
"Nothing stops her. No one can touch her.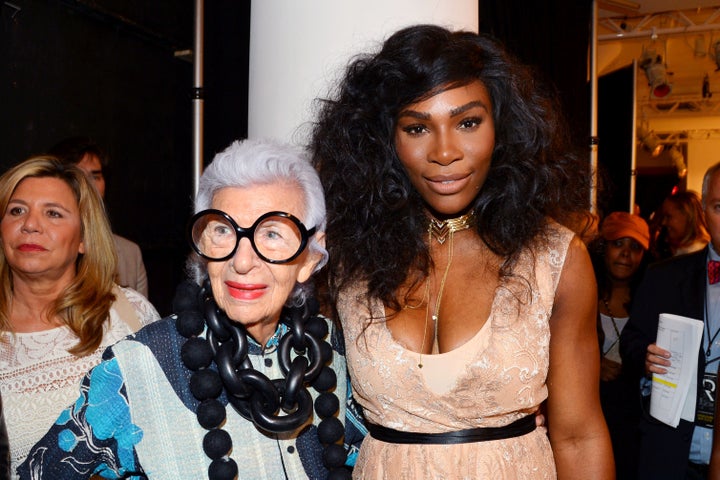 Backstage Williams explained she had written the poem following Wimbledon and during the Olympics.
"I just was in this moment of I want to empower women," she told the Associated Press.
"It was right around the time I was asked, 'How do you feel about being the greatest female athlete?' and I was, like, they never ask men that.
"I wanted to give women strength. I played it for Beyoncé and she loved it."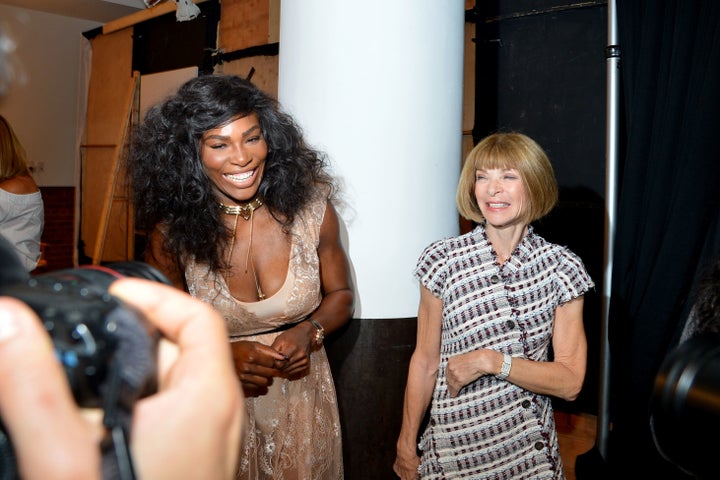 With a Beyoncé-approved show soundtrack and a FROW made up of the likes of Anna Wintour and Iris Apfel, Williams' career as a designer is set to be as successful as her one on the tennis court.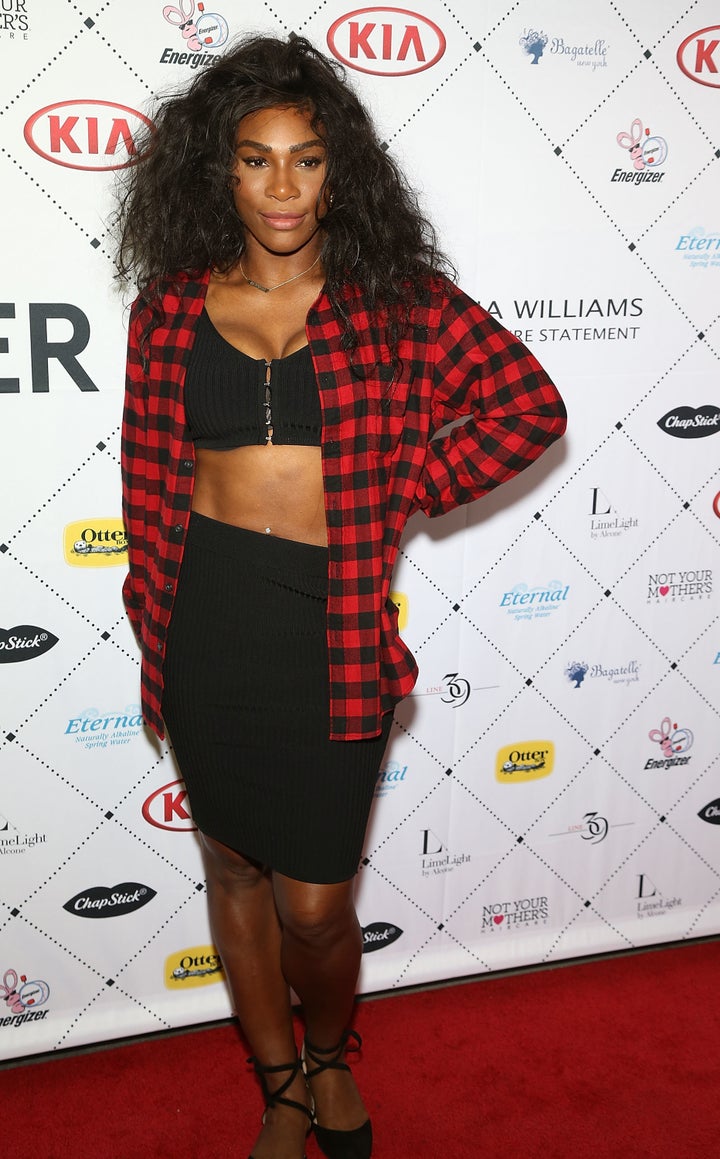 Click through the gallery below to see Williams' Spring/Summer 2017 collection in full: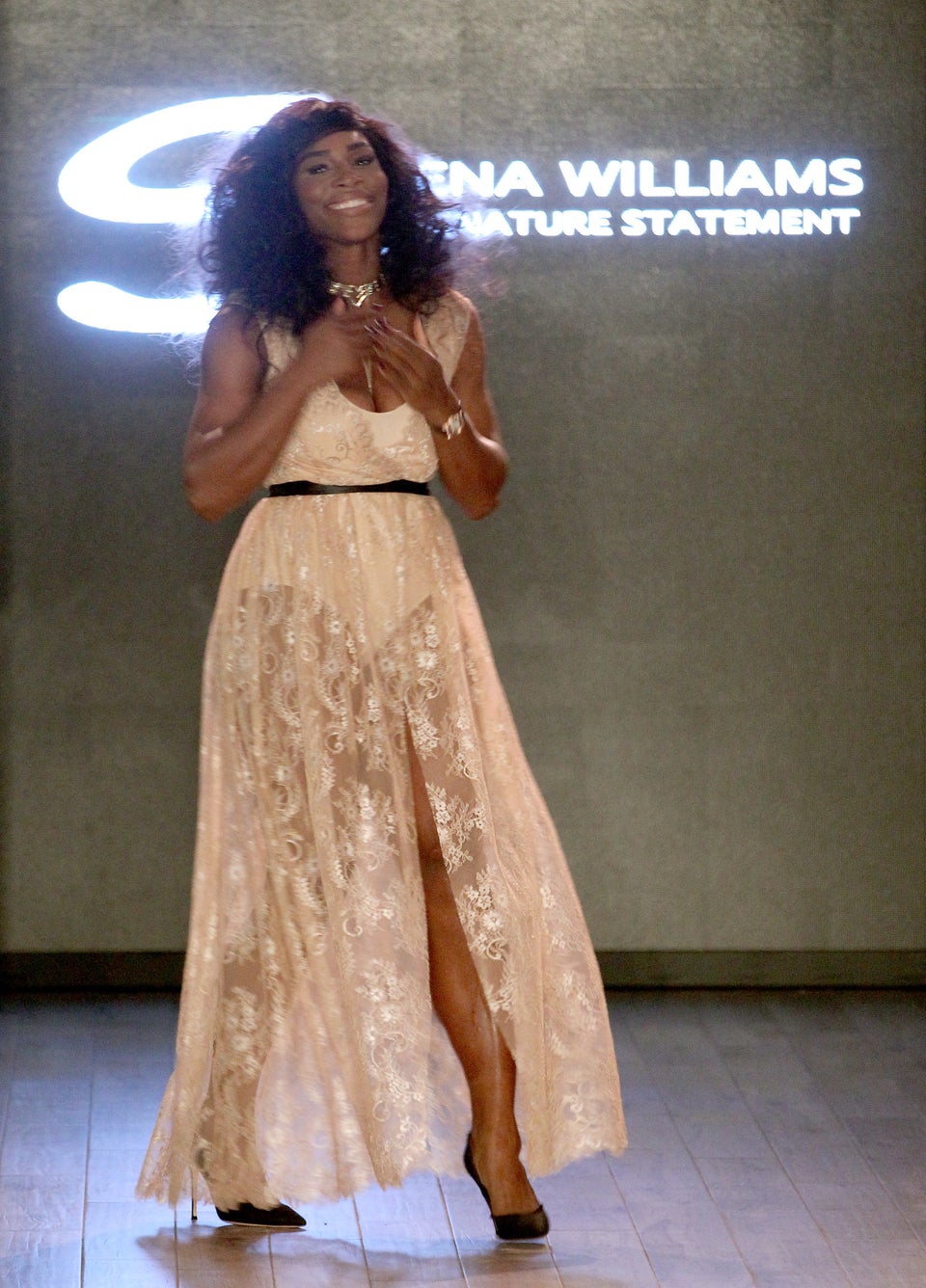 Serena Williams Signature Statement Collection SS17