It seems crackers that one of the world's best athletes, Serena Williams, should have to defend herself against comments about her physique.
So when People magazine named the tennis star as one of the personalities on the Most Beautiful People List of 2016, it was a nice hat tip to the strong woman she is, as well as her bravery when it comes to taking on criticism about her figure.
However now the star is caught in the middle of claims that an image she posted of the shoot on Instagram was re-touched heavily in Photoshop.
This was the image first posted, after which comments flooded in about the apparent retouching around her waist: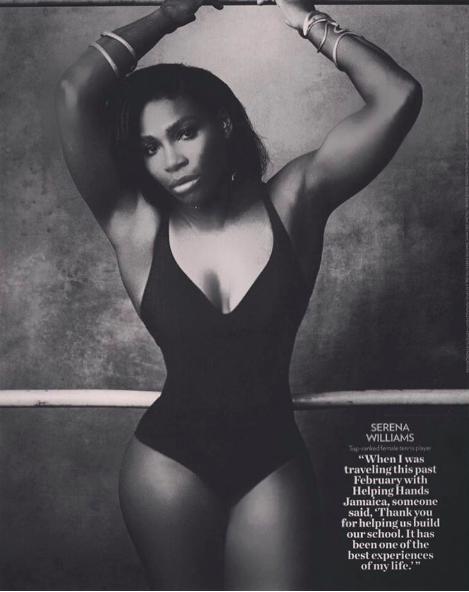 They said: "Miss Molteni wrote: 'I love her but the bar behind her waist is so warped. Disappointing.' Eabha Neachtain said: 'Is this photoshopped???' while Diego Venancio wrote: 'Photoshop wins... rs' (real s***).
"Mallory Mazurek joined in the conversation, writing: 'You look beautiful the way you. yes this is a great picture but I don't feel this is the best representation of your actually body type. and trust I love your body the way God intended for it to (sic.)'"
However, a few hours afterwards, the picture appeared to be replaced by a slightly different picture of Williams: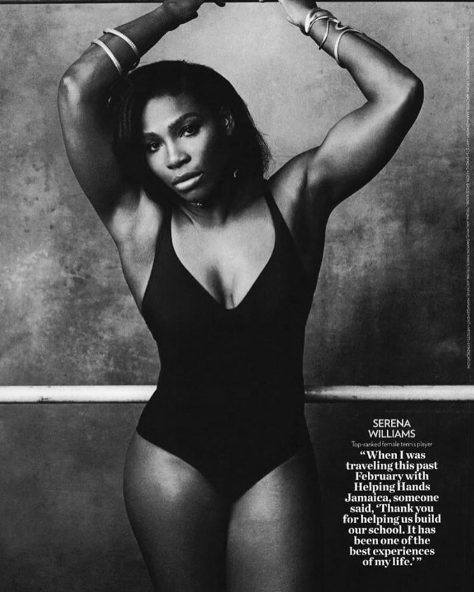 Williams' fans have been quite vocal in their opinion about which photo they prefer with some saying: "'Real beauty, I appreciate that', 'Flawless' and 'Glad she took the photoshopped version down. This is GORGEOUS!!!"
Regardless of whether or not the photo was retouched around the waist, Williams remains one of the most powerful spokespeople for strong female body image.
Earlier this year, she said to The Times: "I know I get flack for my physique, and it has been a struggle to love my body, but now curves are in and I'm happier in myself."
"Women face so many impossible ideals. It's important for me to get across that there's more than one way to look amazing."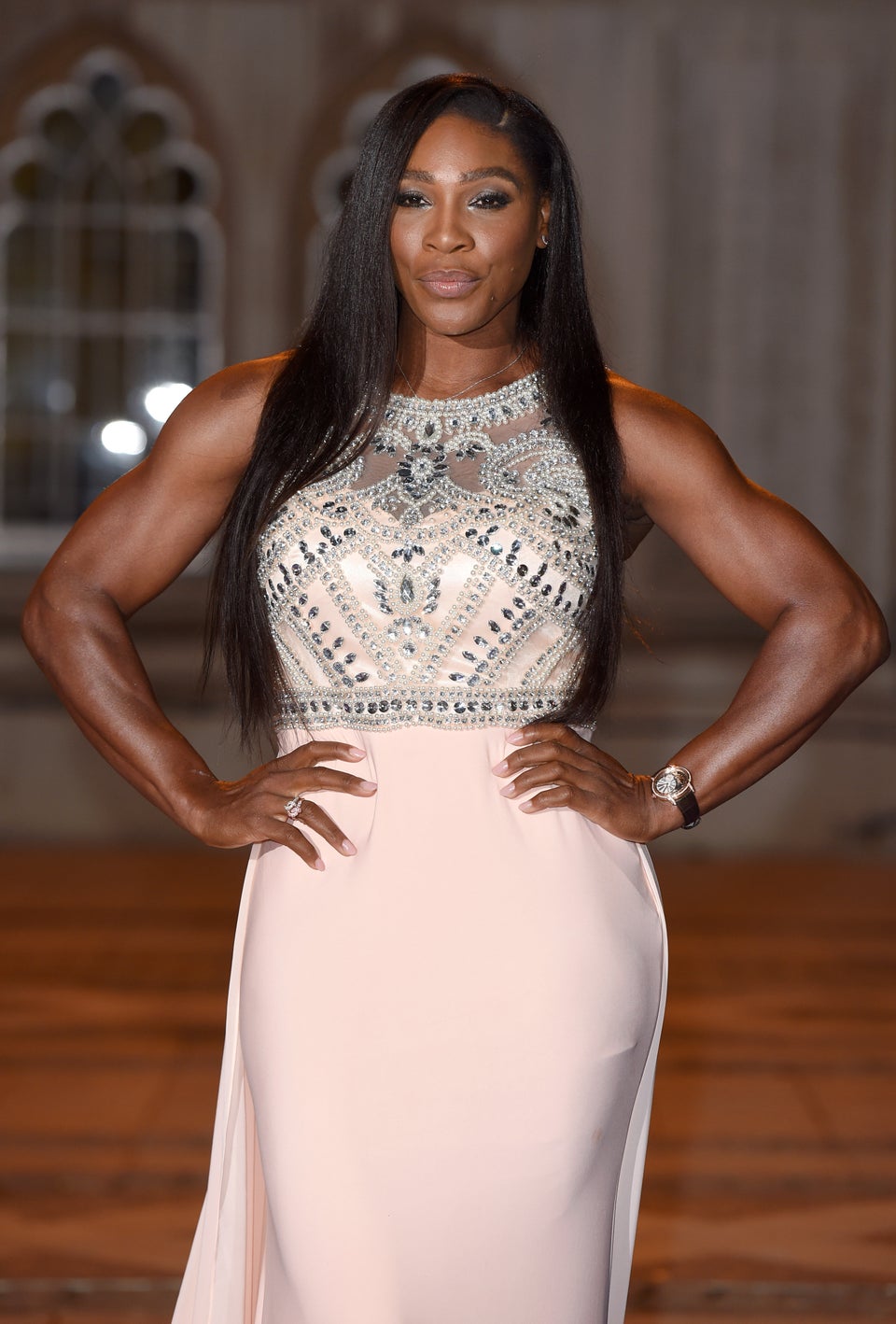 Serena Williams' Best Style Moments
Related