For the past two years, Nirvana, aka 'Sailor Dog', has been travelling along the Mediterranean coast in a kayak along with her human, Sergi Basoli.
Back in 2013, Basoli quit his job in Barcelona and set off to explore the world on a kayak.
One year into his journey he met Nirvana at a port in Sardinia.
The scruffy pooch hopped aboard his small boat and the pair have been inseparable ever since.
Basoli now shares photos of his journey with Nirvana on Instagram, along with the hashtag #sailordog.
He says he doesn't miss the materialistic world he's left behind.
"Every night we get to tent in different beaches," he says.
"I know it is not the same as having a good sofa with a big TV and Playstation, but I still really like living so near to the sea."
Basoli estimates that he paddles between 10-30 kms per day and has travelled more than 5,000km so far.
He eats a lot of fish which he catches en route and makes money by selling jewellery made from shells that he's found.
Nirvana and Basoli don't have an end date in mind for their adventure and will simply bed down on dry land when they've had enough of life on the sea.
Judging by their Instagram photos, that's not going to happen any time soon.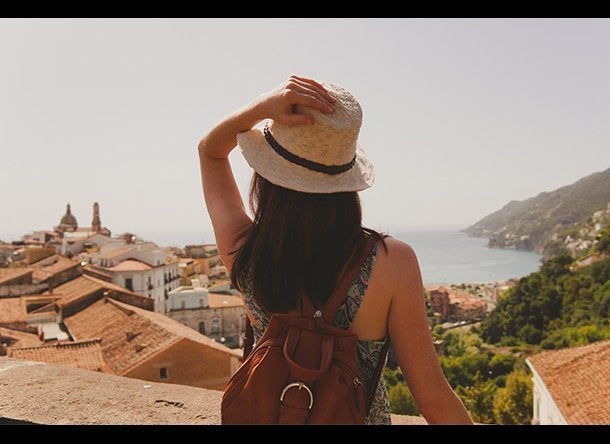 Romantic: Lake Como, Italy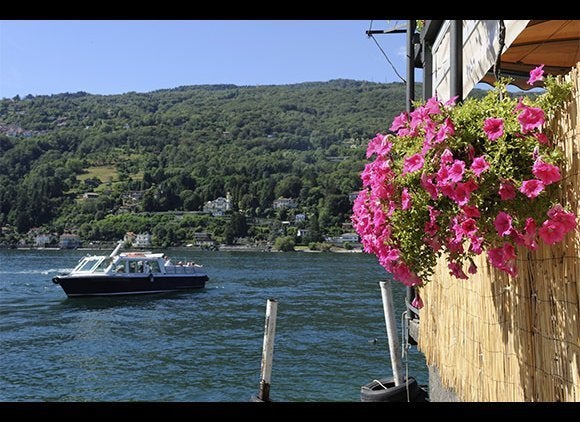 Night Owl: Croatia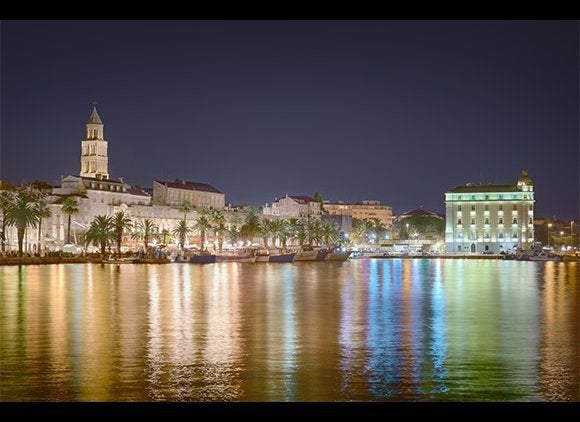 Budget: Portugal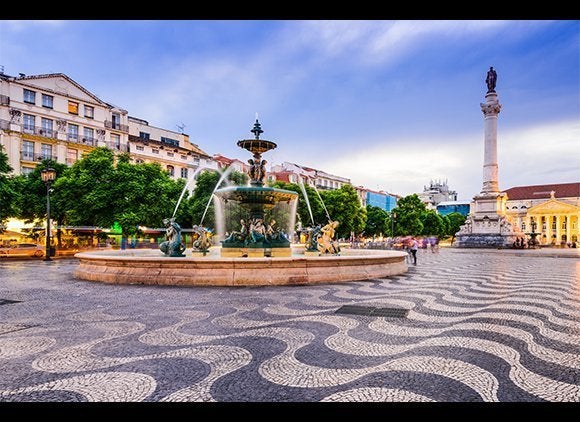 Adventurer: Fjord Norway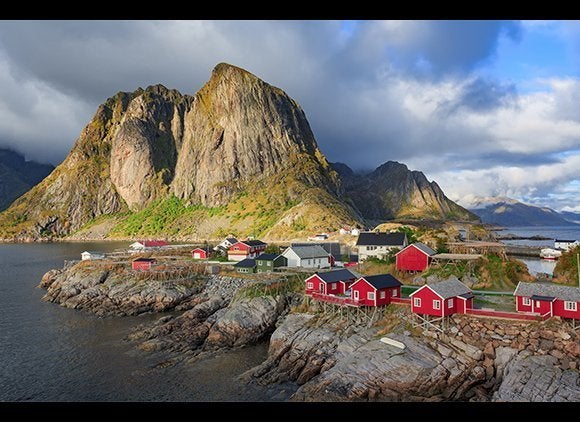 Shopper: Antwerp, Belgium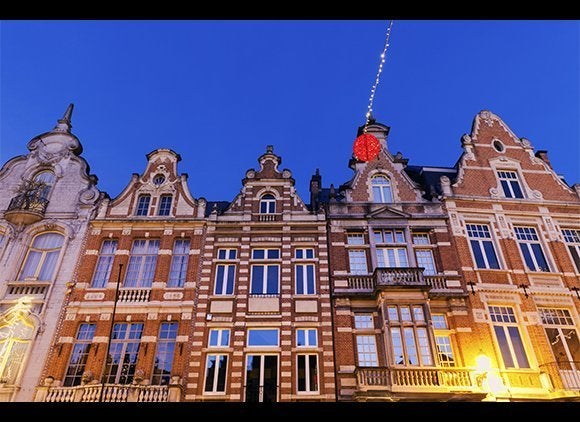 Art Aficionado: Spain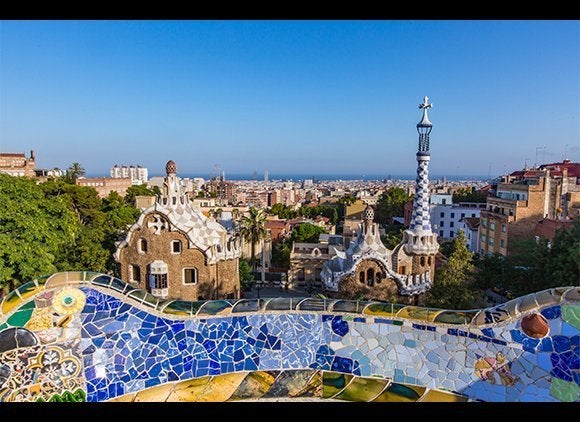 Foodie: Copenhagen, Denmark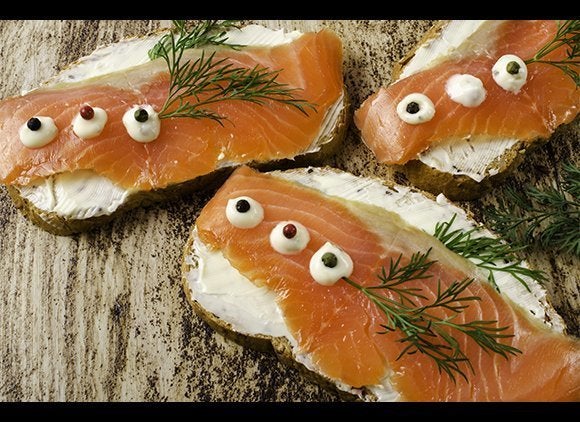 Sports Fanatic: England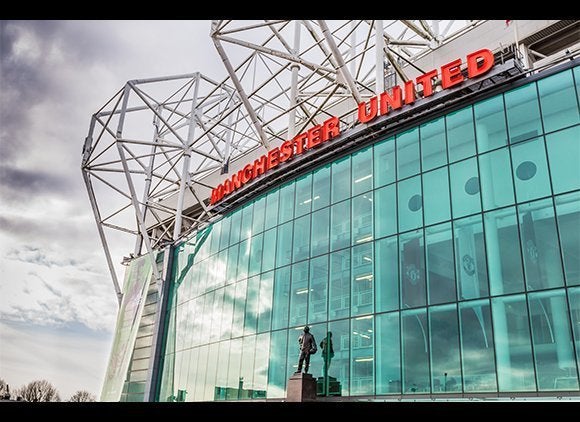 Family Friendly: Edinburgh, Scotland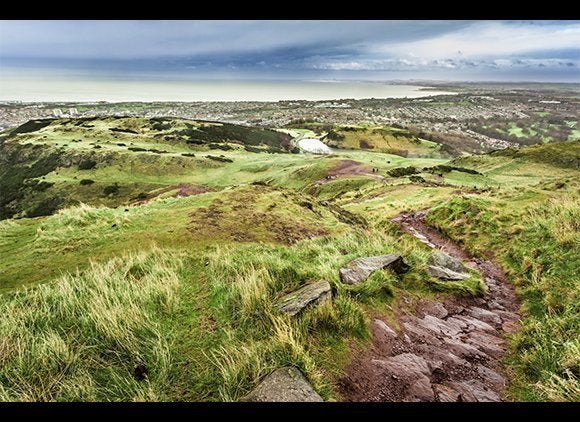 Luxury: Switzerland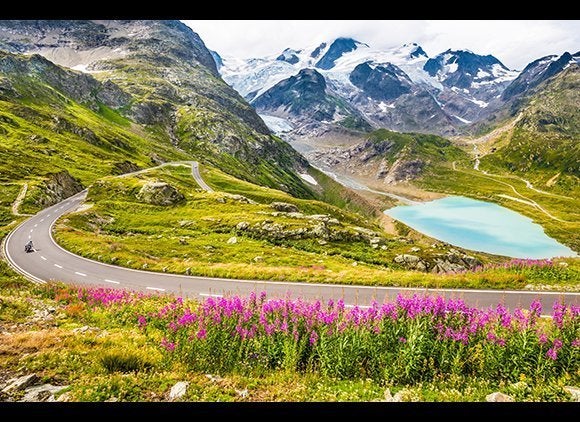 Off the Beaten Path: Slovenia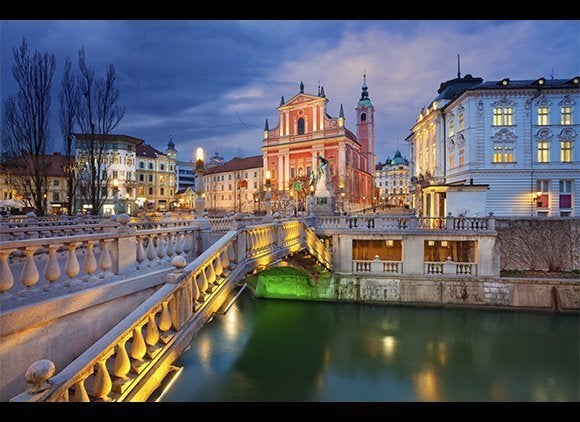 Related